Every once in a while Pakistani students appearing in GCE examinations get their name registered worldwide for their record breaking results. One such name is Hunain Zia who last year scored an impressive figure of 66 A grades in his IGCSE exams and made the nation proud. Apart from this feat, he also broke the record of maximum appearances in one session, highest hours of constant examinations and most A*/A/a grades in one session.
Read: Meet Pakistan's Record Breakers in GCE Examinations
From Where It All Started…
A year ago, when the results were announced and the good news broke the internet, Hunain Zia had taken to social media to share his success story, to express his gratitude and most significantly, to promise that one day he will make quality education accessible for the students of every strata of Pakistani society.
What Is He Up To These Days?
Turns out, unlike our politicians, Hunain's promise wasn't meant to be broken! Reason why after one year of sheer hardwork and dedication, Hunain has now launched a free education platform for unprivileged Pakistani students enrolled in Cambridge system.
Read: Hear, Hear! All The Students Face These 3 Annoying Questions At Some Point In Our Lives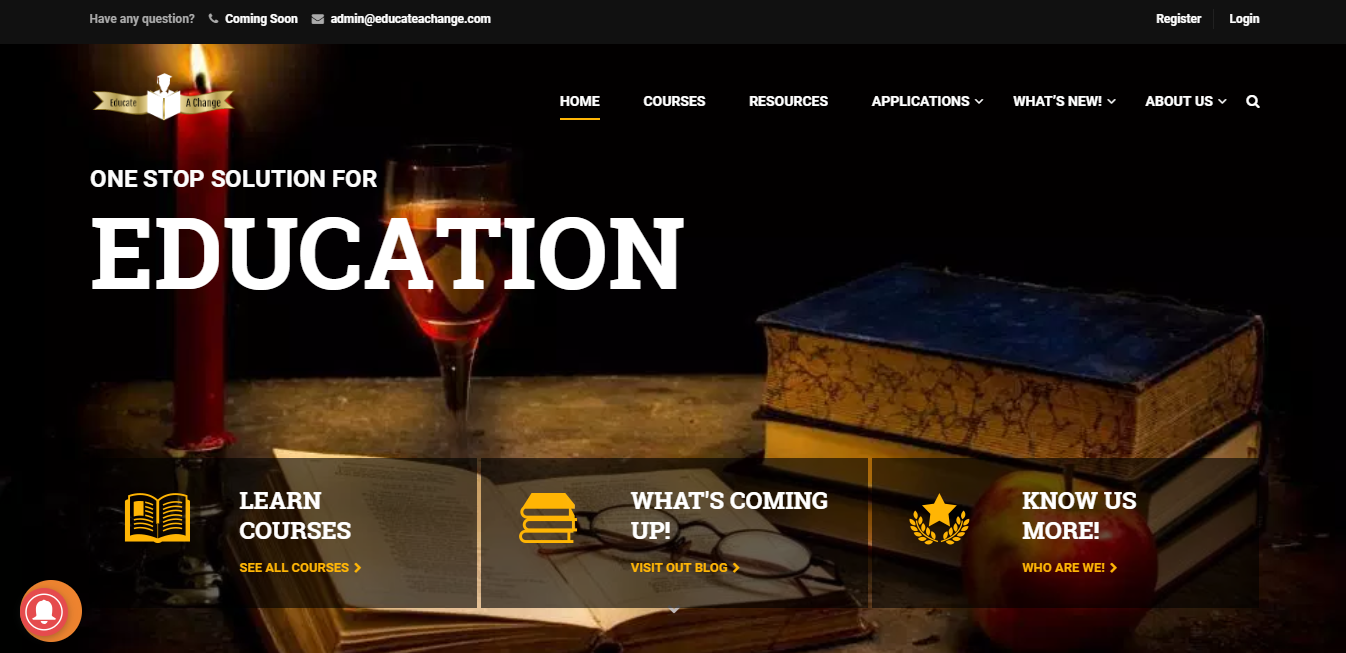 According to the prodigy, students in O/A Levels have to pay a staggering amount of money for books, tuition, academies and schools in Pakistan and thus, it becomes difficult for a child belonging to middle or a lower class to afford all these resources  which subsequently affects their result.
Keeping in view this dilemma, Hunain Zia along with his best friend came up with the idea to develop a website named, "Educate a Change" which works as, "a complete online resource needed for O/A Level preparation." At the heart of this initiative lies the effort to ensure quality education for all the Pakistani students indiscriminately.
Read: Students of Karachi University Redefine Harmony Through Theater
Here's how almost a year later, Hunain took to social media again to announce the launch of his website!

With this announcement, Hunain Zia has not only given our nation another proud moment but has also shown an exemplary behavior which should encourage his contemporaries to follow in his footsteps. In times when people use such achievements to make money, Hunain chose a selfless path to improve the condition of education in the country and therefore, he deserves a big round of applause!
And if you want to contribute to Hunain's mission then kindly log on to www.educateachange.com and share your feedback with his team. You can also reach out to Hunain through Facebook page and offer whatever help that you can to show your support!
For now, we have only one word for Hunain & Co. and thats, "RESPECT!"
Read: Weak US Gun Laws Are The Reason Why Sabika Sheikh Is No More