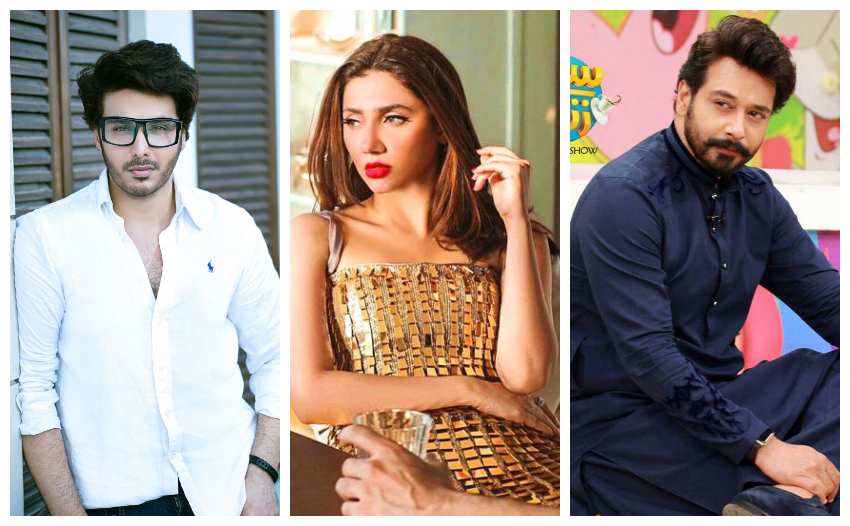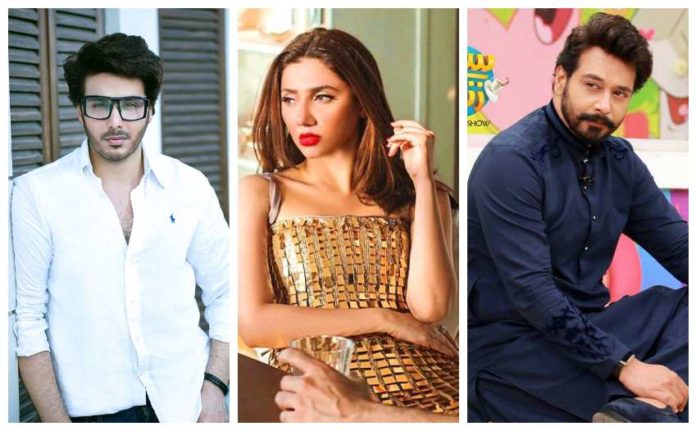 Can you guess the age of these Pakistani celebrities? Let's find out!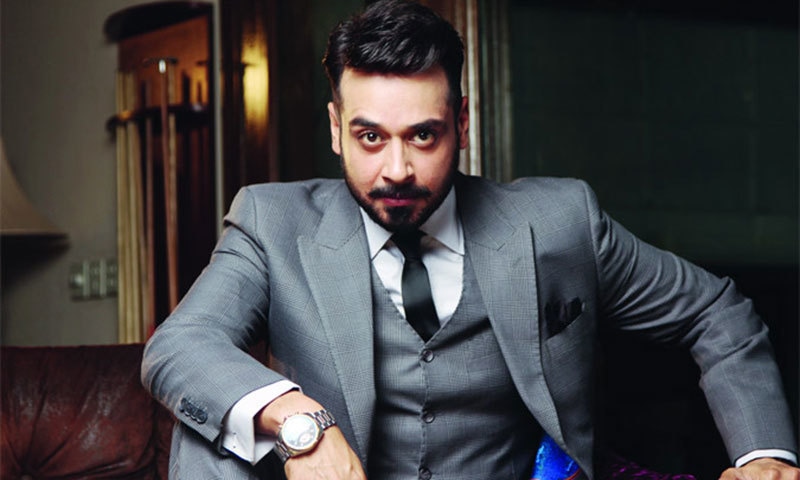 Faysal Qureshi is 46 years old.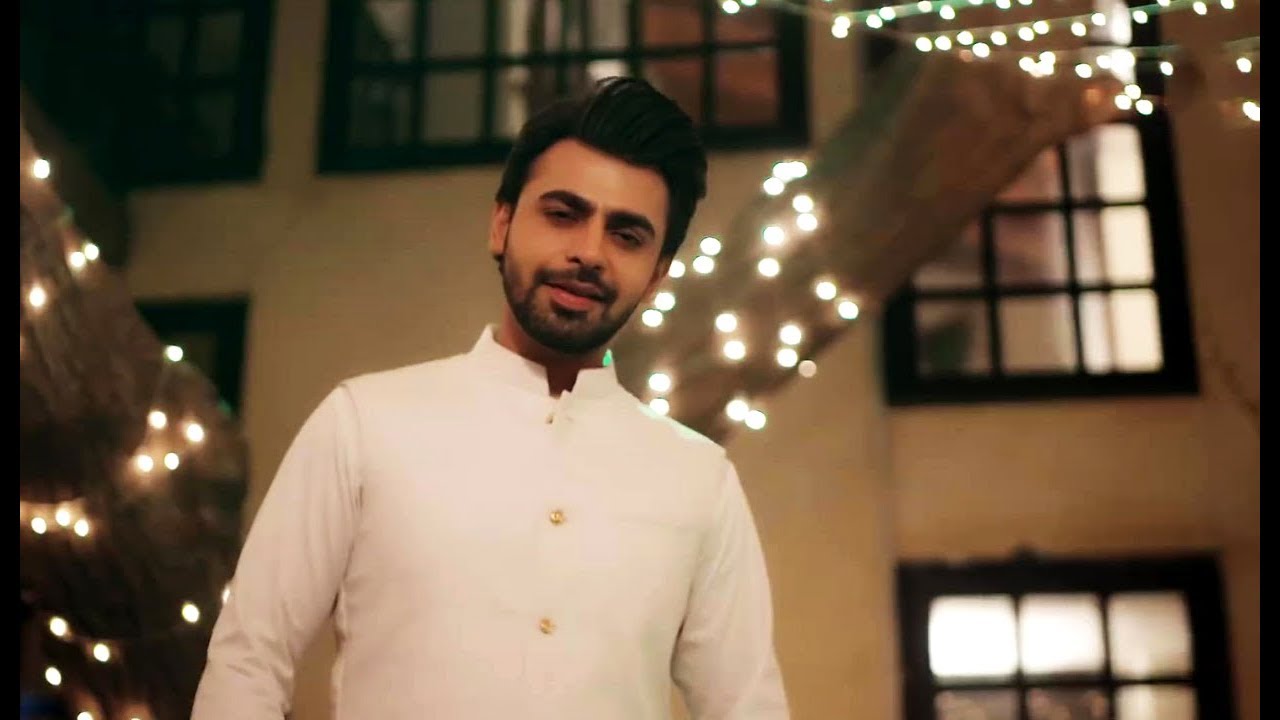 Farhan Saeed is 35 years old.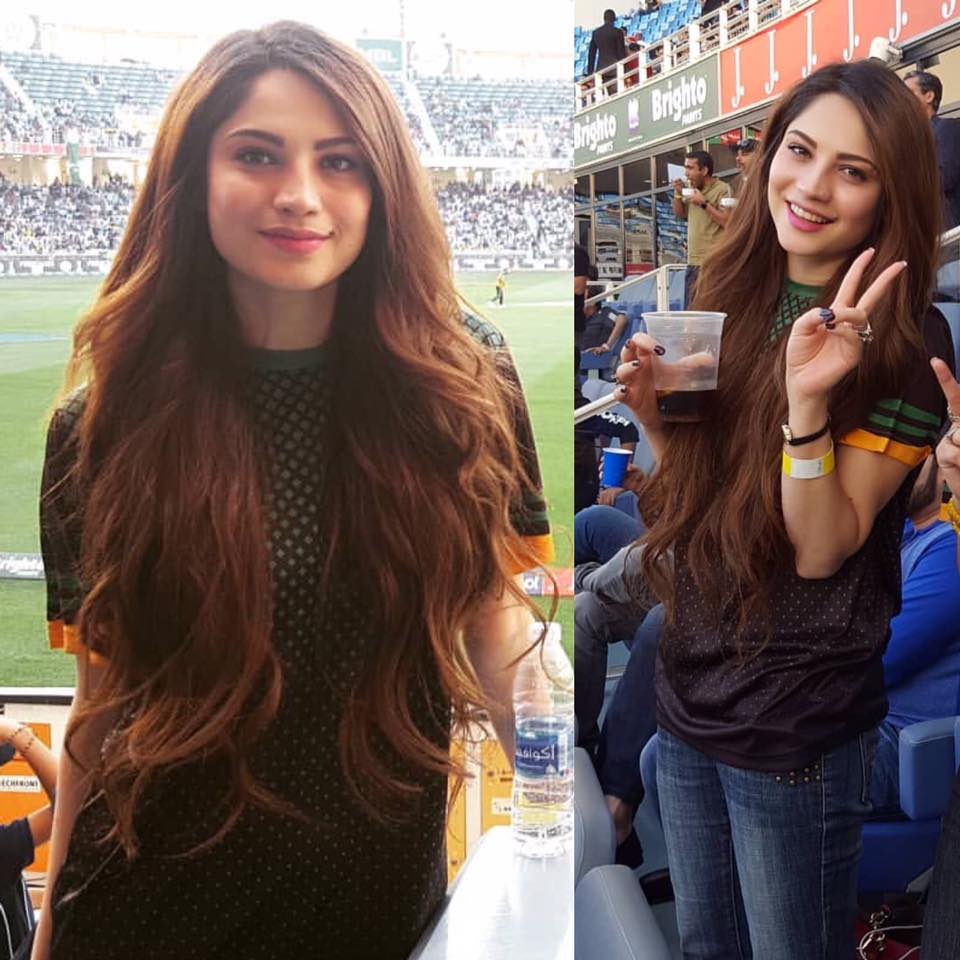 Neelam Muneer is 35 years.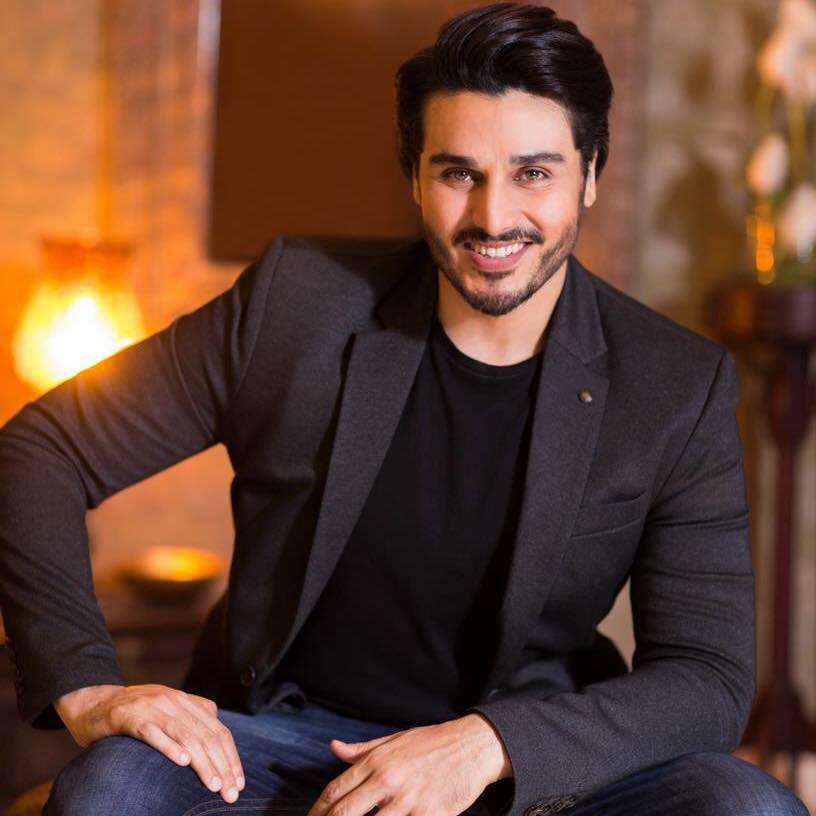 Ahsan Khan is 38 years old.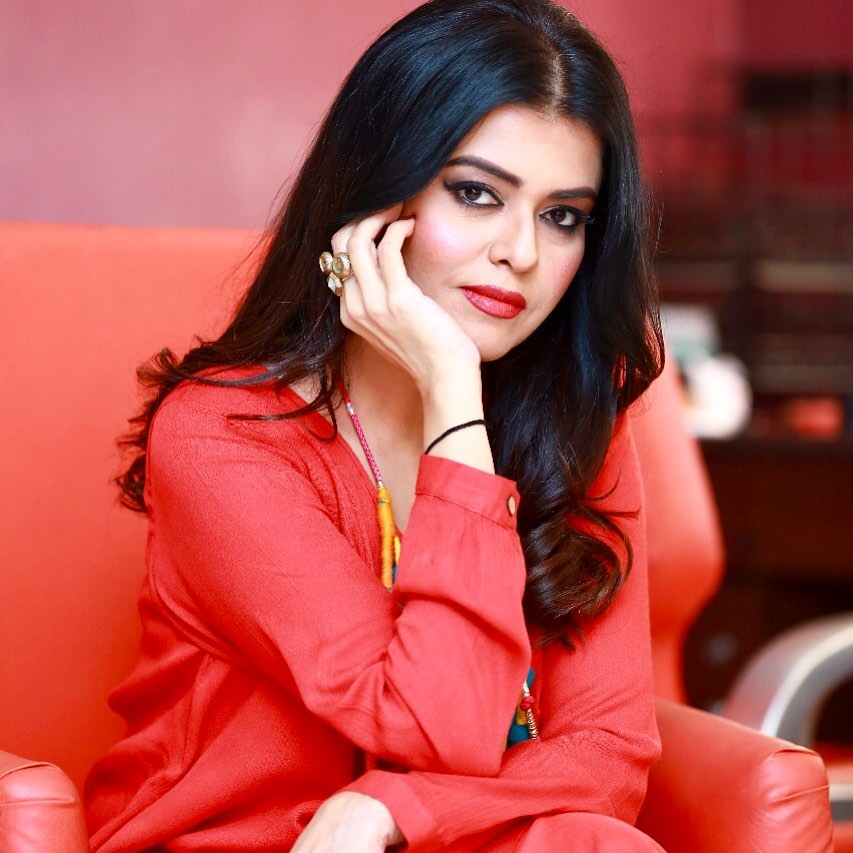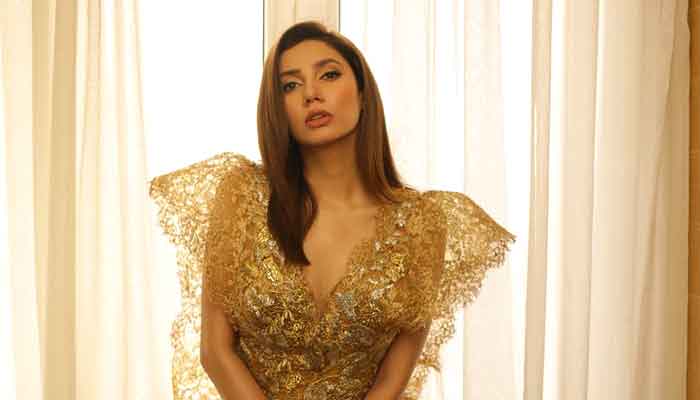 Mahira Khan is 35 years old!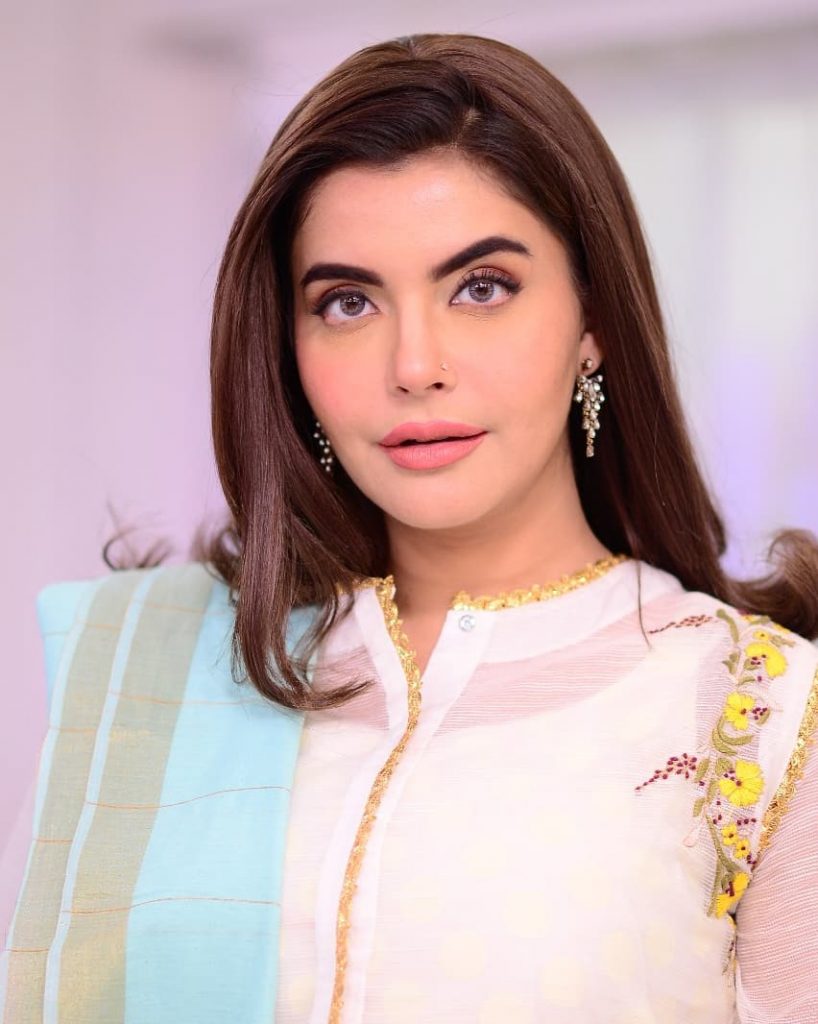 Nida Yasir is 46 years old.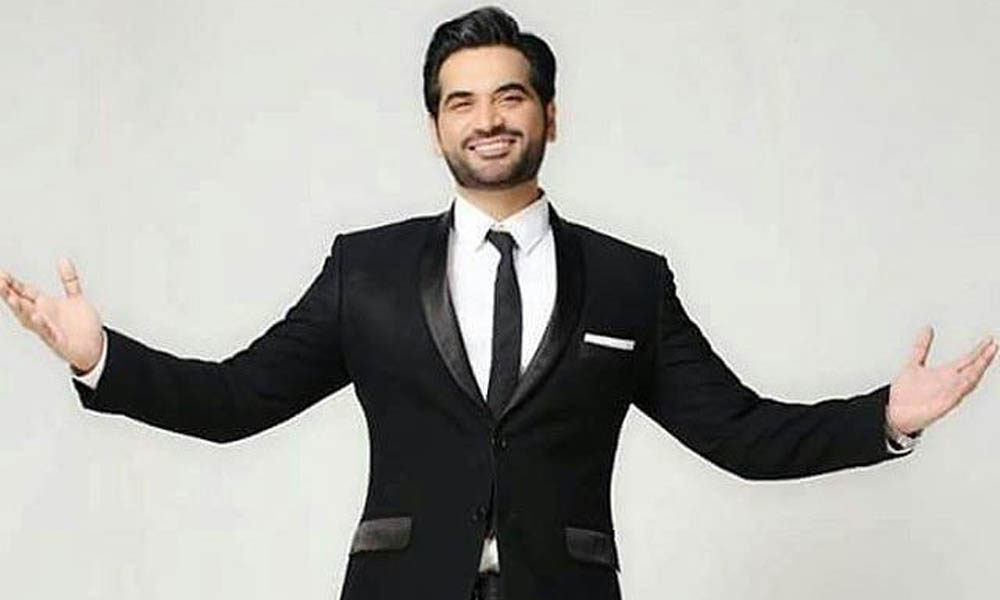 Humayun Saeed is 49 years old.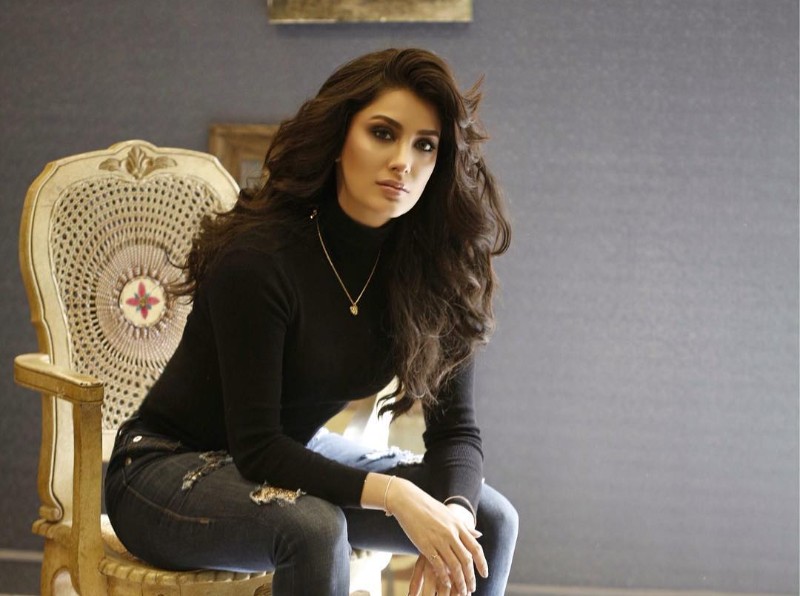 Mehwish Hayat is 37 years old.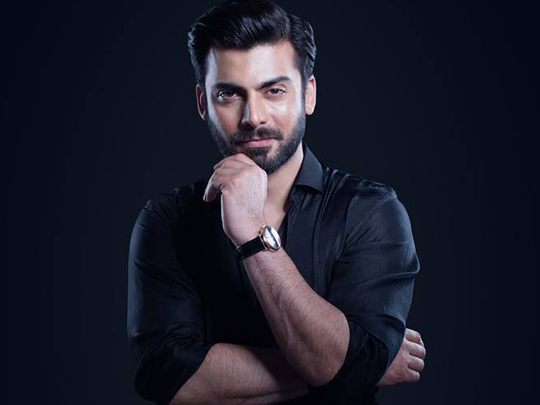 Fawad Khan is 38 years old.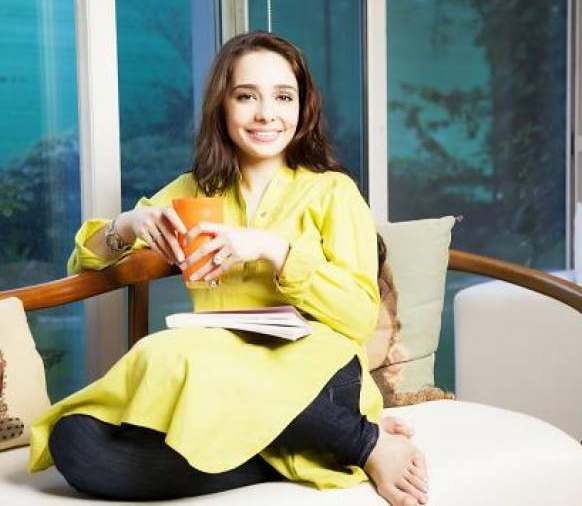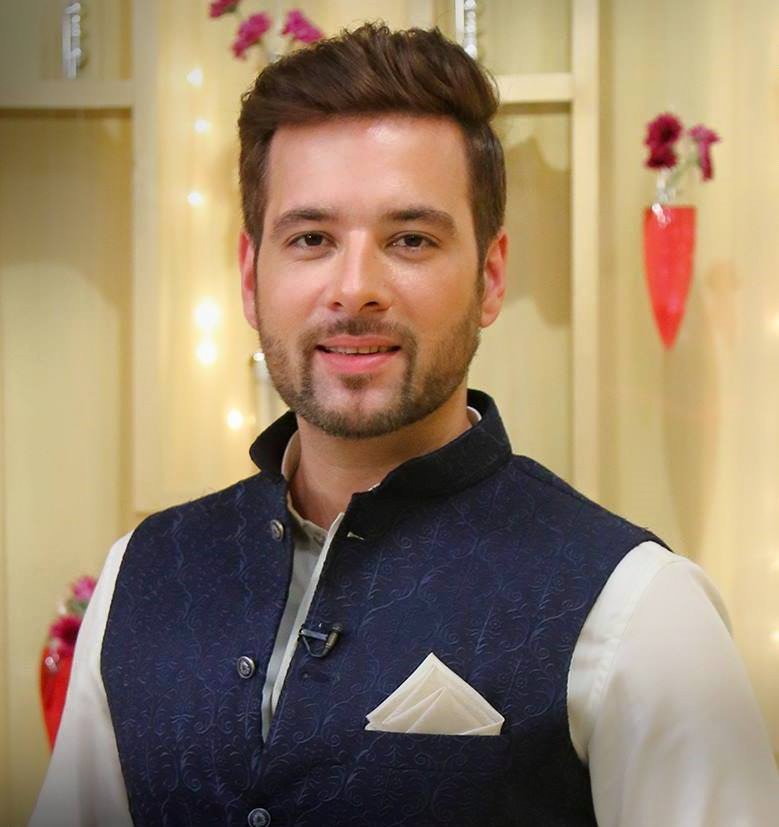 Can You Guess If These Pakistani Celebrities Are Over, Under Or Exactly 40 Years Old?
Celebrity Age Scholar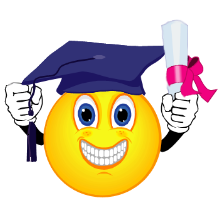 Wow, looks like you've celebrity birthdays on your fingertips.
Celebrity Age Amateur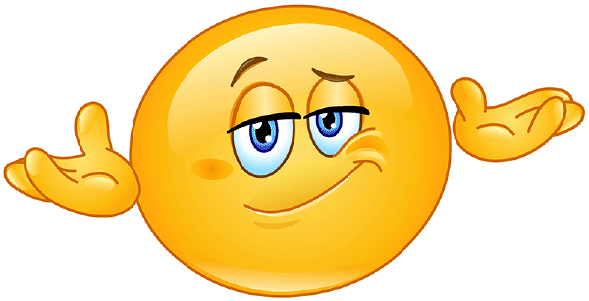 You've got a lot more actually important stuff to worry about!
Celebrity Age Layman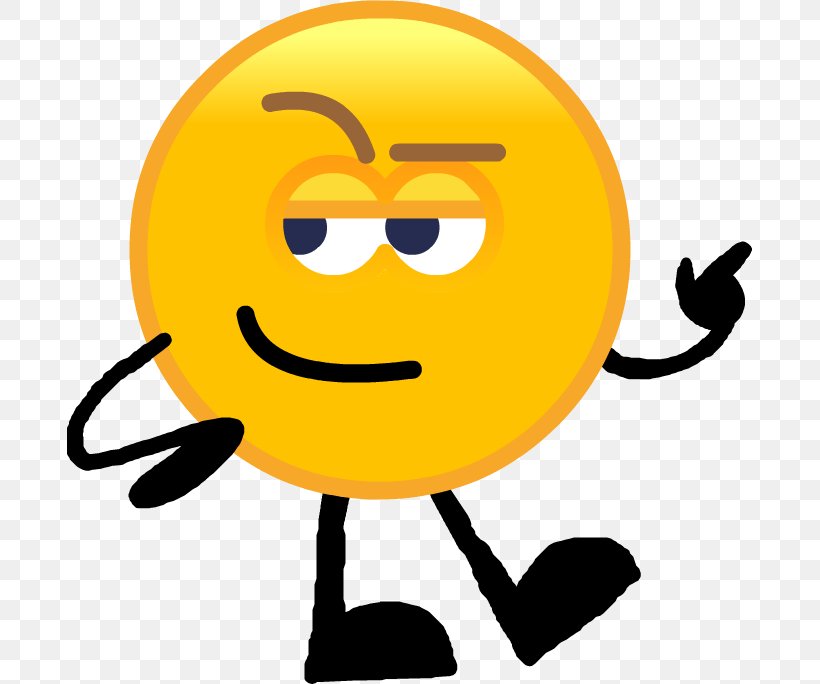 Duh, you don't care how old the celebrities are...you're just a fan of their work.
Take Quiz: Can You Guess These Pakistani Actors Just By Their Eyes?
Take Quiz: How Many Of These Iconic Nazia Hassan Music Videos Can You Recognize?