Ready to welcome Ramazan? Take this quiz to find out what your first iftar menu should look like based on your current eating habits!
What do you normally take for breakfast?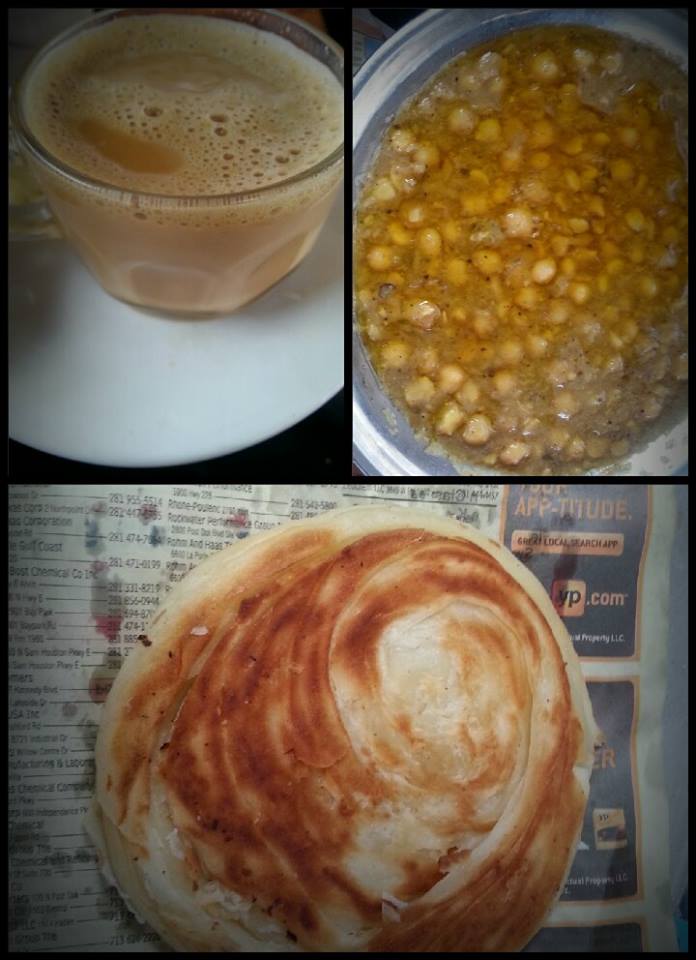 What's your workout routine like?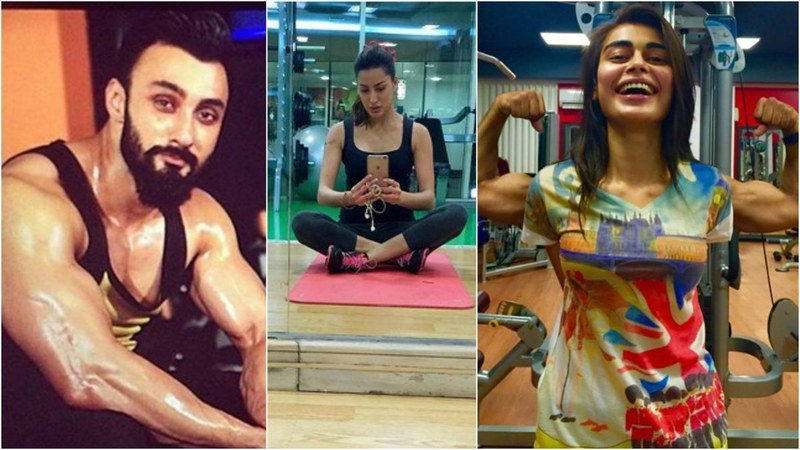 What do you have for lunch and dinner usually?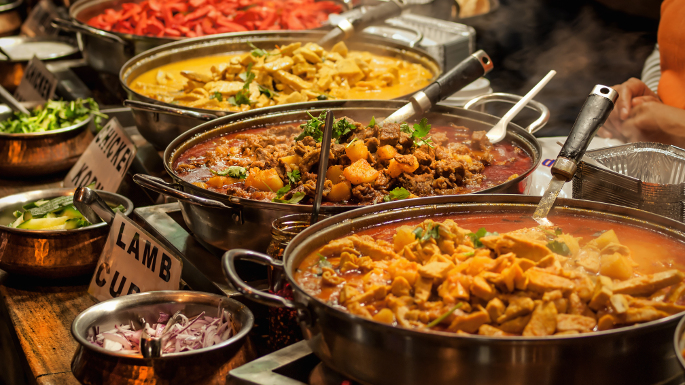 Alright...so what about the food portions?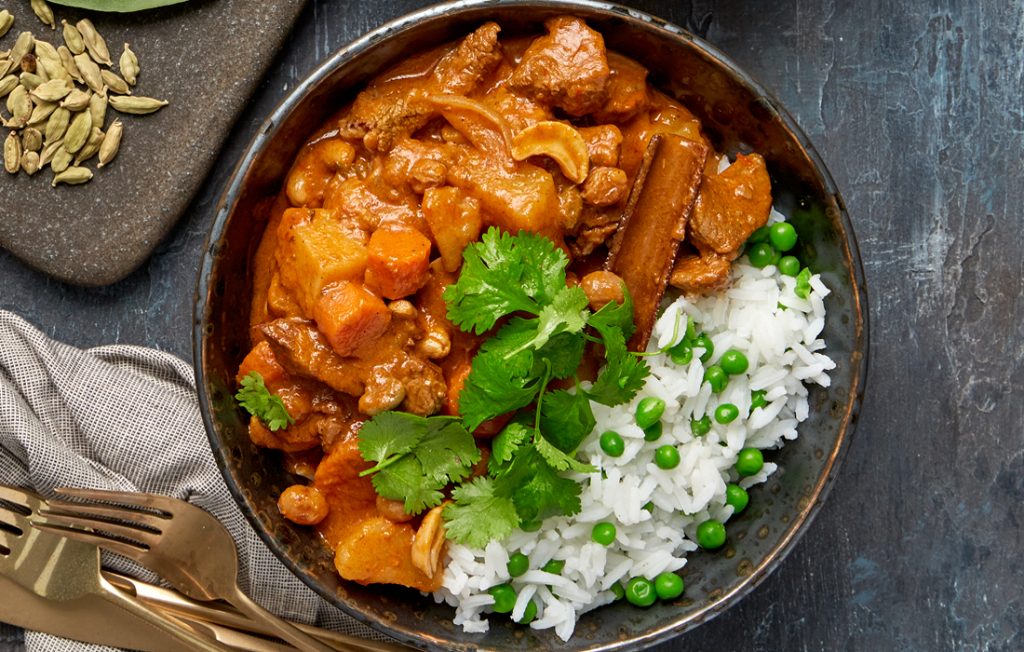 This Quiz Will Give You The Menu For This Year's First Iftar
Keep it simple please!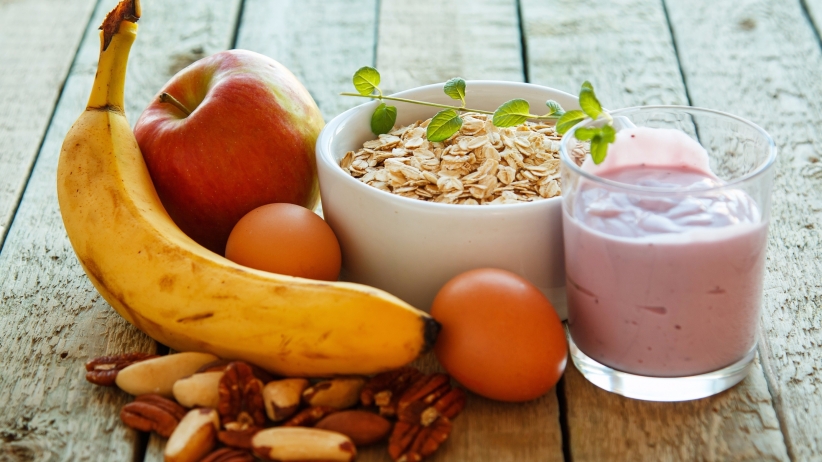 Going by your responses it seems like you could use a healthy lifestyle. So instead of going overboard, stick to a khajoor, some sharbat and then direct to dinner. If some sense of an iftar is absolutely necessary for you, have a bowl of fruit chaat but for the love of God, keep your hands off those pakoras, samosas and jalebis no matter how much the heart yearns!
Go crazy, you've earned it!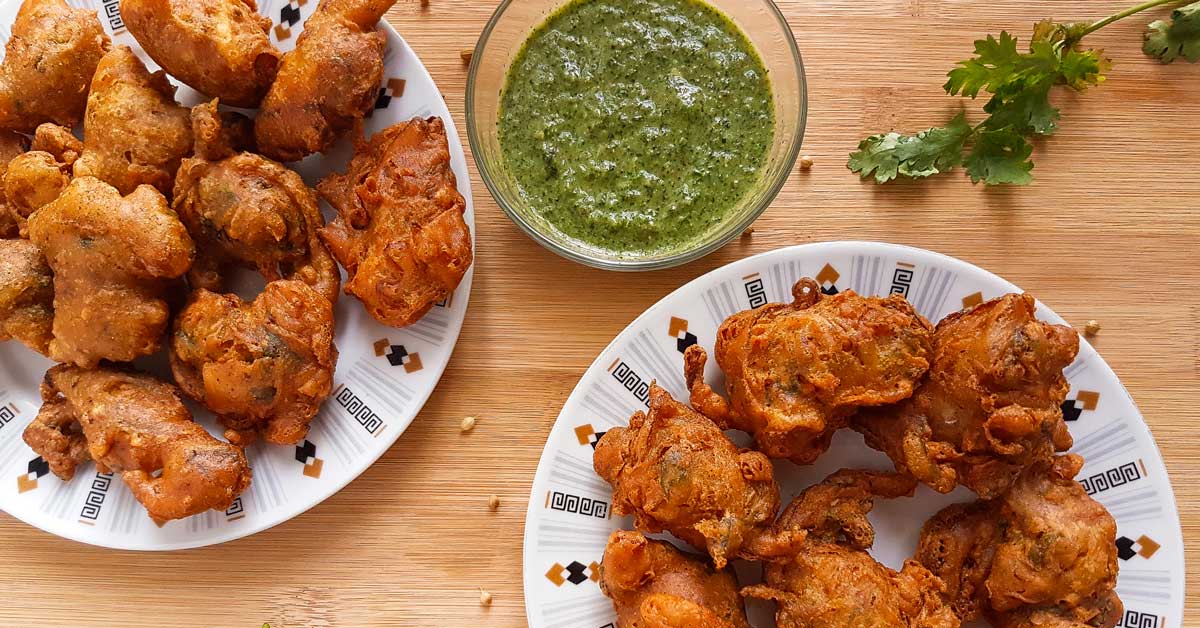 You're some kind of a health junkie, aren't you? Since you're usually take excellent care of your health, it won't hurt to indulge in a plate of assorted pakoras, freshly fried chicken cheese samosas and a lil jalebi to make your first iftar worth the wait. You can go back to your regular, high maintenance health routine for the rest of the month.
A little won't hurt!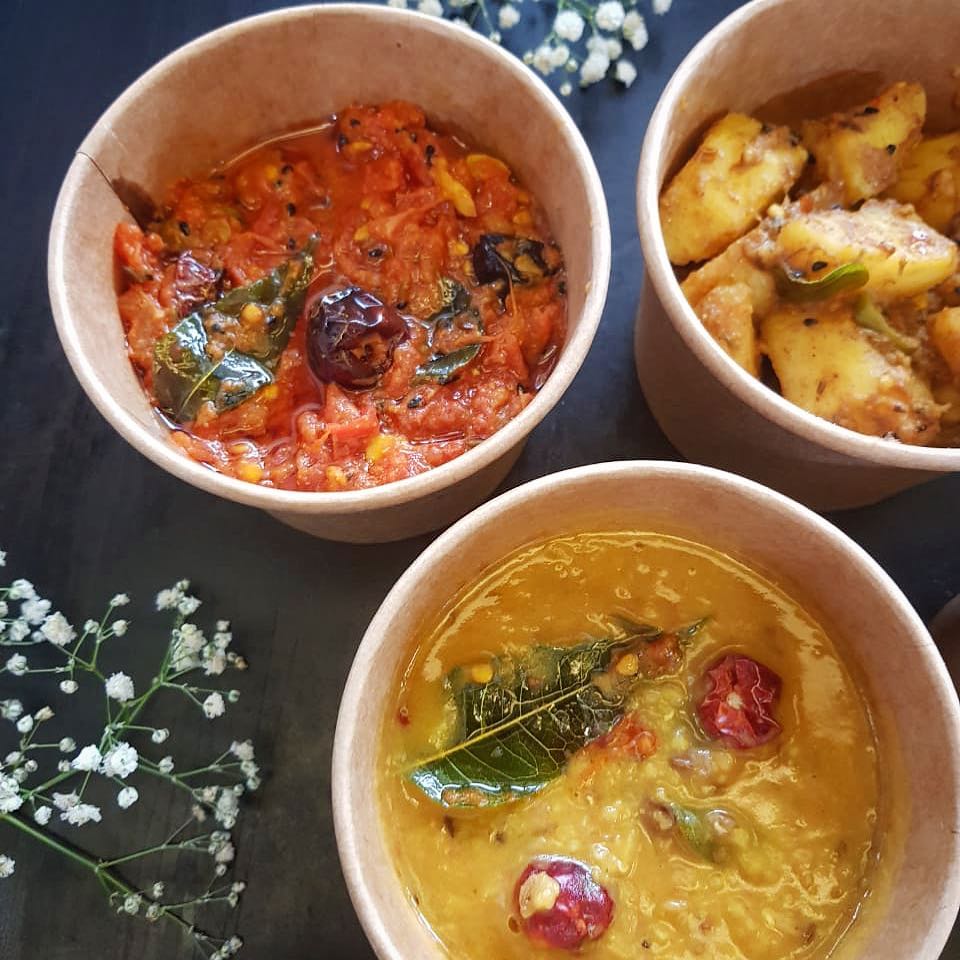 So you might not have the healthiest of lifestyles but you're doing okay for yourself. It's fine if you want to indulge a little with deep fried pakoras, samosas and jalebis but it would serve you best to skip iftar entirely and just have dinner.
More quizzes:
Prepare Iftar For Your Family And We'll Reveal The Word That Describes You Most
Rate These Iftar Dishes And We'll Reveal Your Mental Age