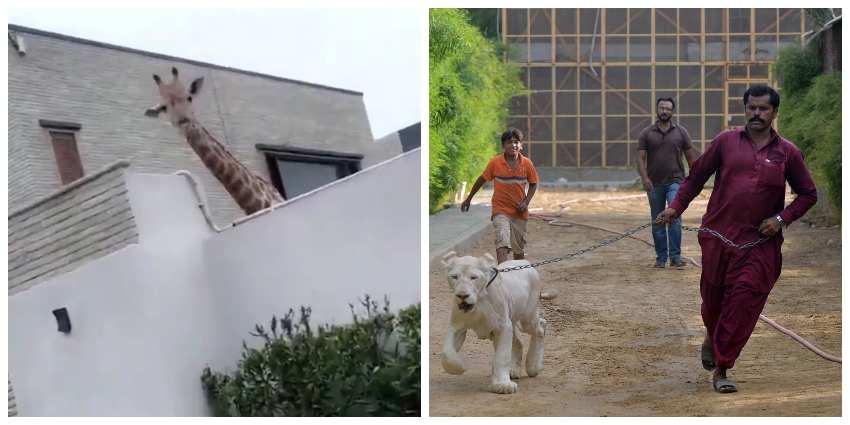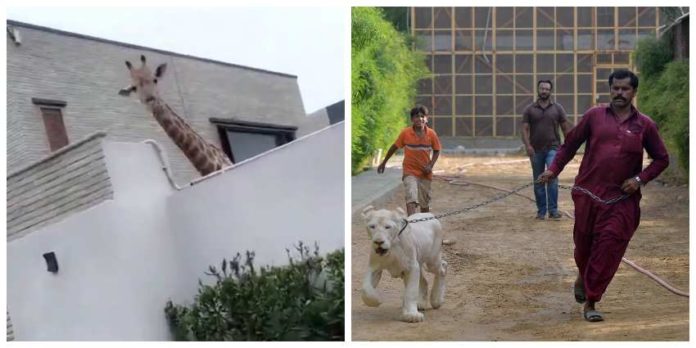 Pakistani elite's biggest flex is showing off wealth by keeping exotic animals at their residence and getting away with it because money is the game!
1. No, this isn't a scene from Jumanji but "just Karachi DHA things."
2. A lioness taking a car ride with her owner in Y Block, Lahore.
3. A lioness on the back of a car spotted in the chaotic traffic in Karachi.
4. Caretaker running with a chained white lion at a private zoo in Karachi.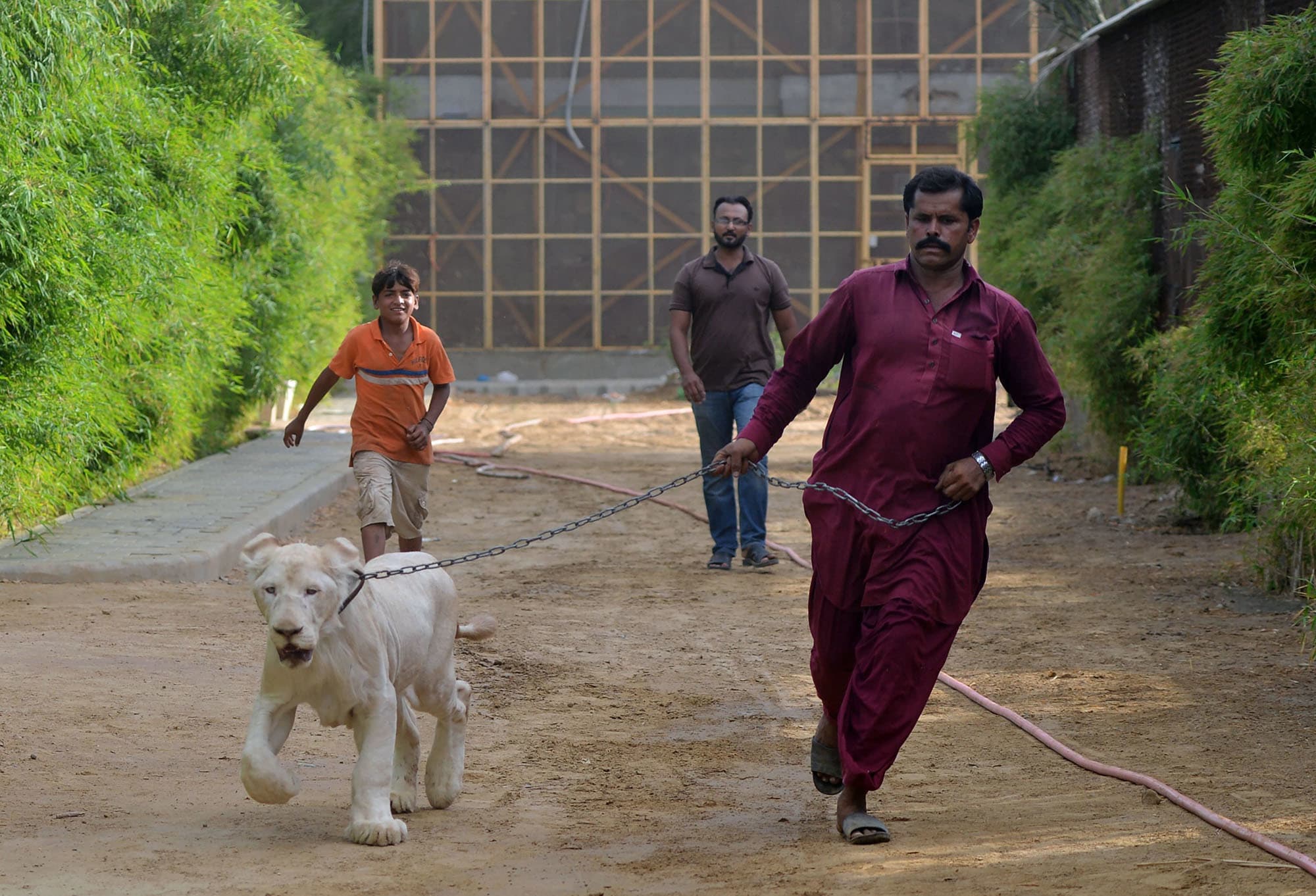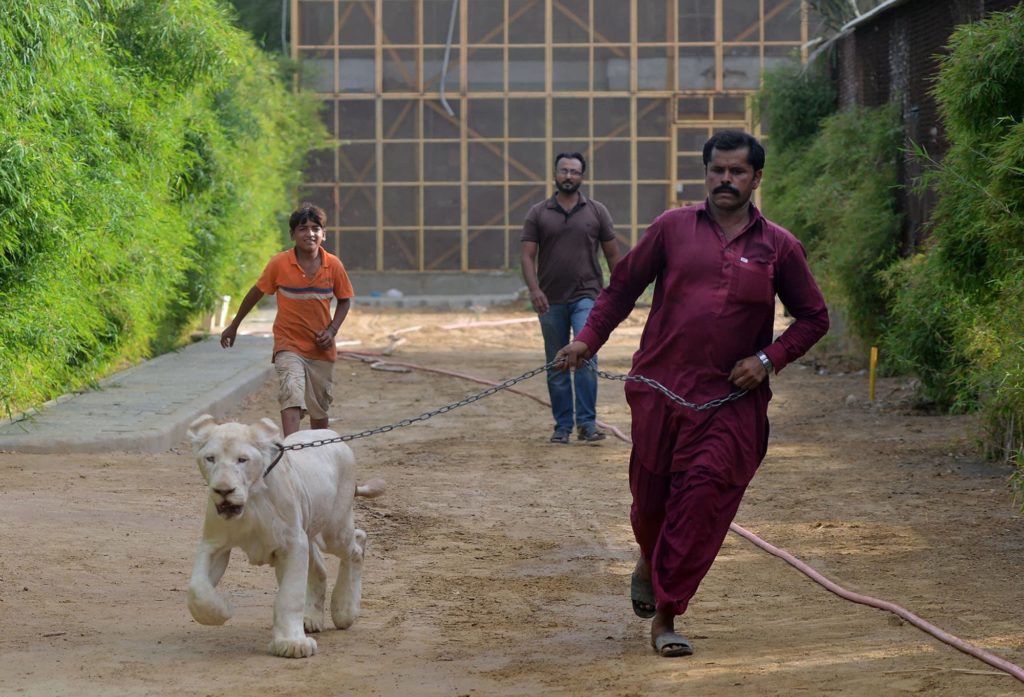 5. An unbelievable sight yet again from Karachi!
6. Rabi Pirzada posing with exotic animals including snakes, an alligator and pythons…the singer has a hut ke taste when it comes to pets.
Also Read: I Adopted A Stray Dog & He Turned Out To Be A Better Pet Than A Thoroughbred
7. These two siblings are known as "Python Bothers" thanks to the more than 100 snakes that they keep at their residence!
8. With white lions, ponies and other exotic animals, this man in Peshawar turned his house into a mini zoo.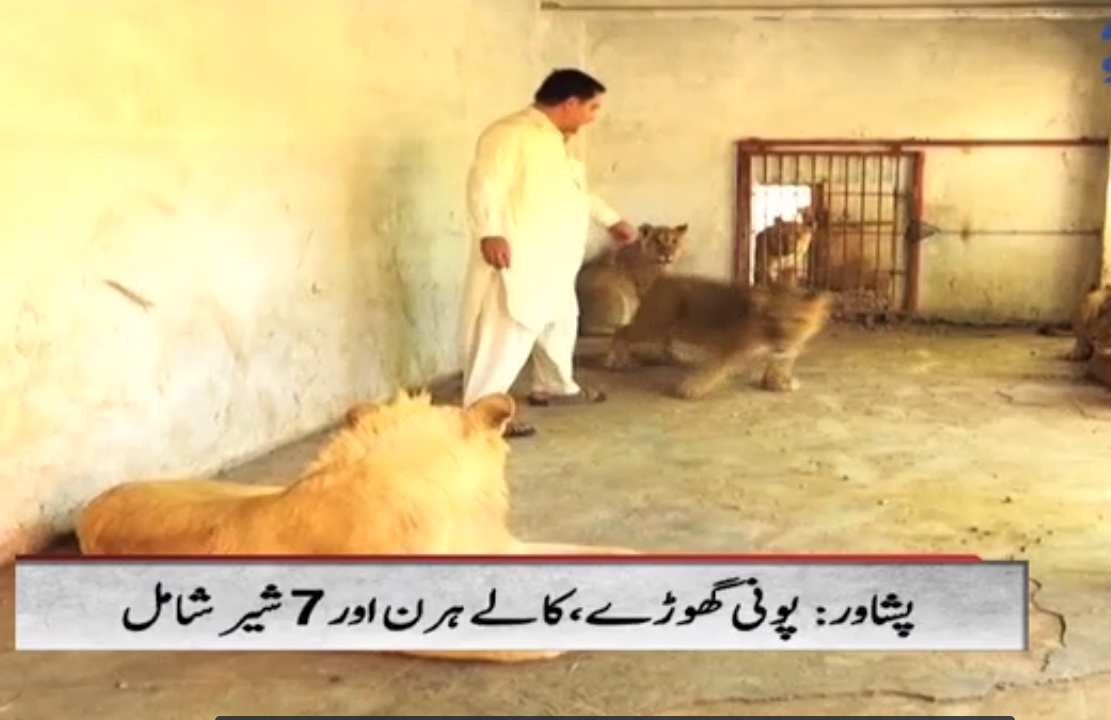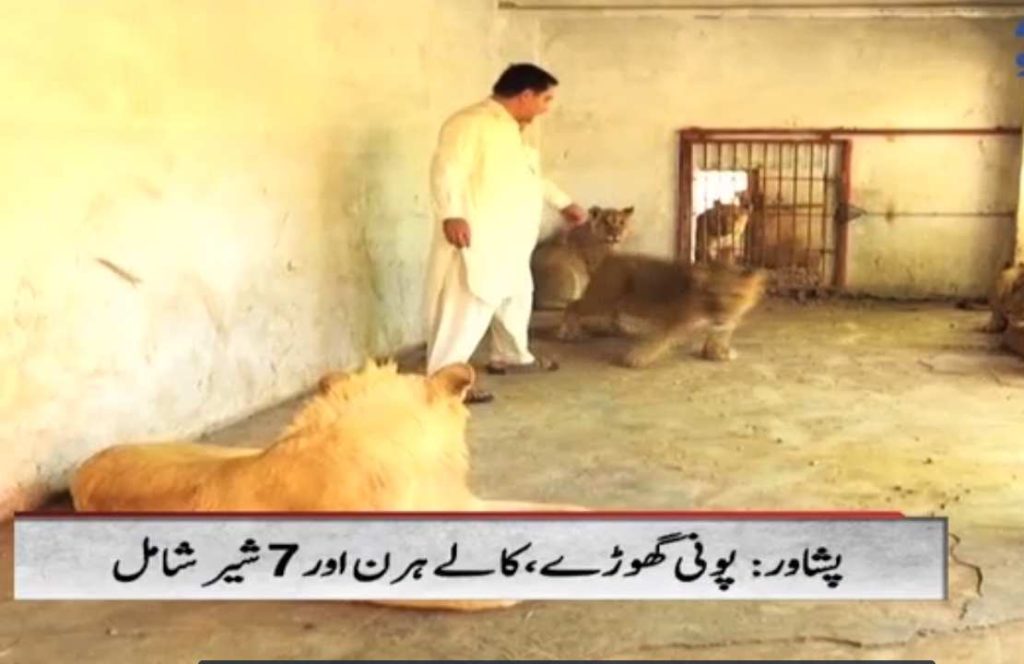 9. A bear kept in illegal possession was recently traced by Sindh Wildlife department after a TikTok video went viral.
Have something else to add to this story? Share your views in the comments below!