If you can even guess half of these Pakistani actors just by their eyes, you're just super talented!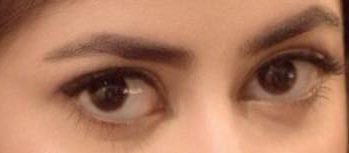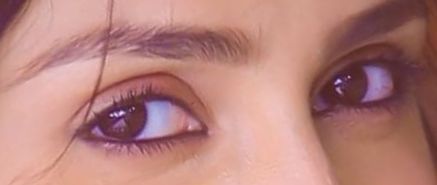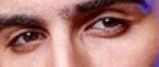 Can You Guess These Actors Just By Their Eyes?
Don't tell me!
I guess you just don't watch too much TV or didn't pay much attention while taking this quiz because half of them were pretty easy! Try taking it again!
Not bad!
You did a good job! We know some of them were really confusing! You'll ace it the second time, for sure!
WOW
Just wow! We're impressed by how good you're at memorizing features because this quiz was not that easy!
Take Quiz: Quiz: We'll Guess Your Age Based On The Meals You Pick!