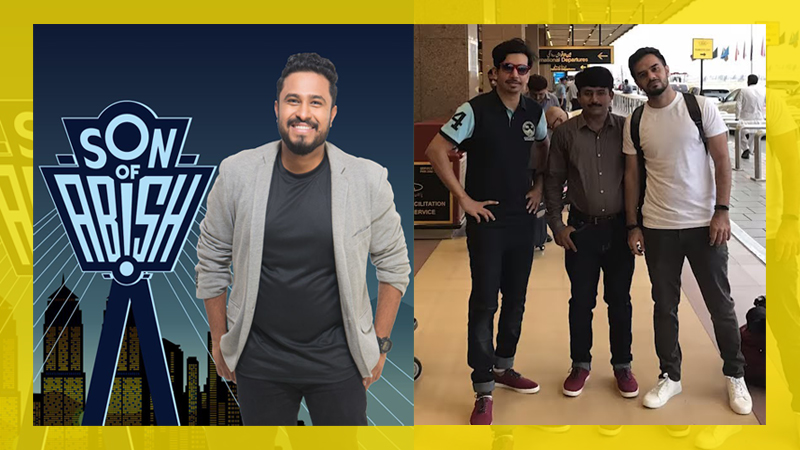 It's been a few years that the constant deterioration of Indo-Pak relations has led to numerous restrictions on cross border collaborations. While mainstream media artists bear the brunt of it, social media has emerged as a new platform which is filling the void and connecting the audiences to each others' content. For those who don't know, there's a huge fan base of popular Indian Youtube channels like AIB and BB Ki Vines in Pakistan; exactly the way Pakistani Coke Studio, dramas and vloggers are revered in India. Following the suit, India's Abish Mathew just posted an insta-story about two Pakistani vloggers and how he is all praise for their work. Let us walk you through what happened and who are these talented Pakistanis that we are talking about.
Read: Junejo's Latest Vlog On Girls' Education Is All You Need To See Today
In Pakistan, if you're alive and have access to internet and Youtube, there's no way you wouldn't be familiar with names like Irfan Junejo and Mooroo. Both are the biggies of the nascent content creators community in our country and have inspired many people to take up vlogging as a serious profession.
Last year, Irfan and Mooroo collaborated for a FUROR travelogue featuring a trip to northern areas of Pakistan and as soon as it was published, the video blew up on the internet. The spillover gradually reached India where, also, the video became a hit and suddenly, we could see a surge in reaction videos being made by Indians against the travel vlog.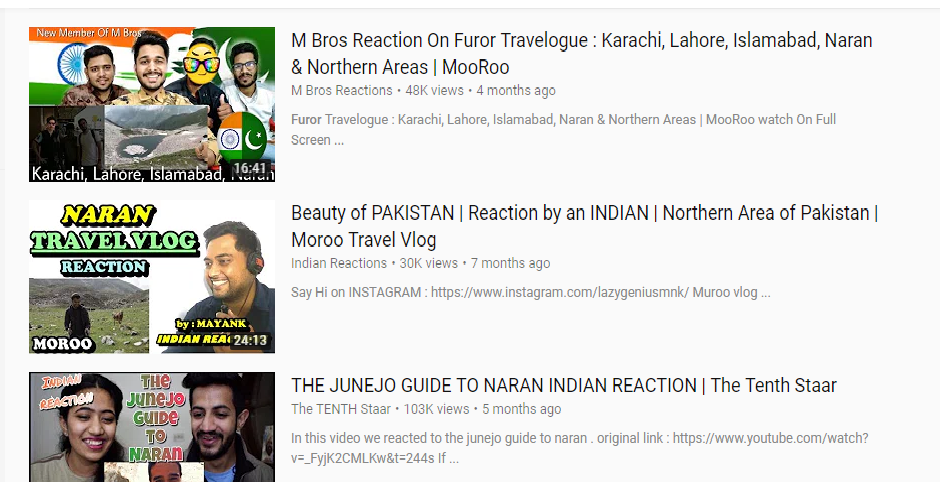 We wonder if it was through the same source that Abish Mathew, a famous Indian stand-up comedian, was introduced to Junejo and Mooroo's work of art. Taking to his Instagram story, the social media celebrity wrote,
"Thanks @wanderinglloyd for introducing me to @mooroosicity & @irfanjunejo. Travel vlogs at it's best."
Read: How To Become A Youtube Star As Big As Irfan Junejo In Less Than A Year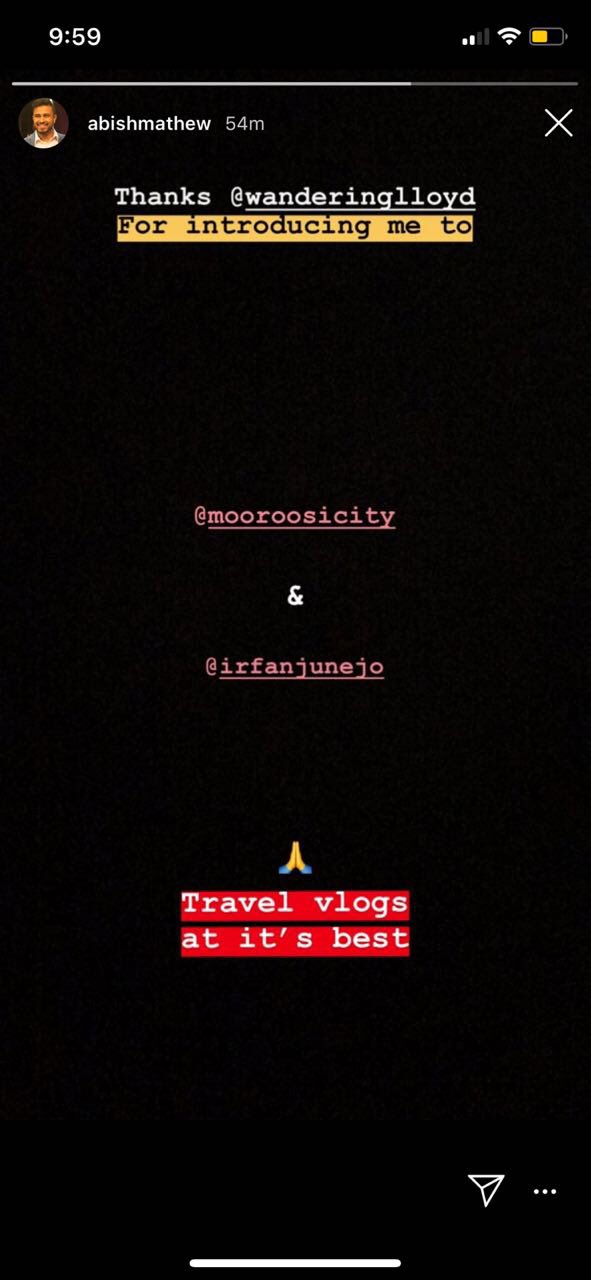 Soon, the screenshot of the shout-out was shared on Twitter by a fan with a quote on point!
https://twitter.com/vanillawallah/status/1016008909956567041
To this, Irfan Junejo, one of the two wizards, replied with a gushing tweet. Here, have a look at it!
https://twitter.com/irfanjunejo/status/1016013909541650432
Love for Junejo started pouring in the comments' section from both the countries and we couldn't help but share it with you!!
Amidst the bitter circumstances which has led to a complete diplomatic cut-off between the two states, its days like these which remind us of the power of social media. The hatemongers did try to sabotage the medium of arts and culture to achieve their self serving interests but the internet has once again brought people together. It has proved that common men on both the sides only want LOVE to stand victorious in this dirty tug of war!
Read: 4 Reasons Why Irfan Junejo Inspires Us!  
So, here's to all those content creators of Pakistan and India who are spreading smiles beyond borders!