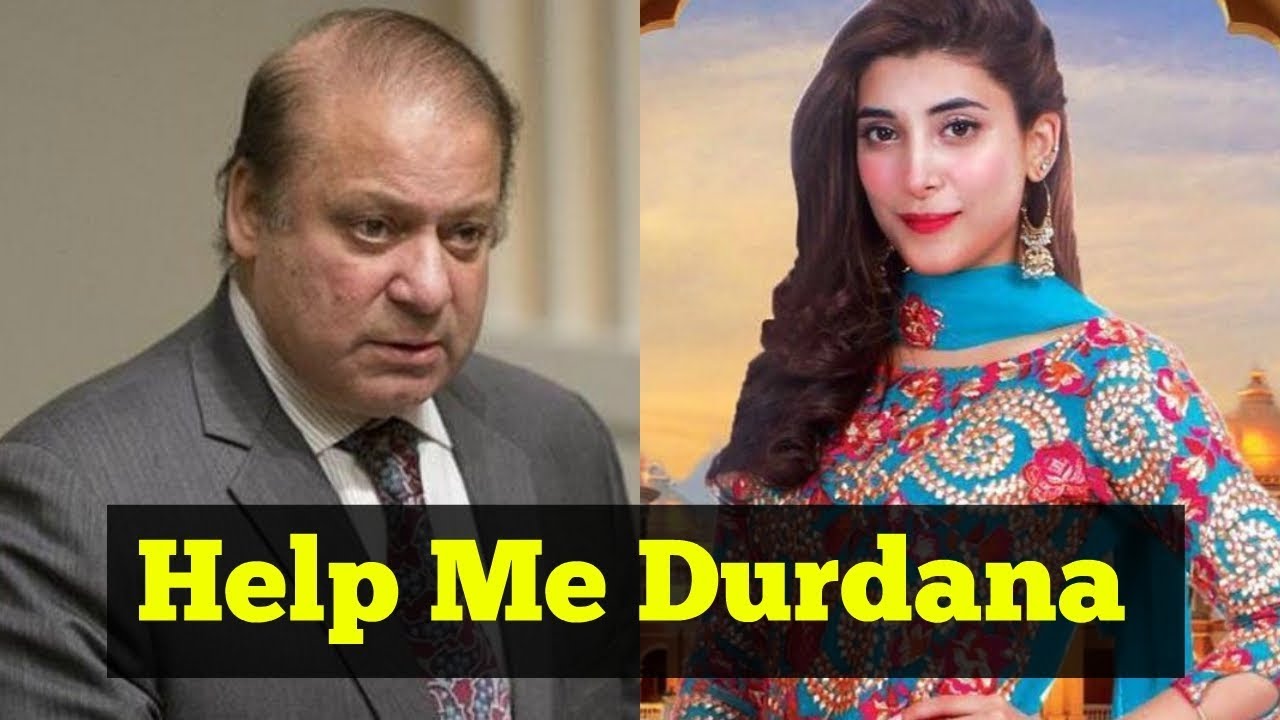 After an unremarkable decade, Pakistani cinema is once again coming back to life. Not only are dozens of films being produced by the local film industry every year but every upcoming movie is released amid a lot of fanfare.
Read: 3 Pakistani Films Clashing On Eid 2018 Can't Be Good For Business
This new lease of life motivated us to list down the most viral Pakistani movie dialogues that have become part and parcel of our daily lingo. Some of these dialogues are so commonly used that many might not even know that they belong to a film at all!
Read: Teaser Alert: Rai – The Living Miracle Promises To Showcase The Resilient Side Of Pakistan
Also, some of these Pakistani movie dialogues have been used so many times that we can't recall the movie in which they were first uttered; other dialogues have a very specific reference to the film in which they featured.
Without further ado, here's our list!
Ma, meine metric pass kar liya (Mother, I have passed matriculation!)
For the life of me, I can't recall the name of the film in which this iconic dialogue first featured. Even Google seems to have failed me  here! All I can remember is that (late) Mohammad Ali sahib mouthed this famous one-liner in a film from the 1970s.
Read: This Is How Pakistani Films Performed At The Box Office During The First Quarter Of 2018
The dialogue became especially famous because by the 1970s, Mohammad Ali sahib was visibly in his forties and the lady playing his mother seemed a tad younger than him! On of this he was playing a role that was twenty years his junior!
Nonetheless, this has to be the most beloved dialogue from a Pakistani film and one that is still used by many around results' season.
Judge sahab! Mujhe meri jawani lauta dou (Milord! I want you to return my lost youth!)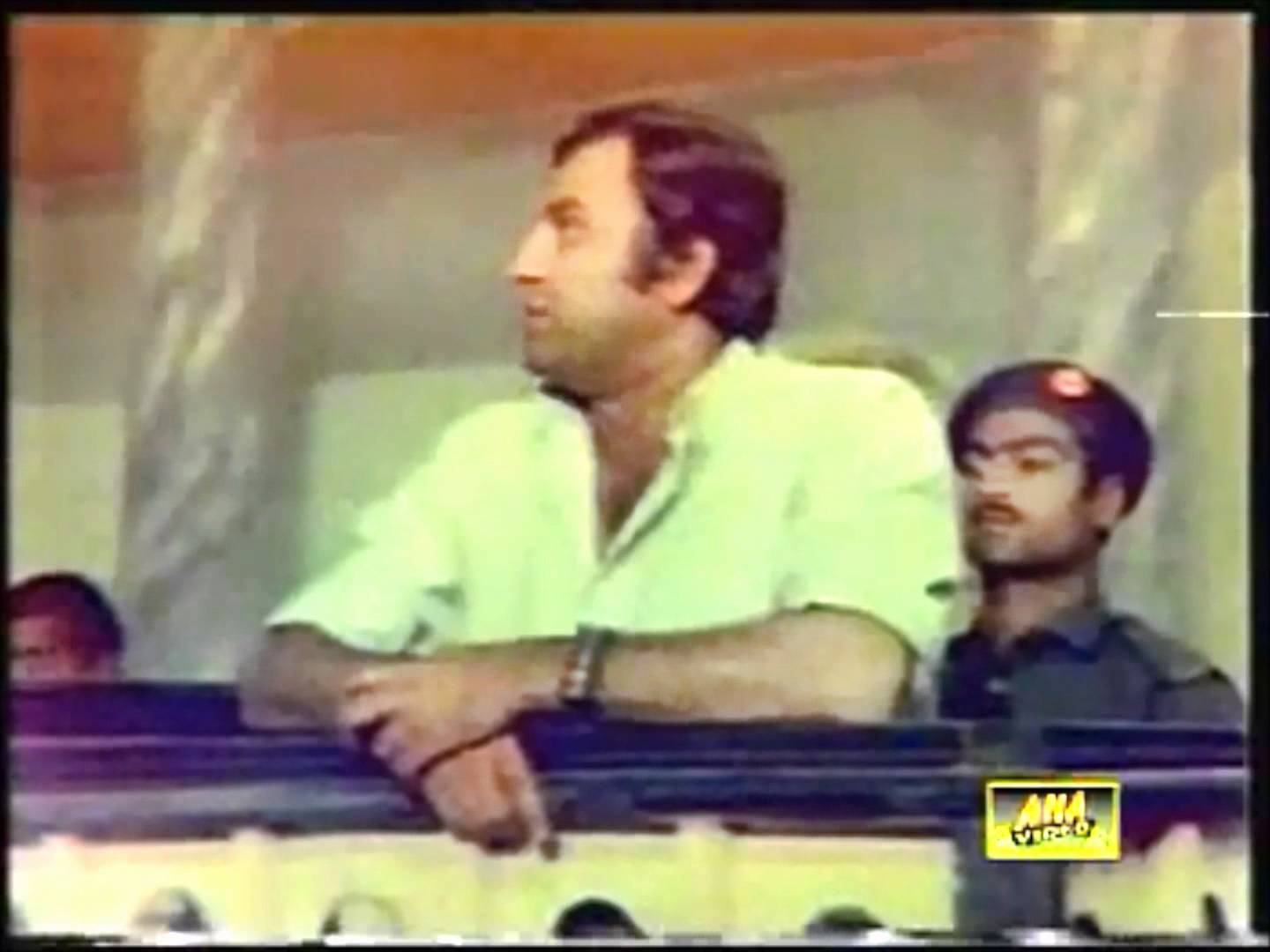 Once again, this famous dialogue is from a Mohammad Ali starer, Insaaf aur Qanoon. The legendary actor is seen giving an emotionally charged performance, demanding from the judge to return the previous twelve years of his life that were spent behind bars unjustly.
Read: 5 Pakistani Classic Films that You MUST Watch
Luckily my Google search led me to a video that features this iconic scene!
https://www.youtube.com/watch?v=pTzpvURcRGk
Ghar mein naya mehman aanay wala hai (A new guest is about to come)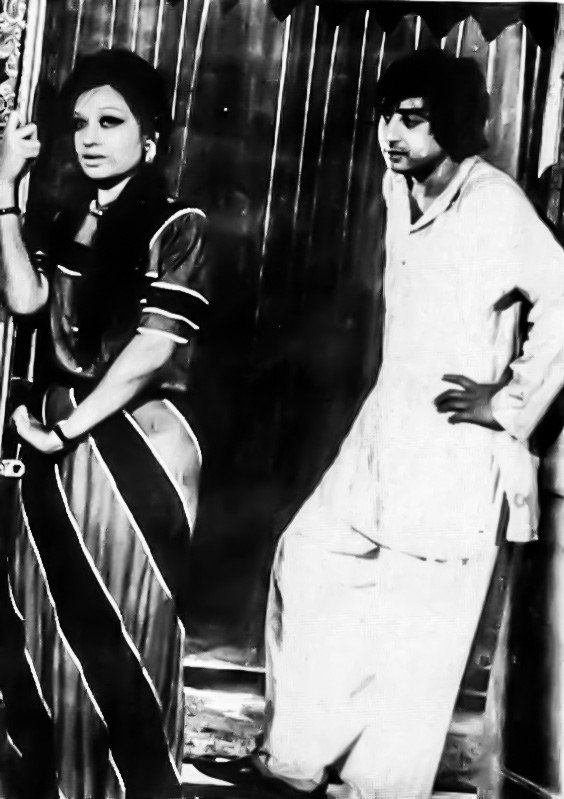 Anyone who lives in South Asia does not need to know who the, "new guest," is!
From the 1960s to the 1980s (and even sporadically thereafter!), each time a pregnancy had to be announced to the father-to-be by his "shy" wife in a film, the lady would invariably say, "Ghar mein naya mehman aanay wala hai."
Read: 3 Reasons Why The Trailer Of Motorcycle Girl Has Us All Excited!
Thank God those days are over and people can finally call a spade a spade – or in this case, a pregnancy, a pregnancy.
Nawa aya aien sonya (Are you new here, sweetheart?)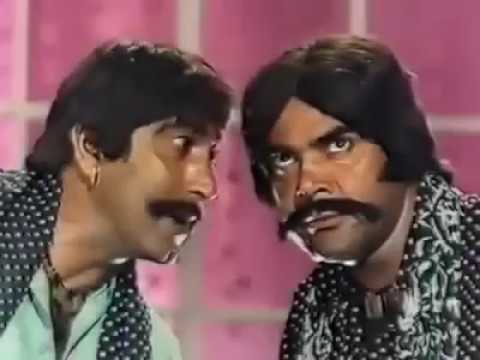 Ahhh…this classic dialogue from Maula Jutt has not lost steam despite more than thirty years having passed since it was first uttered by Mustafa Qureshi sahib's beloved character, Noori Nath.
As evil as Noori Nath was for most part of the blockbuster Punjabi offering, this dialogue became an instant hit. Even today when Mustafa Qureshi sahib  graces a public event, he is requested by fans to mouth these notorious line!
Piece bara tait hai (Such a hot piece of a**)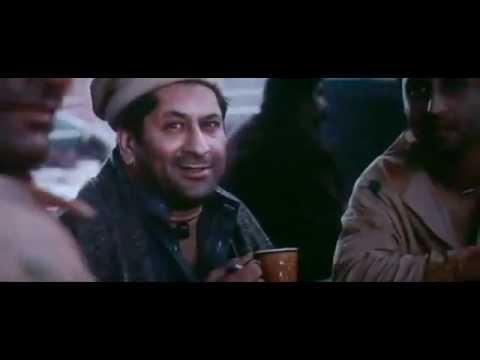 This dialogue from the film, Bol immediately caught on becoming the subject of numerous memes.
Sadly, the connotation behind this dialogue was rather disturbing as the character, a child molester, said this one-liner as a reference to a minor.
People continue to use it as humour but let's get one thing straight: there is NO humour in molestation.
Khila nahi saktay tou paida kiun kartay ho (If you can't feed your children, why do you have them?!)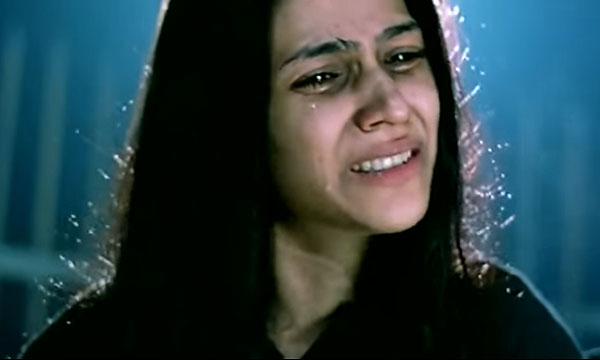 Again, from the movie Bol, this dialogue was filmed on Humaima Malik's character right before she is hung for the murder of her abusive father.
Read: These Pakistani Films Will Hit The Screen In 2018!
Almost seven years later this dialogue has still not lost its appeal and its many variations keep popping up in memes on our mini-feeds.
Pakistani woh qaum hai jis ke marne ka kissi ko afsos nahin hota. Ab khud un ko bhi nahin (Nobody cares when a Pakistani is killed. Now, not even Pakistanis themselves)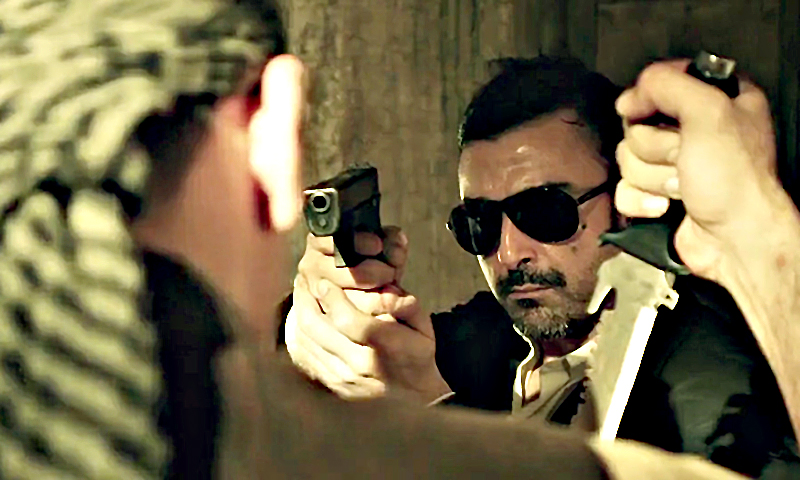 The 2013 war drama, Waar was largely in English. However, this Urdu dialogue instantly resonated with the Pakistani audience that could very well relate to the indifference within and outside Pakistan for the thousands of Pakistani lives lost in acts of terrorism.
This dialogue has become synonymous with Waar and Shaan's identity as a soldier on the big screen.
Help me, Durdana!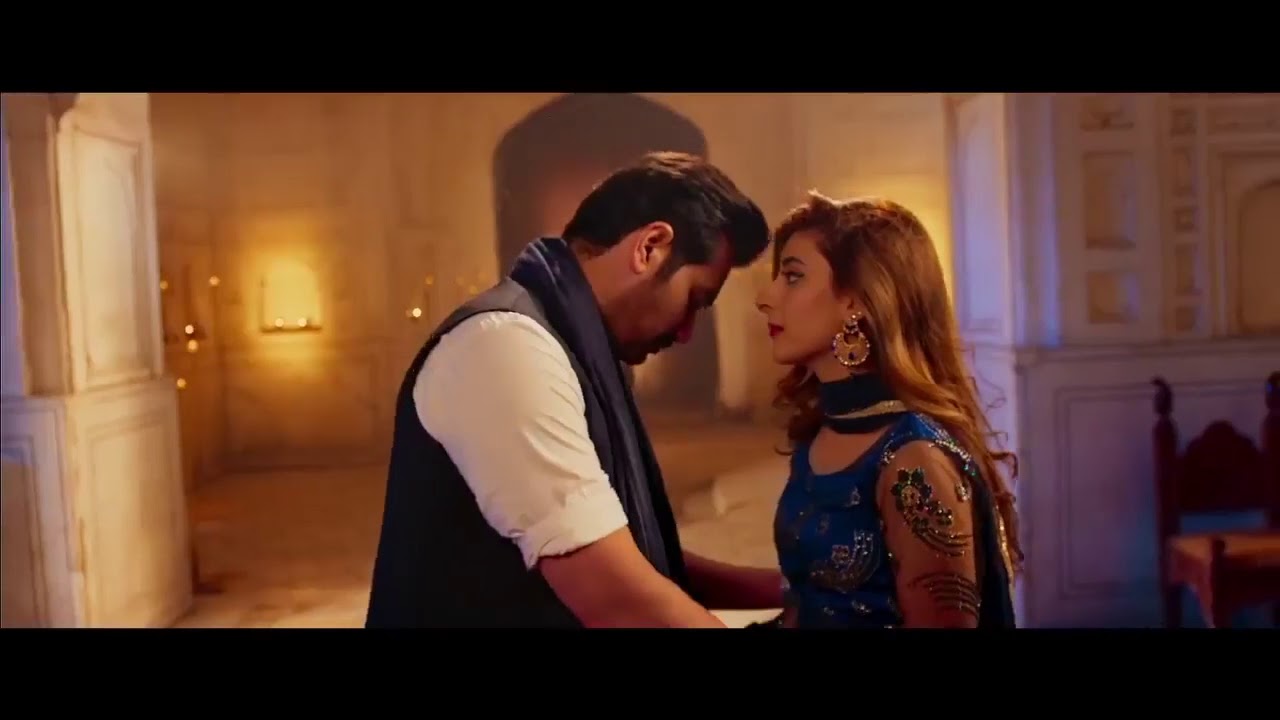 Even if you haven't seen Punjab Nahi Jaungi, we're sure you've heard this dialogue. The hall erupted in simultaneous laughter when a disgruntled Humayun Saeed pleaded with Urwa Hocane's character for "help." The fact that he was immediately caught by his wife while in an embrace with Hocane only added to the humour.
Check out some of the most viral memes that feature this dialogue from the video below!
https://www.youtube.com/watch?v=oM3u_nbKwoM
So, that's our list. Please feel free to share your most favourite Pakistani movie dialogues in the comments below!