With Pakistan cricket team only a few days away from leaving for their tour, here is a look at 3 batsmen who hold the key to Pakistan's success in Ireland and England once the campaign formally begins.
Read: All The Things Disappointing About Pakistan's Squad To England!
1. Haris Sohail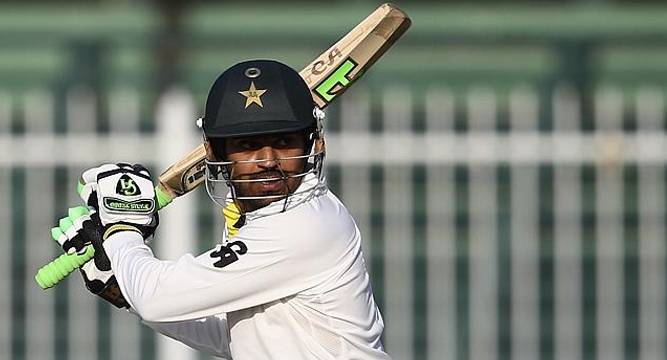 Haris Sohail has played only two Test matches however, his performance at the Test level has been pretty decent this far. Hence, Pakistan's think tank would be desperately be hoping for him to deliver in the middle order.
Read: 3 Pakistani Spinners Who Can Replace Yasir Shah For The Upcoming Tour To England
2. Asad Shafiq
With years and years of experience behind him, Pakistan's vice-captain Asad Shafiq needs to fire if Pakistan is to come back home victorious and thus, he is one of the 3 batsmen who hold the key to Pakistan's success in Ireland and England. The men in green will not only require him to deliver with the bat but his services as the captain might as well matter if Sarfraz has to withdraw from the tour at any point owing to any given reason.
Read: 3 Pakistani Cricketers Who Deserve To Tour England In 2018
3. Azhar Ali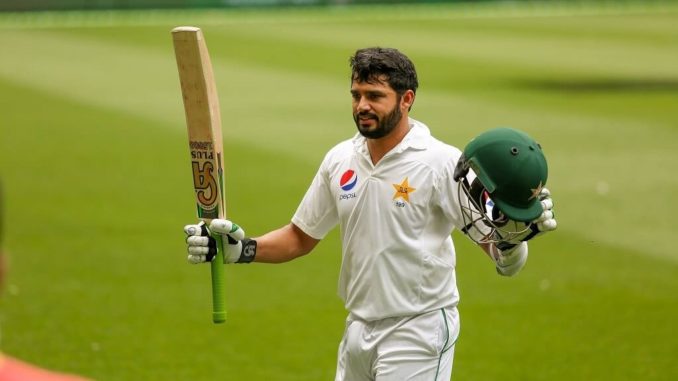 Azhar Ali is definitely the most important batsman if not the most important player in the squad. Pakistan needs him to play the sheet anchor role throughout the tour while batting at the top. The entire batting line will heavily depend on the 33 year old whose performance up the order will pretty much define if Pakistan's had a good day in the field or not.
Read: 3 Challenges Pakistan Cricket Team Will Have To Overcome During Their Tour to England