Young pacer Naseem Shah in an exclusive interview with Cricket Pakistan explained how the facilities on offer in County Cricket are much superior to what is available to an ordinary cricketer in Pakistan. 
Read: 5 Things Babar Azam Must Fix Before The Next ODI World Cup
Naseem Shah Praises County Cricket For Facilitating Cricketers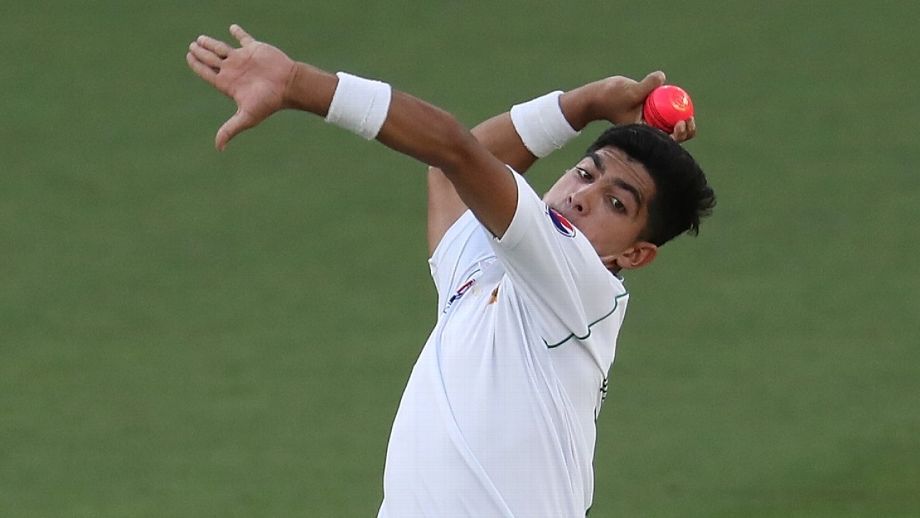 While discussing his injury and otherwise time in County cricket Naseem said, "My injury was not so problematic. After the Test against Australia, I had stiffness in my shoulder and I discussed it here with the management and they said we have many games. I started to bowl in the same week. They dealt with me professionally and said that if you would play two to three more games, it may get stiffed. They told me to train and recover, I played games in T20 Blast afterwards and will look to play in four-day games as well.
Read: Ian Bishop Believes That Babar Azam Has Taken Over From Virat Kohli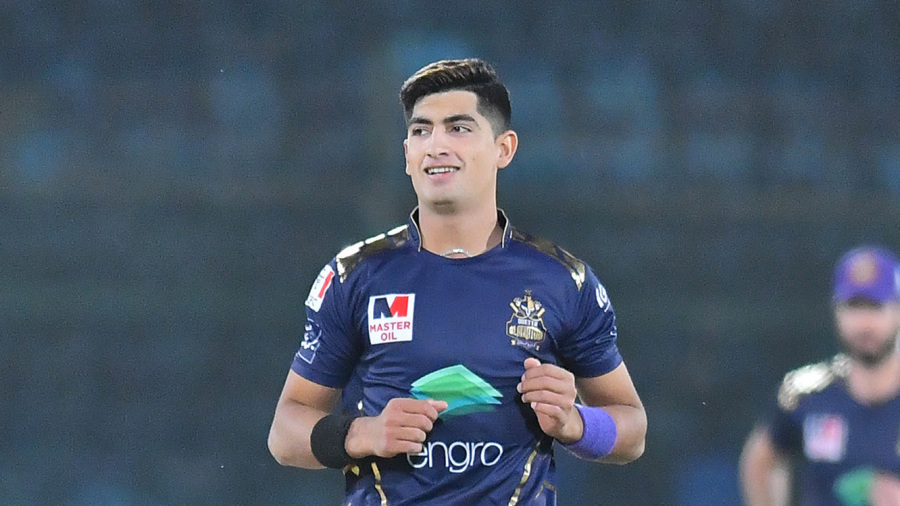 "An individual learns how to live alone as here they have given me a house where I live alone. It has never happened in my life where I had to live alone and care for everything. County cricket brings discipline to your life as you have to wake up early on time, make breakfast, do the house chores, and wash clothes. We don't do these things on our own back home. You have to be punctual at the practice, prepare your kit bag. Overall, you learn many things apart from cricket.
Read: Shahid Afridi Calls Out Mohd. Wasim Because Of His "Foolish" Decision
"I haven't seen this kind of facilities in my life, as I was playing club matches too, the ground was so good, green outfield, fast pitches. They have all kinds of facilities, and I think that 30% of the facilities are not in Pakistan for national cricketers compared to what a common cricketer gets here. I know how I started my cricket, playing in the mountains and now viewing this kind of facilities. The local players in England are fortunate."