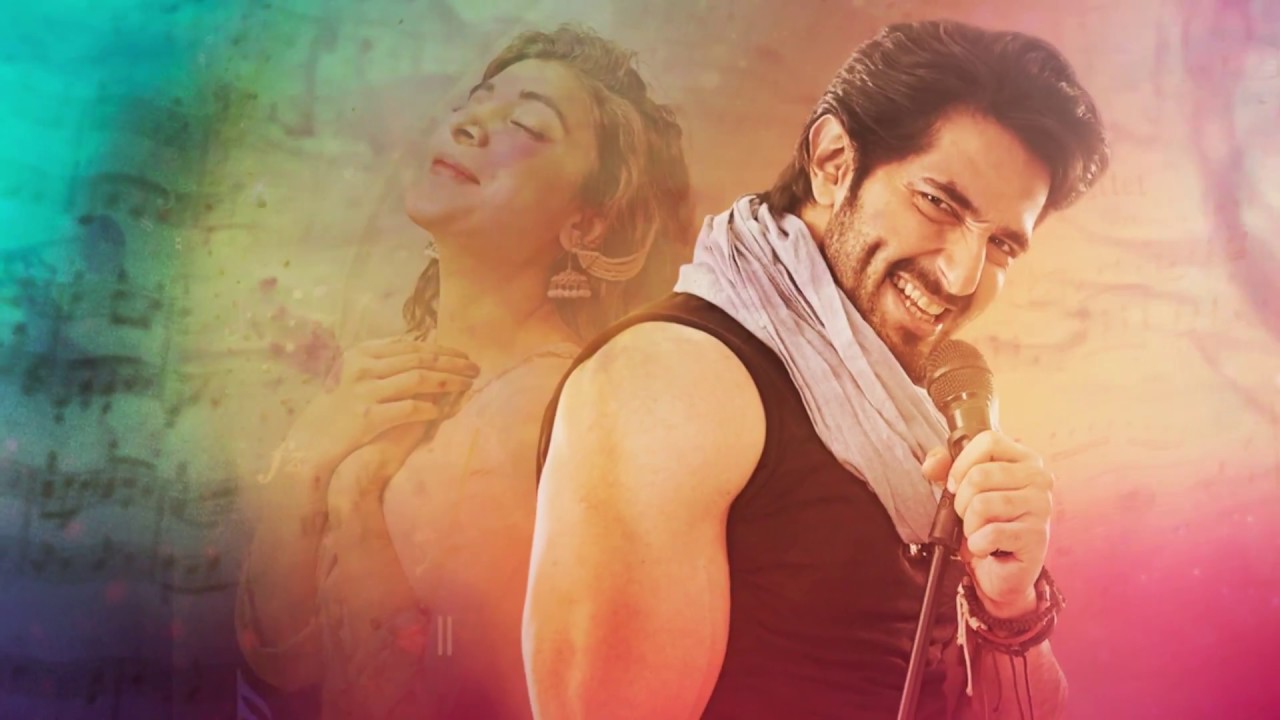 The last quarter of the year has brought with it one blockbuster potential trailer after the other. It started with Parchi, followed by Verna and Arth. And a couple of days ago, the trailer of Rangreza hit Youtube.
Also Read: The Teaser of Parchi Makes for One Wicked Gangster Flick!
From the looks of it, this Urwa Hocane and Bilal Ashraf starer will be an out and out romance with enough twists to keep the audiences entertained. Now there are many things that struck the eye with Rangreza's colourful trailer, but these five stood out.
Also Read: 5 Things In The Trailer Of Shaan's Arth That Caught Our Attention
The Music!
The one thing that stands out above all others is the music. From rock anthems to soulful ballads, the soundtrack of Rangreza seems to have something for everyone. Absolutely loving it!
The Chemistry Between Bilal Ashraf and Urwa Hocan
The lead pair comes as a breath of fresh air. Not only are they looking extremely good together but Bilal Ashraf and Urwa Hocane also seem to share great onscreen chemistry. They will certainly be the highlight of the film.
The Brilliant Colours!
The production team seems to have put in a lot of thought and effort to ensure that the final visuals live up to the film's name. The sets and costumes used throughout the trailer boast bright hues without making anything look too animated or tacky.
Also Read: 5 Scenes From The Trailer Of Verna That Make For Hilarious GIFs Every Woman Can Relate To
A special mention for the team that led Rangreza's post production – a job very well done!
Rangreza is slated to release nationwide on 21st December, clashing with Shaan's Arth. We wish both the films the very best and will surely get back to you guys with full blown reviews once they release.
For now enjoy the trailer.
https://www.youtube.com/watch?v=eS4PNjyzlgo