Show business has a rich history of introducing new politicians around the globe and the case of Pakistan is no exception.
Here is a look at 5 Pakistani celebrities who are contesting in general elections 2018.
ABRAR-UL-HAQ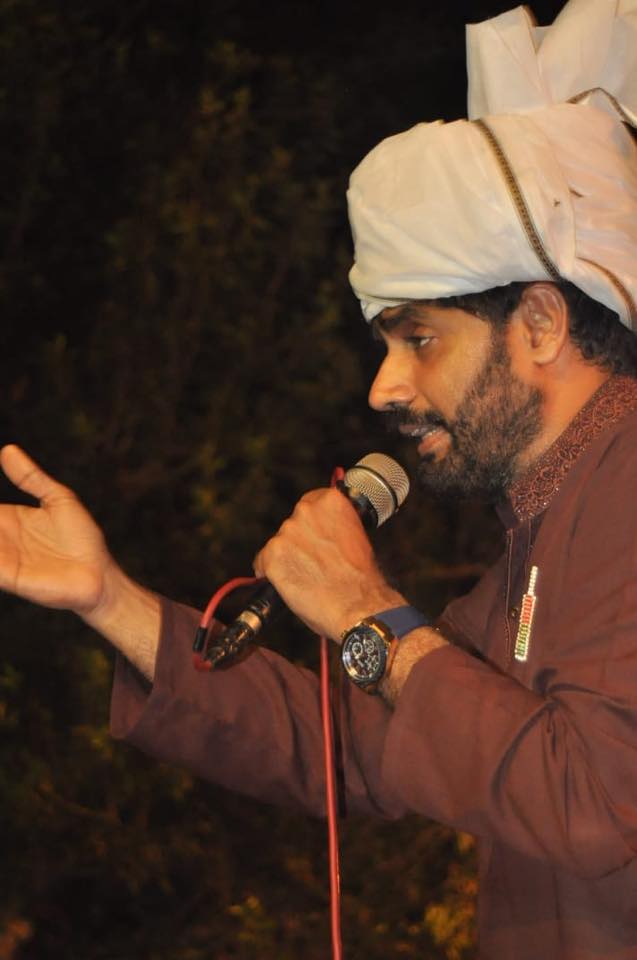 After having lost to PML-N's (Pakistan Muslim League-Nawaz) Ahsan Iqbal in 2013 from NA-117, renowned Pakistani singer, Abrar-ul-Haq will now once again be contesting against the same opponent alongside other candidates from NA-78.
Hence, outcome on the Narowal seat in many ways present a make or break scenario for the Pakistan Tehreek-e-Insaaf (PTI) candidate.
ABBAS JAFRI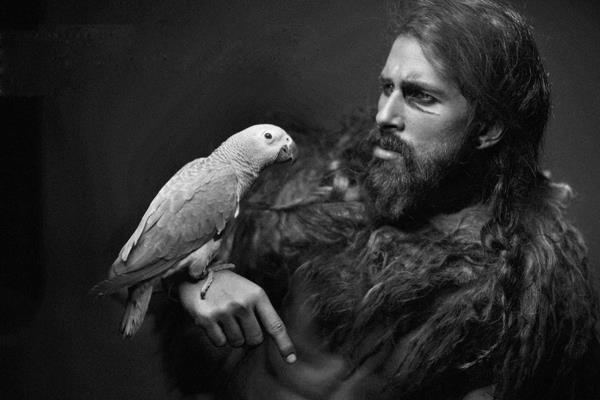 Two times "Best Male Model, Lux Style Award" winner, Abbas Jafri too is contesting under the PTI banner from the Karachi constituency, PS-125 which is famous for electing candidates from MQM.  Hence, Jafri is in for some really tough competition.
JAWAD AHMED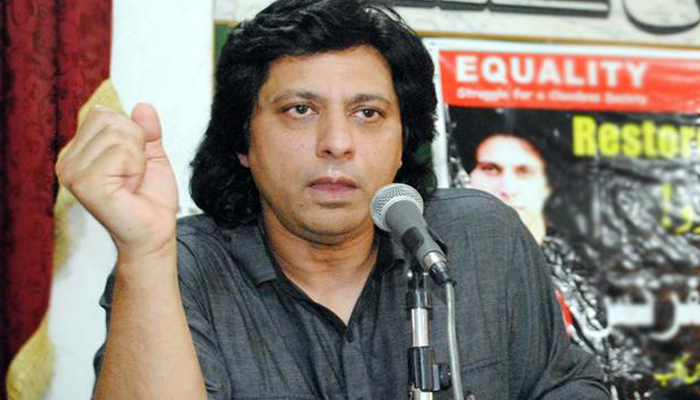 After having found the Barabri party, prominent Pakistani singer Jawad Ahmed is all set to contest polls for the first time against the likes of Bilawal Bhutto, Shahbaz Sharif and Imran Khan from different constituencies.
Who has been advising him? Well! Frankly, we have no idea!
AYUB KHOSA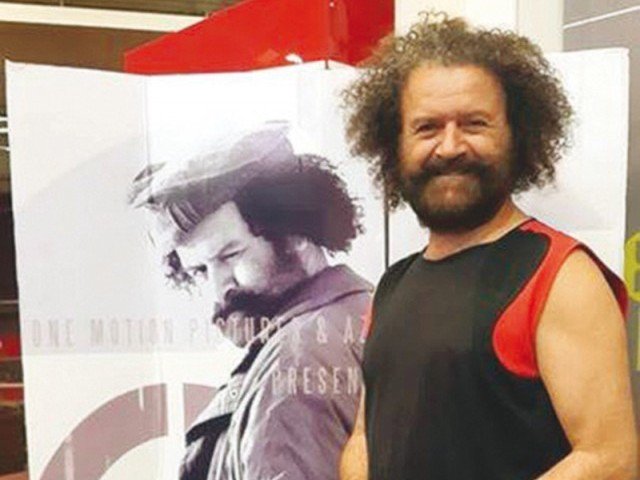 Senior film and TV actor Ayub Khosa will be contesting in Karachi on the PS-101 seat while representing Pakistan Peoples Party (PPP).  2018 then will serve as a debut year for the actor cum politician.
SAJID HASSAN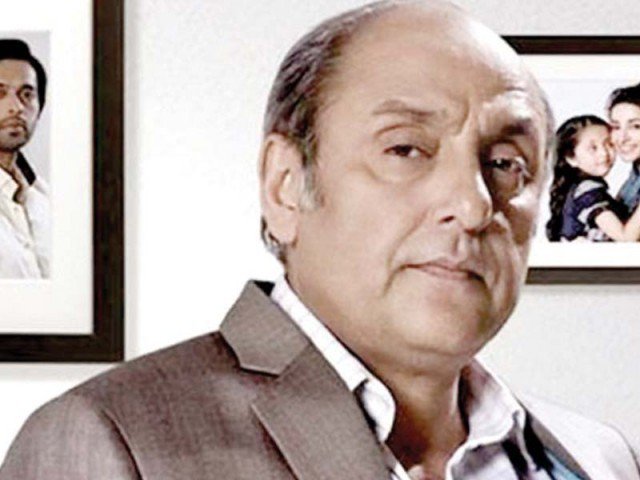 Sajid Hasan too will be competing in Karachi on Pakistan Peoples Party ticket from NA-256. The vetren actor then too is all set for a political debut this year.