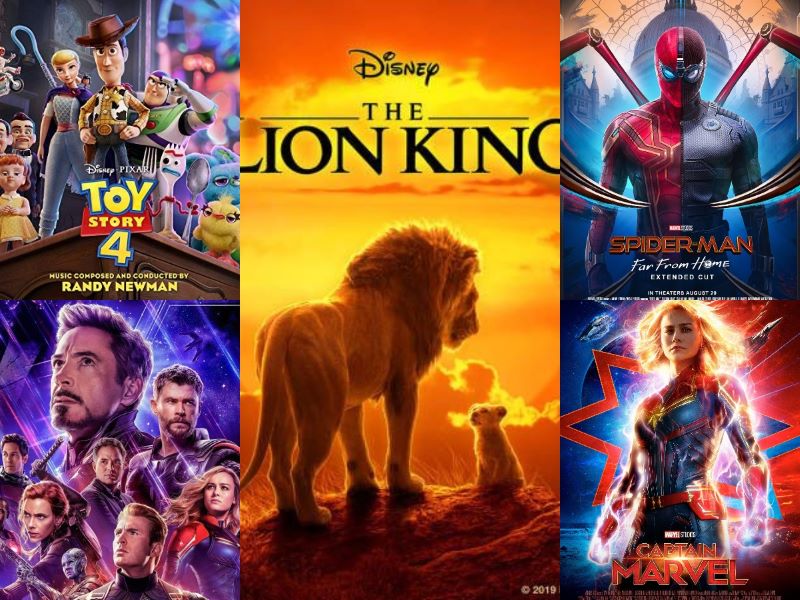 2019 witnessed the production of many blockbuster Hollywood movies. So, from heart pumping sequels to exciting new entries, here is a list of movies that did the most business in 2019.
1. Avengers: Endgame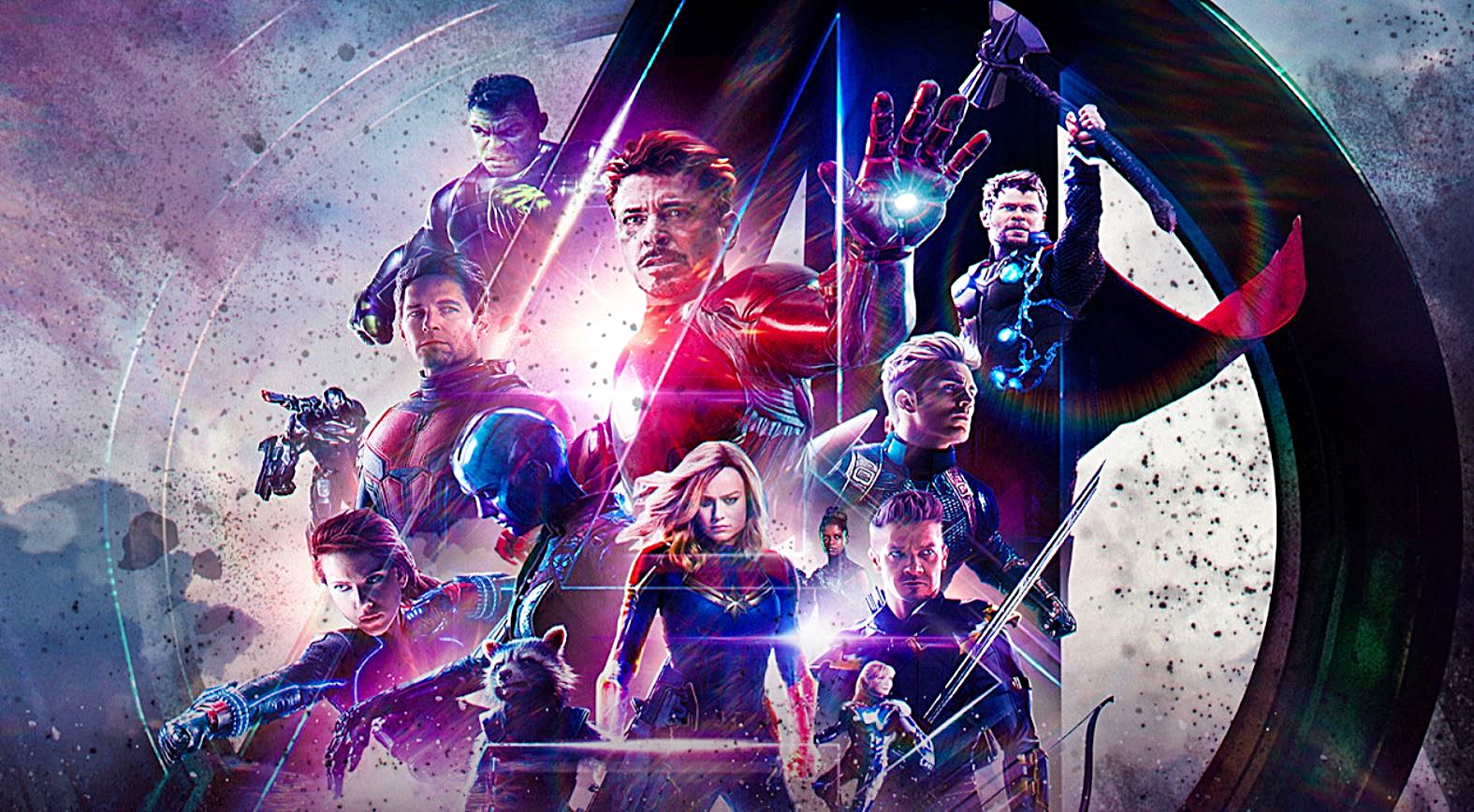 Topping the list is Marvel's Avengers: Endgame. The movie was a huge success and was easily the most anticipated movie of the year. The intense story build up, the exhilarating action and with an overflow of emotions; Avengers truly deserved the top spot as it completed a business of 2.80 Billion Dollars globally.
2. The Lion King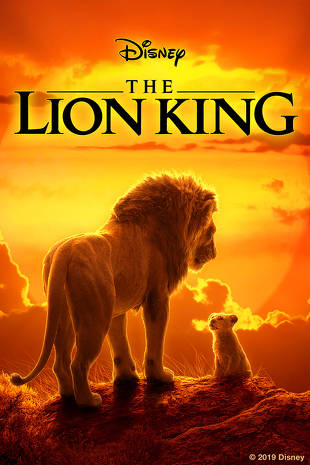 This action movie by Disney is the remake of their original animated film by the same title. The venture then revisits the same plot, characters and songs with updated graphics and hence, more clarity. The film collected over 1.60 billion Dollars at the box office.
3. Captain Marvel
Next on our list is another film from Marvel Comics i.e. Captain Marvel. Though a late entry in the Avengers regime, it had been a renowned character in the comics and was worthy of a feature film of its own. The film collected a total of 1.13 Billion Dollars at a global level.
4. Spiderman: Far from Home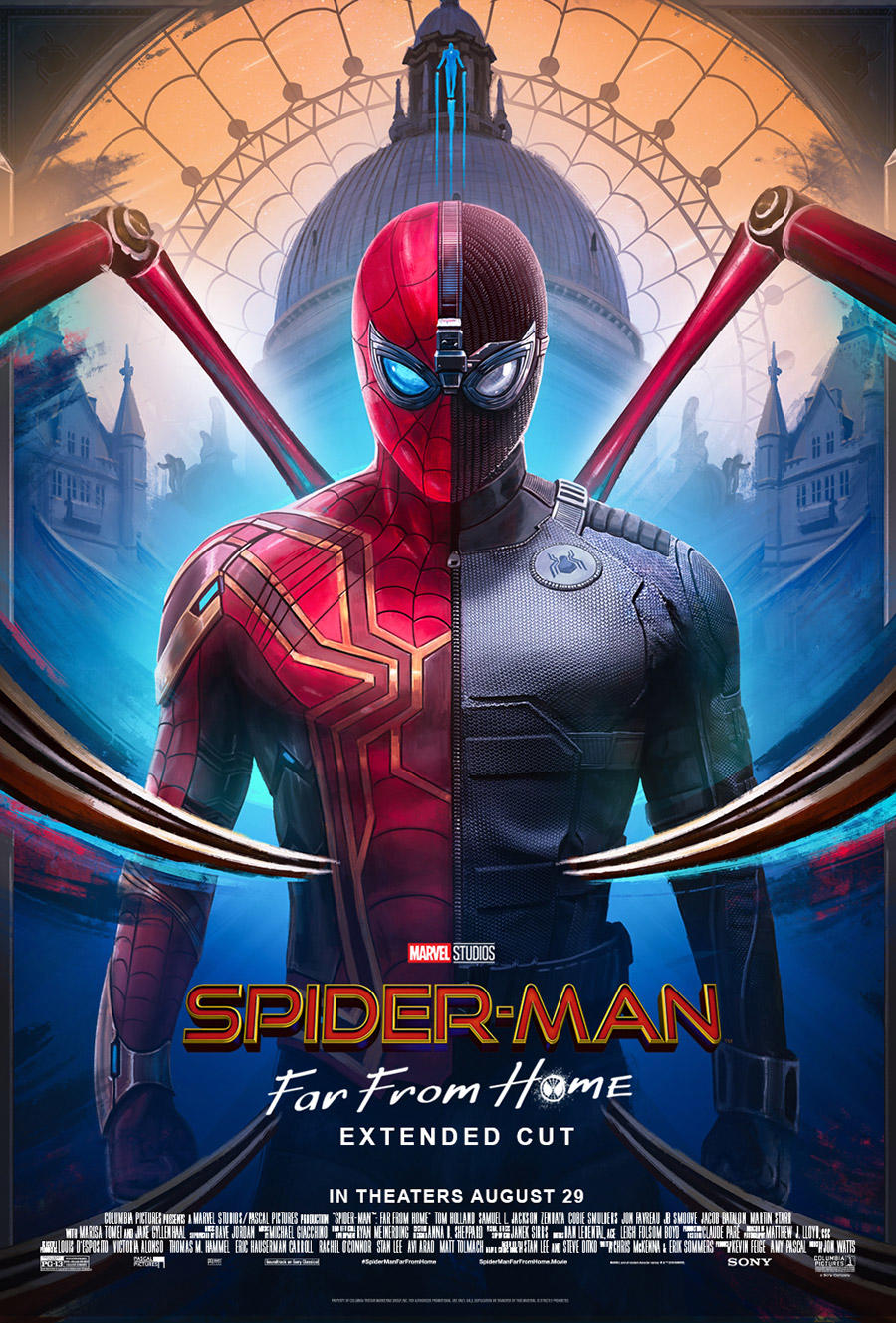 It was a very happening year for Marvel as Spider Man was yet another film that was screened world-wide during the year. It also made it to the list of highest revenue generating movies and generated 1.13 billion Dollars at the box office. Tom Holland's performance and adaptability to the existing franchise made the movie a wonderful watching experience.
5. Toy Story 4
Doubts surfaced earlier in the year and fans began to wonder if Toy Story 4 will be able to live up to the expectations that had sky rocketed following the success of Toy Story 3. However, Pixar pulled it off flawlessly and the movie brought in a business of 1.05 billion Dollars.
Have you watched all of these high grossing hollywood movies of 2019? Tell us below in the comments section!