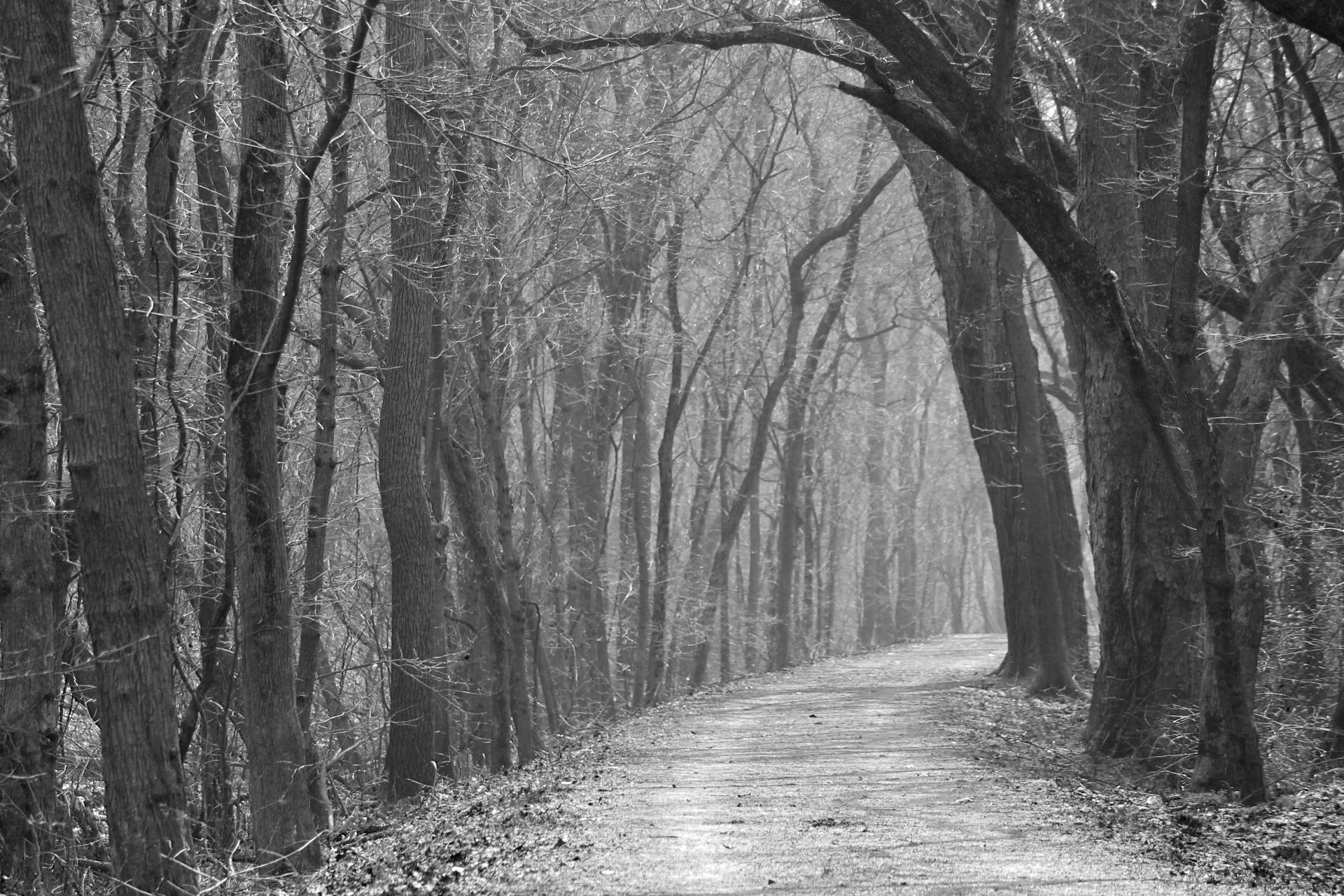 Whether science agrees with it or not haunted places do exist and Karachi like many other metropolitans has its share of sites with a reputation that can be termed as both spooky and mysterious.
Here is a look at top 5 places in Karachi that you may visit at your own risk only!
5. Shireen Cinema
Shireen Cinema is one strange place where according to insiders ghosts come to watch movies!
Staff of the concerned cinema has complained of hearing whispers, sighting unexplained shadows and horrific sounds during the night time.
4. Mohatta Palace
Now a museum the site was built in 1927 as a summer home for a Rajasthani origin businessman. Museum guards over the years have had a terrible time there to say the least. Some have complained of hearing sounds that would generally originate as a result of a huge party while others have claimed of having seen wine glasses moving in the air and the entire decoration being rearranged by super natural forces each day!
3. Chowkandi Graveyard
Located on the National Highway of Karachi, Chowkandi graveyard is around 600 hundred years old. Since the place has a history of black magic and because people have claimed of hearing unexplained sounds nobody dares to visit the area after sunset!
2. The Bride on Karsaz Road
According to the legend a young couple during 70s was driving home on their wedding night when their journey on the planet ended as a result of an unfortunate accident on the Karsaz road.
Ever since people have reported sighting a bride in red dress who keeps recreating her final moments on the location.
1. Haunted Hut in Hawks Bay
Locals believe that super natural forces have this liking for a hut in Hawks Bay where they arrange marriage ceremonies every now and then.
Whoever rents the place has either had to change his plans or has not been able to see the next day!