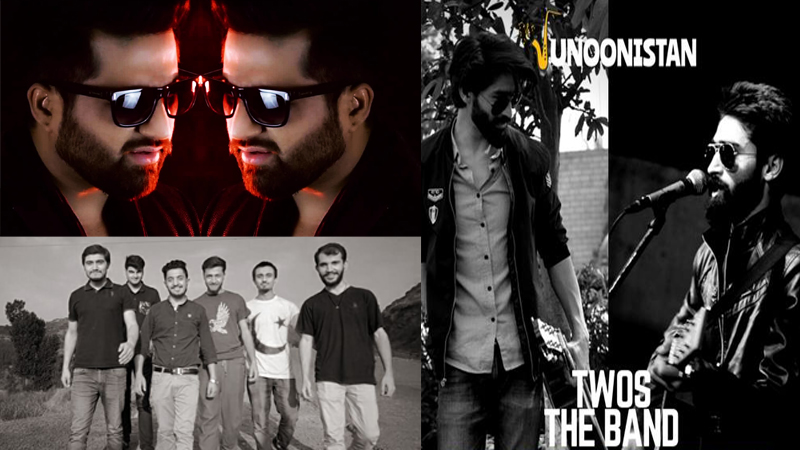 Recent revival of recreational activities and events in Pakistan has resulted into an encouraging environment for entities organizing festivals, concerts or other platforms which celebrate our rich culture and bring people together. One such but comparatively new initiative is Junoonistan, undertaken by PAPP Initiative with a resolution to keep the momentum going. With only 10 days left to this fun night in Islamabad, we are here to trigger your FOMO by listing all the reasons why missing out on Junoonistan is a bad bad idea!
Read: Guess Who Is Coming To Islamabad For A Concert!
1. Falak Shabir's Headlining Performance!
https://www.facebook.com/pappinitiative/posts/200488877396520
Enjoying a big fanbase in Pakistan and across the border, Falak Shabir's homecoming is not the one to be missed guys! The "Rog" famed singer indeed has many hits to his name like Saajna, Mera Mann, Akhiyaan, Beparwah, Judaai and more. Needless to mention the numerous number of Bollywood songs he has lend his voice too.
Read: 5 Reasons Why FACE Music Mela 2018 Is Bringing The Most Lit Weekend To Islamabad
We don't see concerts of artists with such big profiles in Islamabad this often and thus, to catch a once in a lifetime chance of listening to Falak live is something you better tick off your wishlist.
2. Giving Budding Artists A Chance!
https://www.facebook.com/pappinitiative/posts/200488694063205
Alongwith Falak, there are many budding artists and bands, hailing from universities and colleges, lined up to make the night a fun affair. Like Pakistan's film industry, her music industry has also bore the brunt of uncertain law and order situation of the country in the last decade or so. Now that both the industries are striving to get out of the quagmire, we need to be more supportive of our artists and musicians than ever before by giving them a chance they deserve and yearn for.
Read: Highlights From The First Day Of FACE Music Mela 2018 That You Should Know!
We all have heard the statement,"Pakistan has immensely talented youth," time and again but that potential can only be unleashed if you choose to be supportive by being all ears for their craft. So, do come out of your homes on the 28th of April, 2018 to appreciate Twos the Band, Gumaan and Syed Zeeshan. We owe them this!
3. PAPP Initiative Itself!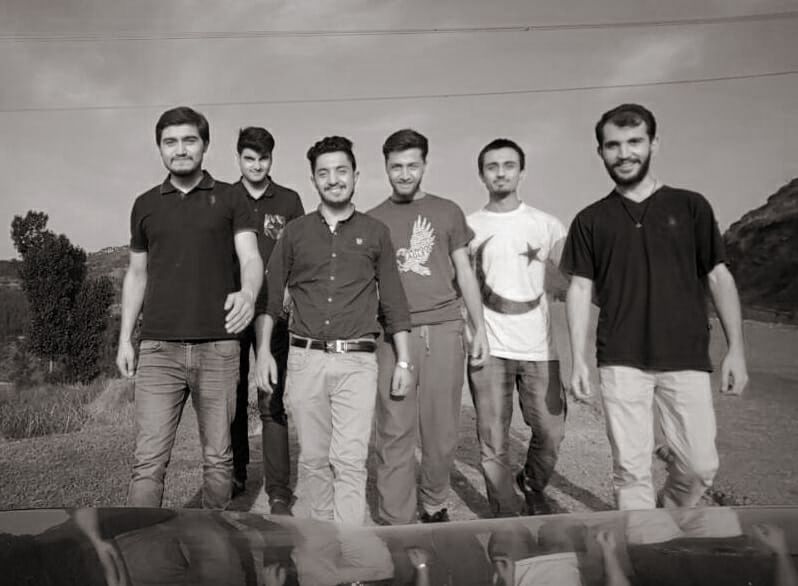 Who are the people behind Junoonistan, what do they intend to achieve and why should you support them? It's a group of young boys putting in everything they have got to ensure that the chain of festivals in the twin cities does not break and to bring you one of the most memorable night of your life. Needless to say that they deserve nothing less than an acknowledgment, that too in the form of you showing up at the event to make it a success.
Read: Music Mela 2018 Ended In Islamabad Last Night And What A Show!
While they and other such organizing entities are putting their hearts and souls to reanimate the social life by arranging festivals, exhibitions and concerts to not only preserve local industries and cultural heritage but also provide platforms for family entertainment, it is now upon us to reciprocate these efforts by participating in such events with equal enthusiasm. Only then can we do justice to PAPP Initiative's work of passion!
See you on the 28th of April, 2018 at Open Air Theatre, Shakarparian then!
All the information you need about the availability of tickets is in the caption below.