Pakistan cricket has a long history of nepotism and the recent episode involving Fawad Alam is just another ugly reminder of how things work at the Pakistan Cricket Board (PCB).
Read: Here's Why Dropping Fawad Alam Has Made Way for Massive Criticism!
You want proof? Well, here's a look at 3 Pakistani batsmen who met a fate similar to Fawad Alam during the last few years.
Saleem Elahi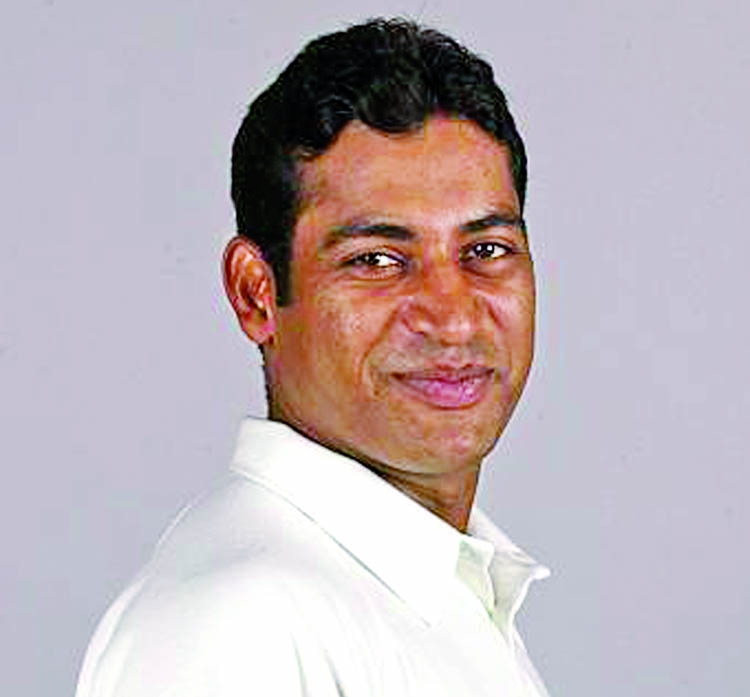 Saleem Elahi who made his international debut in 1990s was considered to be one of the most promising cricketers of his time. The upper order batsman was particularly impressive while representing Pakistan in One Day International (ODIs).
Saleem represented the country in 48 ODIs and scored 1,579 runs at a pretty decent average of nearly 37. Moreover, he also scored 4 centuries and 9 half centuries during his career.
Read: All The Things Disappointing About Pakistan's Squad To England!
Despite such impressive numbers to back him, he was dealt with unfairly by the Pakistani selectors who were quick to discard him as soon as he faltered in an innings or two.
It is rumored that following his last ODI in 2004 he received abusive feedback from one of the Pakistani selectors and therefore, despite still being under 30 years of age, Saleem decided that enough was enough and gave up the desire to make himself available to represent the country again!
Asim Kamal
Asim Kamal was one of the most promising Test cricketers during the early 2000s. The left-handed batsman represented Pakistan in 12 Test matches and scored his runs at a healthy average of nearly 38. Moreover, Kamal also scored 8 fifties in the 20 innings that he played.
Still, he was dropped from Pakistan's squad without any appropriate justification in 2005 and was never allowed a comeback for reasons that defied logic!
Misbah-ul-Haq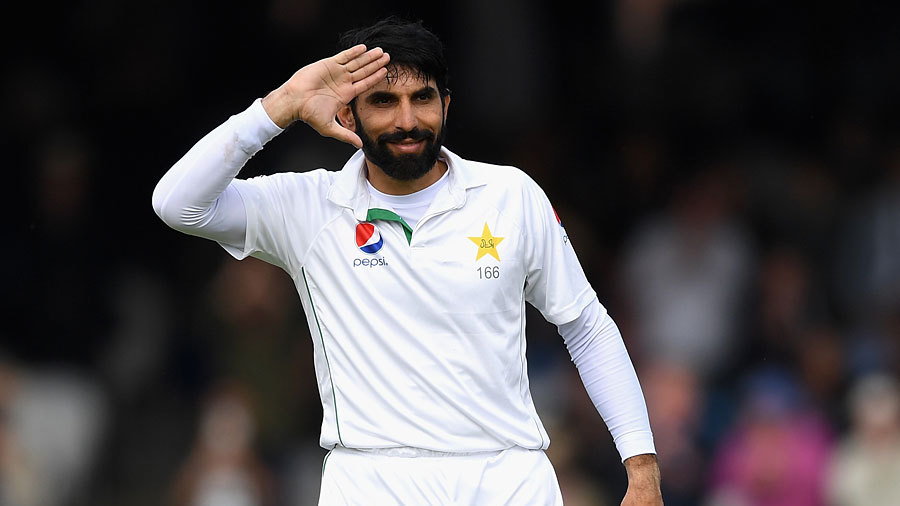 Despite being one of the most prolific batsman in Pakistan's domestic structure the legendary Misbah-ul-Haq was ignored for years. The middle order batsman, it is rumored was unable to make a place for himself in the national team particularly because the then captain and the chief selector now, Inzamam-ul-Haq did not find him to be too impressive.
Read: Top 5 Misbah Moments to Remember
Hence, Misbah was only able to find a place once Inzi was gone. By this time he was in his mid 30s. Despite years of neglect Misbah did not lose heart and eventually, was able to register his name as one of the most successful captains to have led Pakistan's Test side.