Social Media has been a definite game changer over the last few years and it has allowed an ordinary person to connect with the masses world-wide. A number of Pakistanis too have used the available online resources to their benefit and here is a list of top 3 celebrities from the country who rose to fame via social media platforms.
3. Arshad Khan (Chai Wala)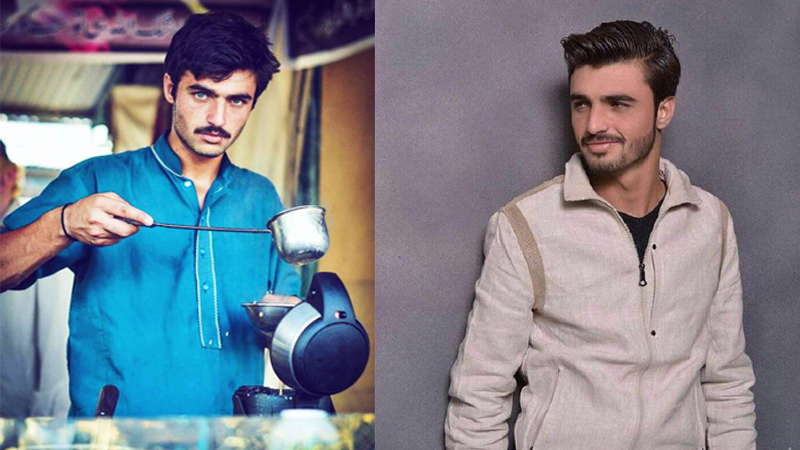 A picture of Arshad Khan while making tea went viral on Facebook and twitter last year. Pakistanis could not help but be proud of the fact that their chai wala (tea boy) was a lot more handsome than the Prime Minister of India, Narendra Modi. The comparison was made because Modi also used to sell tea during his childhood.
Also Read: How Twitter Reacted to Umar-Arthur Controversy
Arshad ended up signing various contracts as a model and an actor.
2. Qandeel Baloch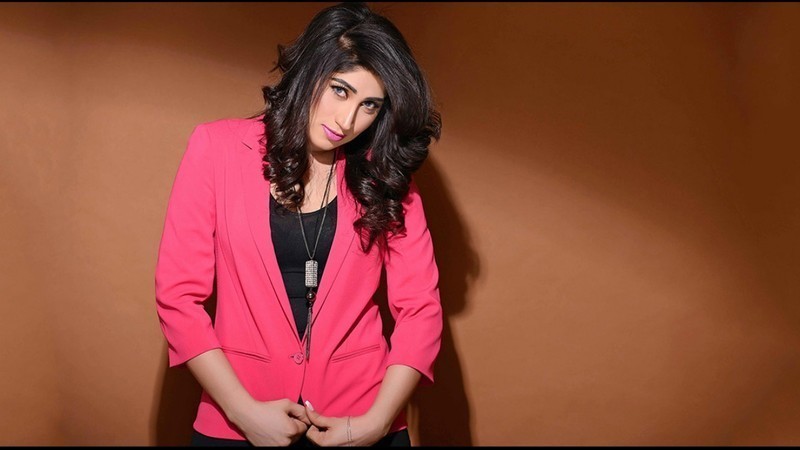 Known for discussing controversial issues, Qandeel Baloch rose to fame via social media and soon became one of the most searched people in Pakistan.
Also Read: Pakistani Youtubers Every Pakistani Should be Following
Following her murder last year television network Urdu 1 decided to produce a drama serial on the life of the deceased social media sensation. The drama as for now has turned out to be a huge hit.
1. Taher Shah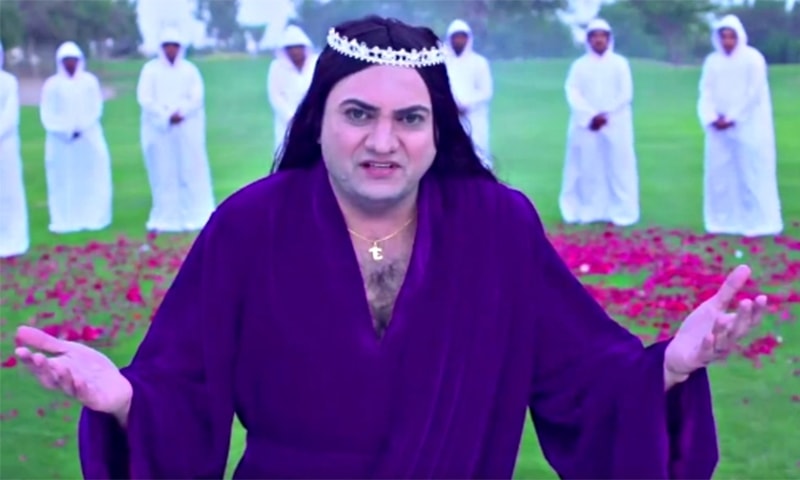 Taher Shah, the Pakistani singer is one person who owes it to social media platforms big time. Frankly, it does not matter if you like his work or not because whatever he has produced so far has received more hits than one could possibly imagine.
Also Read: 3 Facebook Groups That You Must Join if You Love Food, Mountains or Books
His first song "Eye to Eye" released on Youtube and Facebook in 2013 was an overnight hit. His second song "Angel" became the number 3 trend world-wide and number one within Pakistan and India. Moreover, some of the better known singers ended up dedicating covers to him. Now that's what fame is all about!