In the last year or so there's an eatery opening up virtually every week in Islamabad. But the frequency with which eateries are opening up, they are also just as swiftly closing out in the face of stiff competition.
An important aspect for survival then – apart, of course from serving exceptional food – is creating the right buzz about the restaurant to ensure that there is an initial healthy intake of customers. Whether the eatery is able to sustain the initial rush later depends largely on the quality of its food and service.
Being a foodie to the core, I keep an eye out for all the new places that open up and the grading that they receive from food lovers on social media. Among the joints that have been launched in the last few months, the three given below are receiving a lot of love from the food lovers of the twin cities.
So, without further ado, here are the top new restaurants to have opened in Islamabad in the last few months.
Beans & Grills Lounge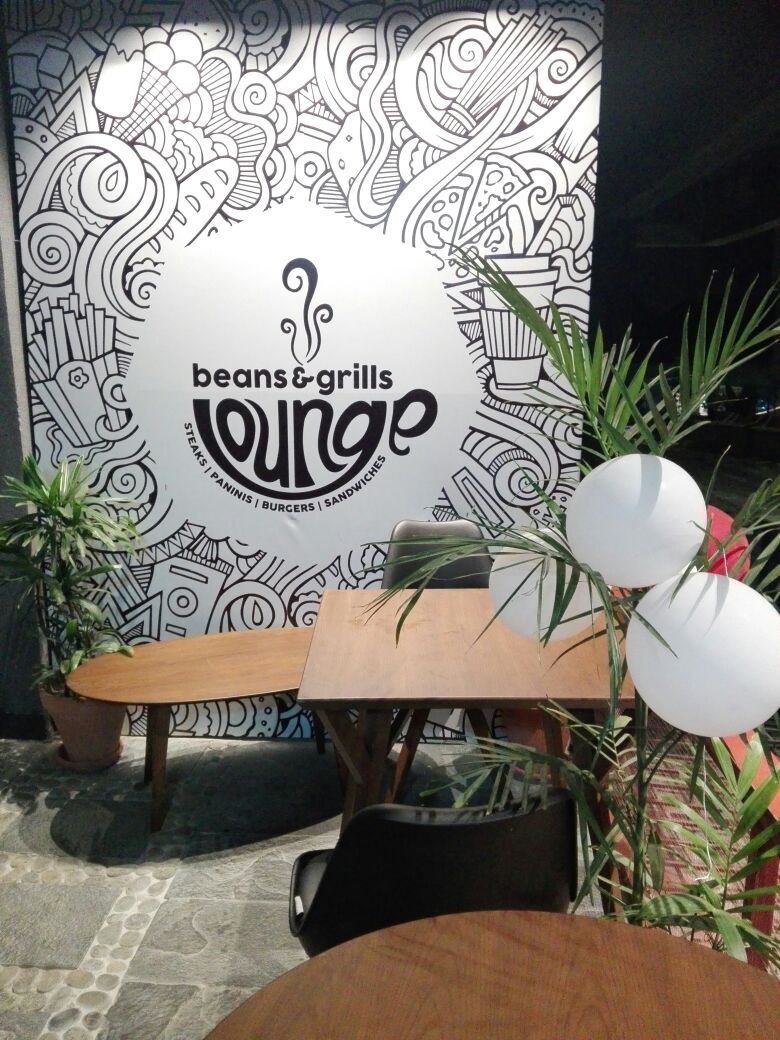 Not even a week old, Beans & Grills Lounge situated in Islamabad's F-11 sector has already captured a lot of attention. Its launch event attracted a huge crowd with Islooites happily waiting in long queues to get seated. The organizers, however ensured that no one had to wait for very long before being served with their scrumptious offerings of continental food. Popular faces such as Osama Khalid Butt, Muniba Mazari and Alamdar Khan were seen among those enjoying a hearty meal at Beans & Grills Lounge on its launch.
As the name suggests, this new eatery caters to the needs of both coffee and food lovers. The restaurant is quickly garnering a fan following and currently enjoys a rating of 4.9/5 based on 44 reviews on its Facebook page.
Watch this space for a full review this Friday!
EAT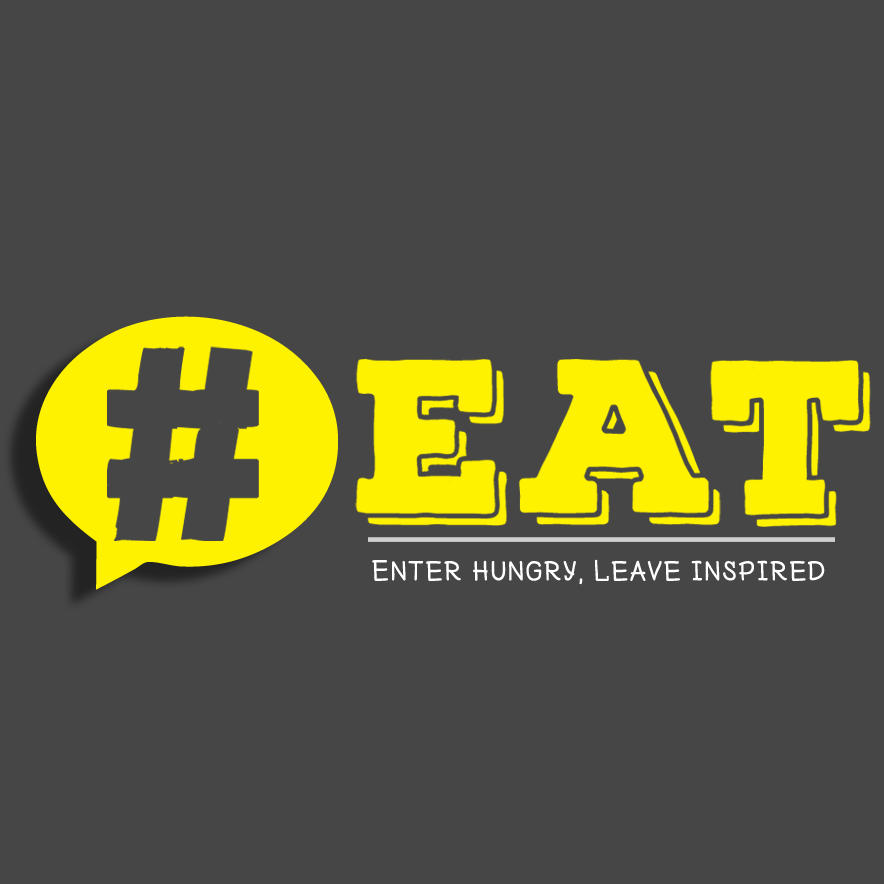 Having opened less than two months ago, EAT has successfully won the loyalties of Chinese and Thai food lovers. With a menu that offers variety and is friendly on the customer's pocket, EAT is quickly making a name for itself for the taste of its food and the uniqueness of its offerings.
Situated in Islamabad's Jinnah Super Market, EAT currently has a rating of 4.8/5 on its Facebook page based on 57 reviews.
Khoka Khola Offers Desi Food With a Regal Twist
Shakespeare's Lounge
This is another cafe/restaurant that opened its doors recently in Jinnah Super Market and has since been consistently receiving rave reviews from those frequenting it.
With a menu that boosts both cafe items and meals, Shakespeare's Lounge has the added attraction of enjoying a cup of tea on the restaurant's balcony overlooking the magnificent Margallas.
While Bolo Jawan will soon publish a complete review of Shakespear's Lounge, it currently has a rating of 4.5/5 on its Facebook page based on 52 reviews.
Do let us know if you've been to these eateries and how you would grade them!