The International Rescue Committee (IRC) is responding to devastating floods in Pakistan which have hit almost 33 million people and killed more than 1,134. Since mid-June, the monsoons have destroyed 3,471.5 kilometers of road, 162 bridges and 1,051,570 homes. Sindh and Balochistan provinces have seen 784% and 500% more rains than average with even more monsoon rains anticipated in the coming weeks. With more than 4 million acres of crops damaged and almost 800,000 livestock killed, the IRC is anticipating a sharp increase in food insecurity and a severe impact on the economy. 
Read: The Poorest Students Were Forced Out of Education During The Pandemic In Pakistan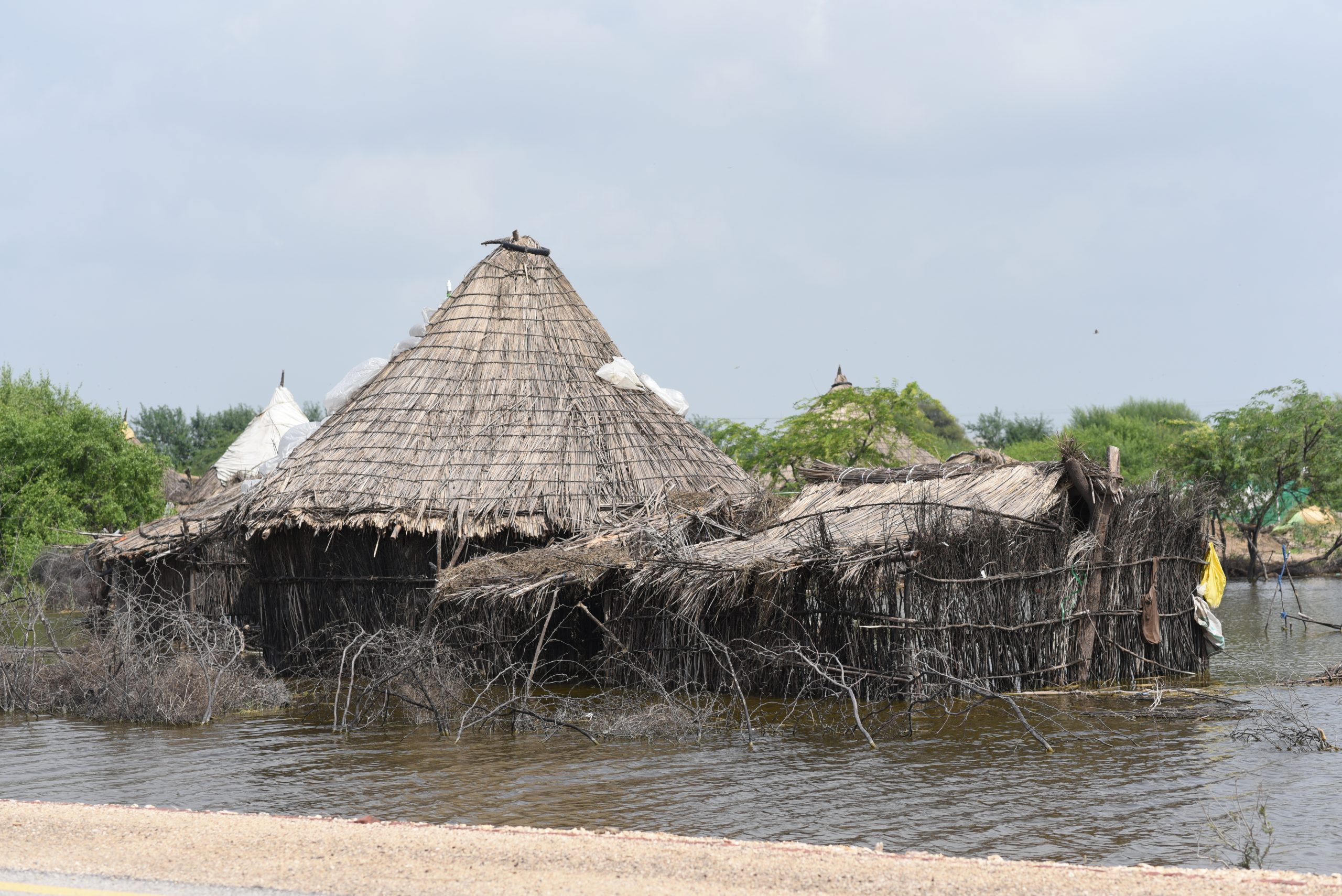 A rapid needs assessment conducted by IRC and Medical Emergency & Resilience Foundation (MERF) in Pakistan after the floods found that:
87% of respondents reported that women and girls don't have safe latrine facilities and 84% don't have access to necessary hygiene supplies. 

71% reported their community does not have access to sufficient and clean drinking water. 

63% reported that pregnant and lactating women were extremely vulnerable.

60% of respondents said their community is not safe. 

30 to 40% of respondents said they do not have access to critical healthcare.
Read: 5 Times Sexist And Misogynist Comments Ruled Pakistani Politics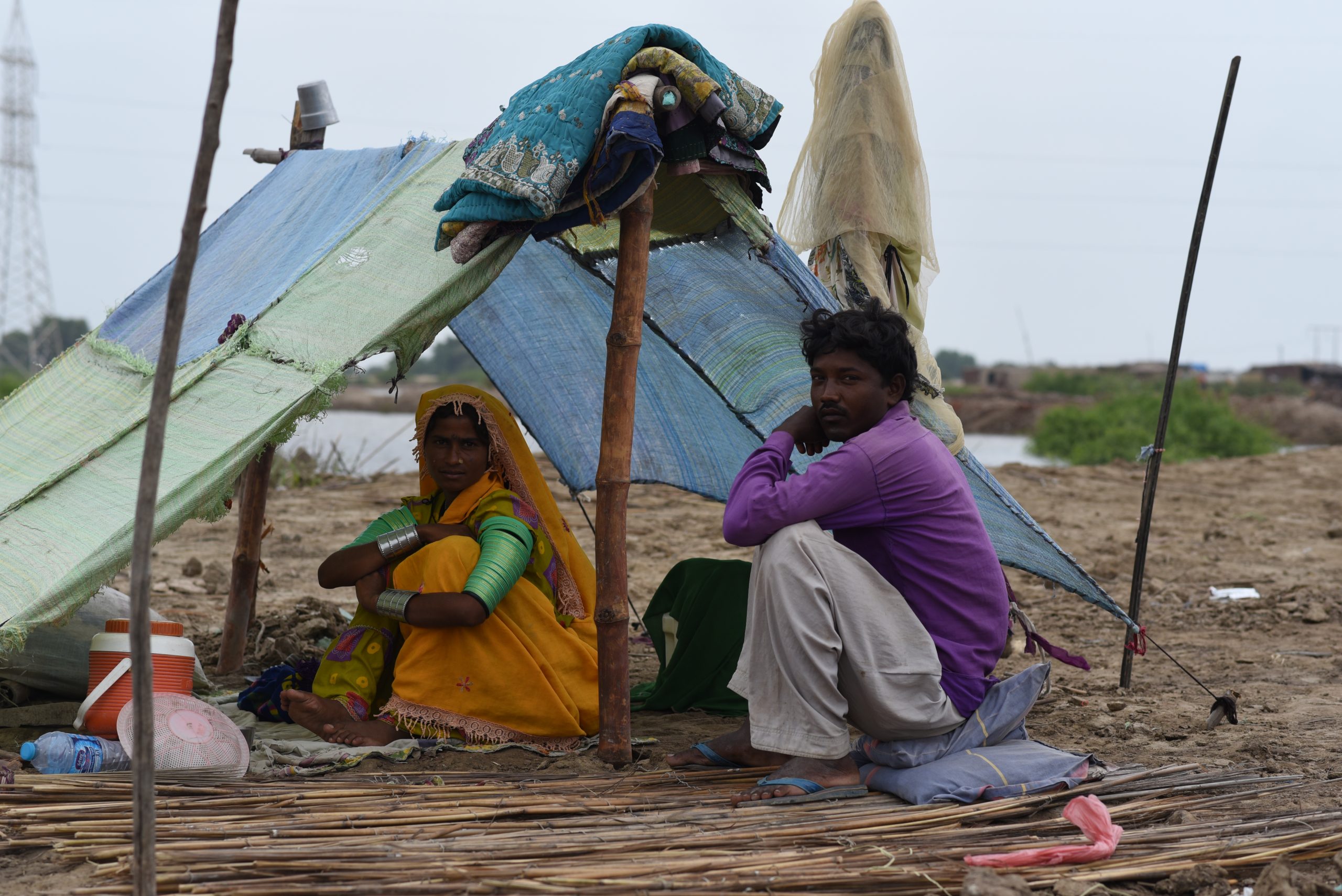 The IRC is calling for a quick mobilization of resources to help IRC and other aid organizations respond urgently to reach those most in need. Shabnam Baloch, Pakistan Country Director at the IRC, said, "Pakistan has been facing increasingly devastating climate-induced drought and flooding. Despite producing less than 1% of the world's carbon footprint, the country is suffering the consequences of the world's inaction and stays in the top 10 countries facing the consequences. Now, more than 30 million people need our urgent help. Our needs assessment showed that we are already seeing a major increase in cases of diarrhea, increase in skin infections, malaria and other illnesses. The IRC has reached almost 20,000 people with critical food, supplies and medical support. We are urgently requesting donors to step up their support and help us save lives."
Read: Most Grade 4 Students In Pakistan Struggle With Basic Concepts Of Mathematics & Science
The IRC has been working in Pakistan since 1980 providing critical humanitarian aid to those most in need.
For more information or to schedule interviews, please contact Kellie Ryan at [email protected], Huzan Waqar at [email protected].