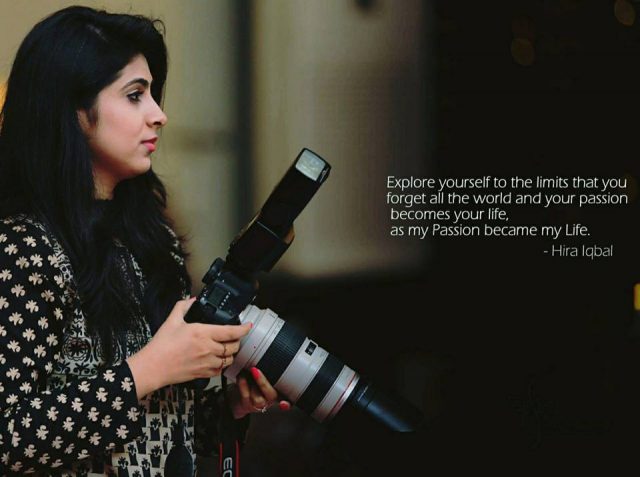 For as far as I can recall, I had been socialized to lead a mundane life; a life that neither stood out nor ever dared to dream big. For the first two decades of my life I was perfectly alright with what I was taught to believe. Like most girls in my family, I had no concept of the endless possibilities that life had to offer and felt no urge to venture beyond the circle of my family and a few friends.
However, as I came of age, my world view gradually began to change. Without really knowing, inspirations became dreams and dreams became aspirations.
I was in my mid 20's and aching to explore the world on my own; to break free from the shackles of a conventional way of living and to do what no woman in my family had done before: become a photographer.
However, while this might not come through as a big deal for some people, for those in my family my dream to make it on my own in a field that demanded me to travel independently was held synonymous with rebellion.
My initial days of struggle were characterized by a tense household where all my attempts to plead my case were met with the same response: "Log kia kahaingy?! (i.e. What will the people think?). Never could I understand why becoming a doctor was alright for a woman and not a photographer? And really, what would the people say if my parents introduced their daughter, the photographer? What in the world was so scandalous about it?!
My inability to convince my family and the constant tension dragged me into depression. My dreams were all that I had and despite mind numbing depression and an unhappy family life, I refused to give up on my goal.
Propelled by my passion for photography and protected by my wall of dreams, I decided to fight back. I realized that if I didn't stand up for what I believed, no one else would and so slowly and steadily I began making inroads in the world of photography.
Today, Alhamdulillah I run my own business in the busiest city of Pakistan. I earn my own money and have made a niche for myself in the field of photography.
Preserving someone's special moments through my photographs is a source of immense satisfaction for me, both professionally and personally.
I never meant to become a rebel at your home, but all I wanted was to explore my own limits and pursue the gift of photography that Allah had bestowed me with.
To all those who supported me in times when I doubted my own self: I am blessed to have you. To those who did not have faith in my dreams: I am thankful that you believe in me today.
For all those reading this: If Allah called us Ashraf ul Makhlooqat (i.e. the best of creation), it's never too late to realize and explore our true calling! Just follow the stream of your heart; keep dreaming, keep achieving!