Home
Tags
Posts tagged with "twitter"
Tag: twitter
With Pakistani Twitter mostly ruled by politically motivated hashtags, it's refreshing to see some positivity trending today. Pakistan Zindabad is among the top ten...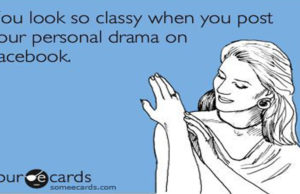 Social Media has allowed people to express their views in a manner that suits them best. Here is a quick look at 3 types...
Meera jee is one Pakistani celebrity who is often in the news and not always for the right reasons. Her English seemed to be a source...