Home
Tags
Posts tagged with "Ranbir Kapoor"
Tag: Ranbir Kapoor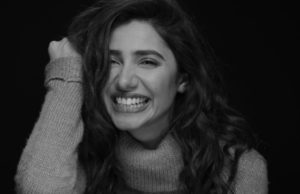 After three days of trending at the top, Mahira Khan is finally not a top Twitter trend in Pakistan. We hope this would help...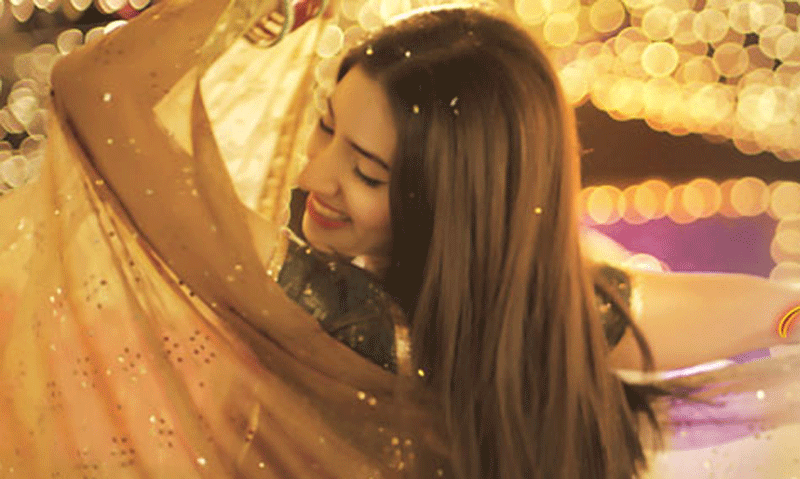 So, I was hoping the whole Mahira-Khan-smoking-in-a-little-white-dress would not blow up into an unnecessary scandal. However, since the actress is the top trend on...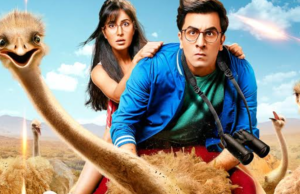 Every once in a while there comes a film that dares to take the road less traveled and in the process create cinematic history. Jagga...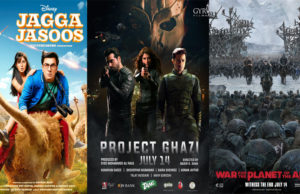 After a line-up of films that were badly panned by the critics and the masses alike on Eid-ul-Fitr, Box Office Pakistan will see the...