From Sanjay Dutt to Ranbir Kapoor, many Bollywood stars have come under the scanner due to their consumption and possession of drugs. The latest star kid who has made the headlines for the same issue is none other than Bollywood King Khan's son, Aryan Khan.
1. Aryan Khan
The Narcotics Control Bureau (NCB) agents raided a Goa-bound cruise ship near the Mumbai coast on Saturday night and confiscated narcotics from them. According to NCB, eight people were arrested, including Shah Rukh Khan's son Aryan Khan. The 23-year-old was then denied bail in the narcotics case, and the reports have suggested that he had been involved in drugs for four years.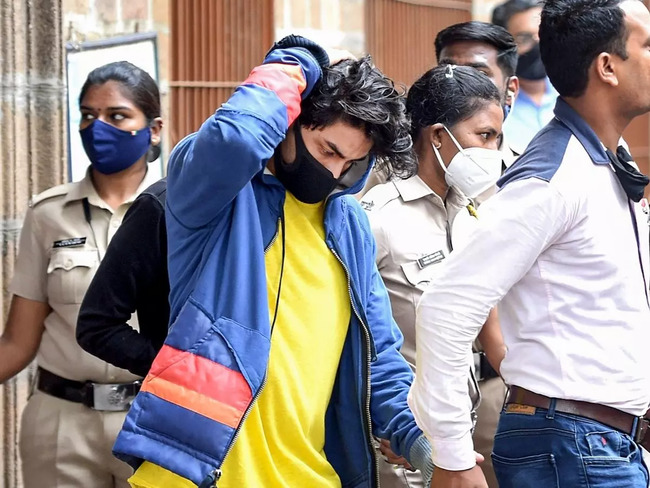 Nevertheless, the little Khan is not the only star kid to have come under the radar for his involvement in dope. There are others who have been there way before him.
2. Ranbir Kapoor
The junior Kapoor, son of legendary actors, Rishi Kapoor (late) and Neetu Singh has also had a history of substance abuse. During one of his interviews, the Tamasha actor confessed to doing narcotics during his college years.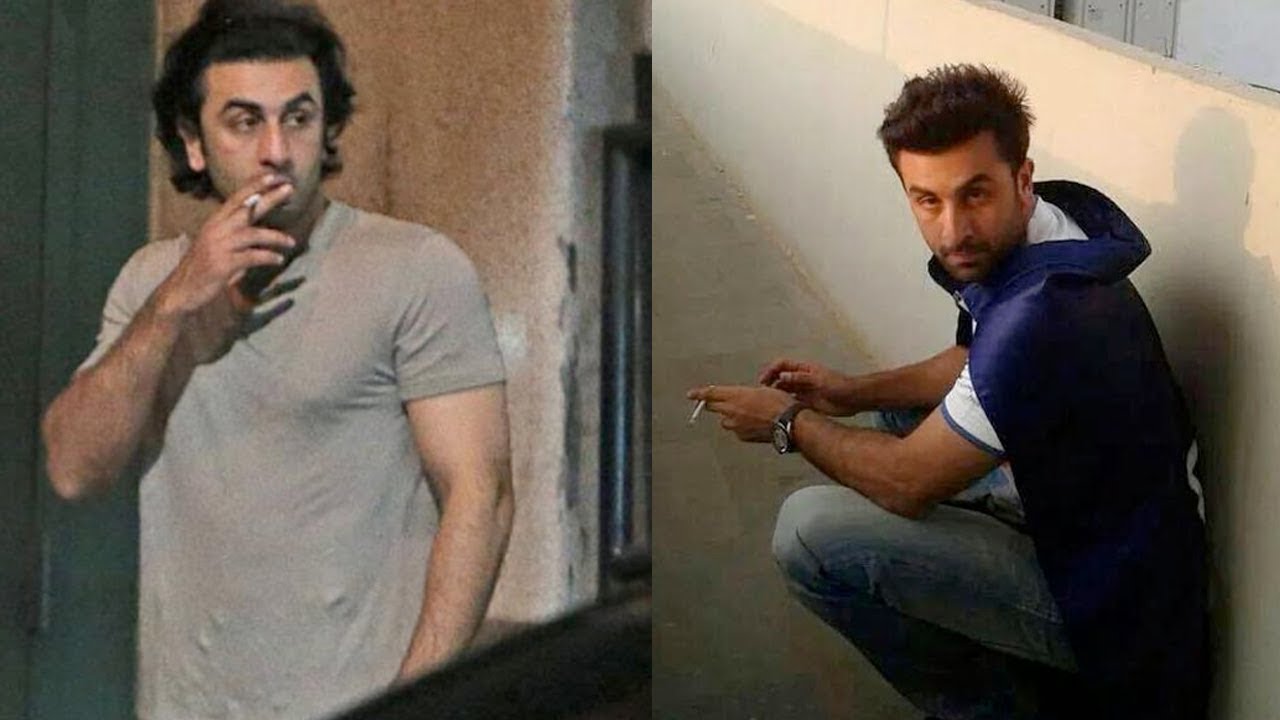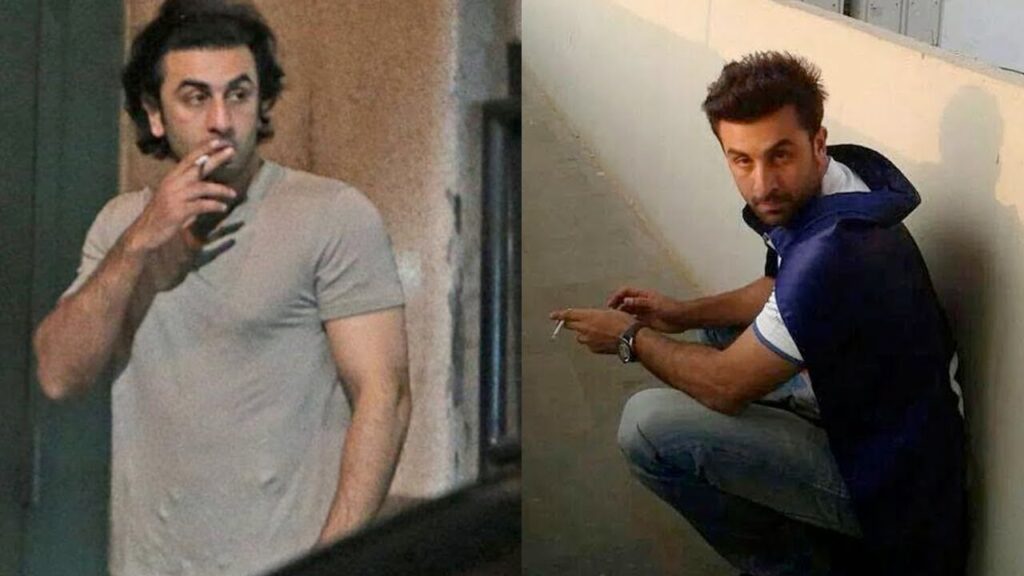 "I have tried drugs when I was in film school and got into bad influence. But I realised that nothing will happen in life if I continue with drugs. When we did that section, I did a lot of research."
Kapoor has not experimented with heavy drugs after college, but he is addicted to nicotine, which he considers being worse than drugs.
3. Sanjay Dutt
Sanju Baba is probably one of the few Bollywood actors who has been really vocal about substance abuse. He has acknowledged on multiple occasions that he can't recall a time when he was clean and at peace. Dutt was even arrested for possession and consumption of narcotics and his case was reported in media for quite a long time.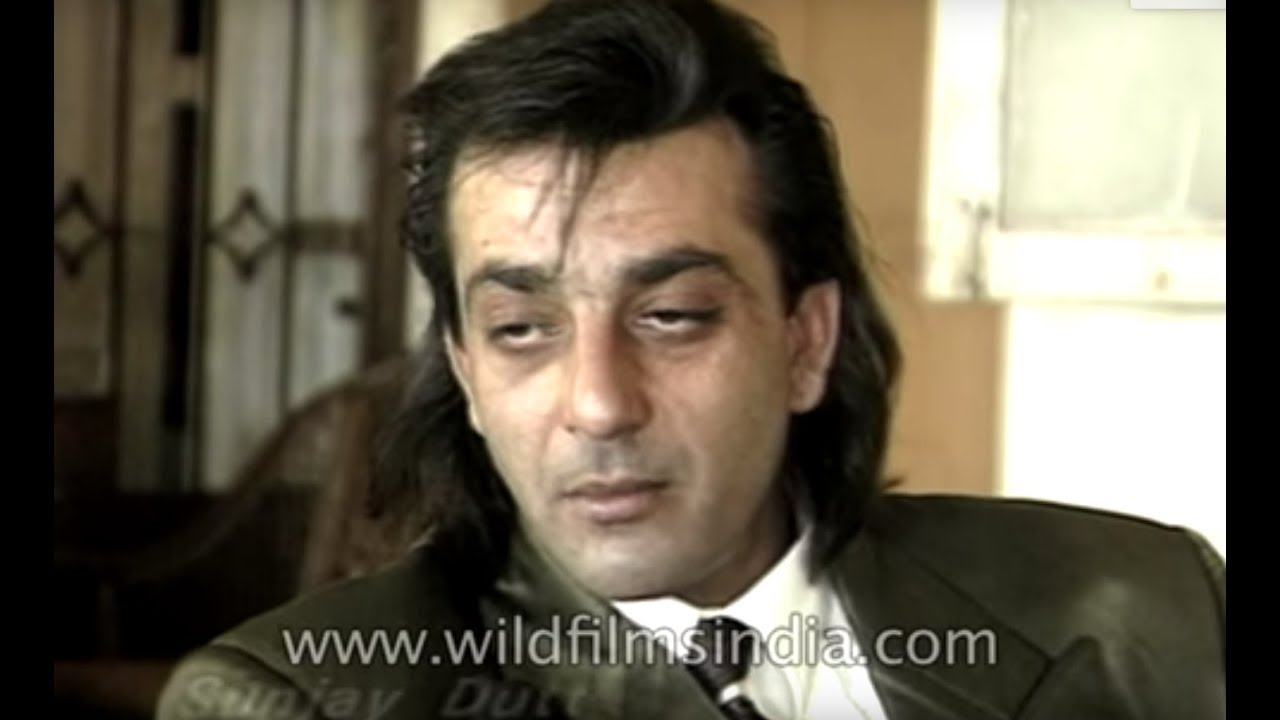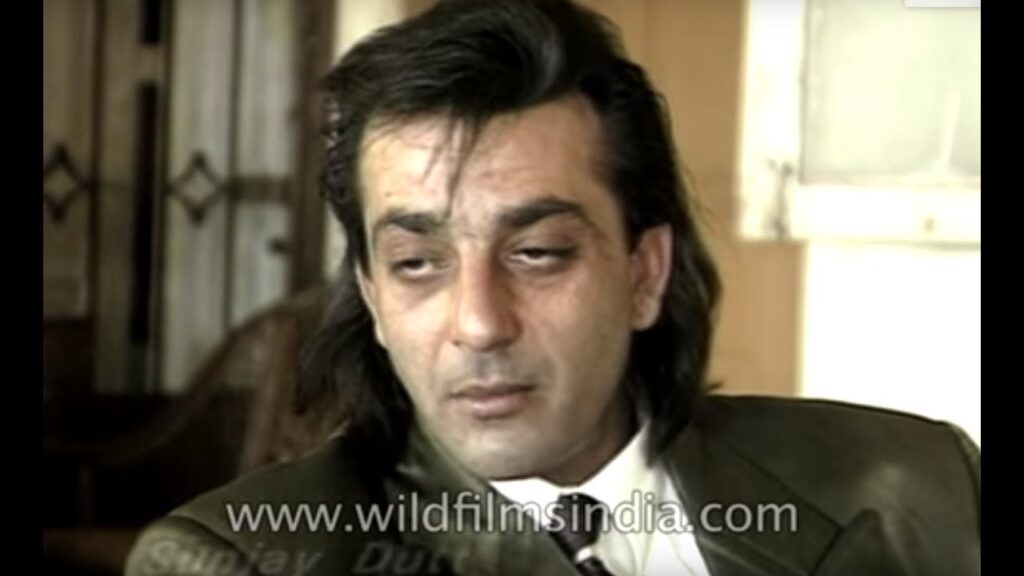 4. Karan Johar
In 2019, ace filmmaker, KJo was called by the Narcotics Control Bureau of India to explain a video from one of his parties, that allegedly contained evidence of social media users showing him and other A-list Bollywood celebrities consuming drugs.
Karan, however, refuted the allegations saying "I'm not stupid to put out a video if we'd been doing drugs."
Read: Fawad Khan to be the First Guest on Koffee With Karan
5. Kangana Ranaut
Well, she's someone who's not new to controversies. The One Take Actor, Ranaut was accused of being a drug addict in the past. In March, she uploaded an IGTV video in which she confessed that she was a drug addict at one point in her life. Even her ex-boyfriend Adhyayan Suman also alleged in an interview that she was a drug addict.
Can you name more Bollywood stars who have been involved in drugs? Write in the comments.