As per media reports, India has once more refused to travel to Pakistan for #AsiaCup2023 while Pakistan has again threatened to return the favor by not play the #ODIworldcup matches in India later in the year. It is worth mentioning here the fact that Pakistan is supposed to host this year's Asia Cup and that members of the Asian Cricket Council (ACC) met last Saturday to address the issue. However, with consensus not immediately possible, a final decision has been delayed till next month i.e. at a time when Executive Board meetings of both ACC and ICC are due.
Read: Yasir Arafat Likely To Be Head Coach, Ramiz Raja Criticizes PCB Again
#AsiaCup2023: Will India Change Its Stance?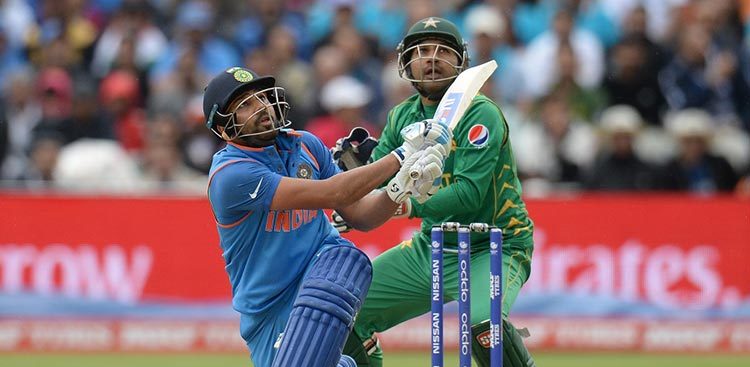 The given scenario suggests that owing to political tension between the two neighboring countries, it is highly unlikely that India will travel to Pakistan in which case India's matches might as well be scheduled to UAE.
Read: Shaheen Afridi Wanted To Give Up During The Rehabilitation Phases
How Will PCB Respond?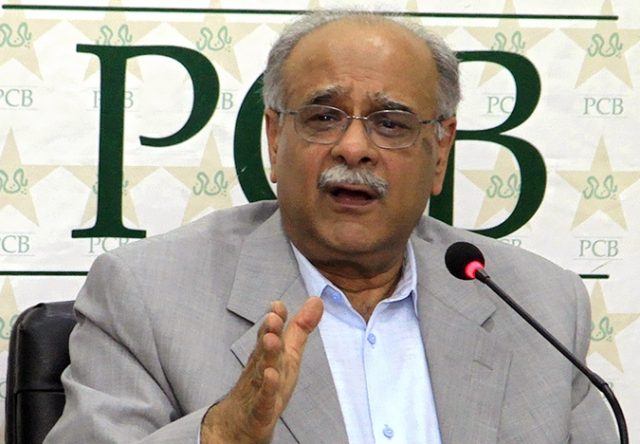 PCB then is likely to ask ICC to move its ODI world cup matches out of India or else the board won't send its team for the mega event. Such a move certainly seems on the cards if India doesn't behave however, since the conflict is likely to have an impact on international cricket, other boards are likely to step in to resolve the matter in a way that is acceptable to both parties.