Pakistan has toured England twice to play Test matches during the last 3 years or so and on both occasions, the men in green against all odds were able to level the series. India, on the other hand, have been clearly outclassed by an English side that is still settling down under a relatively inexperienced Joe Root. So, here is a look at 3 reasons why India hasn't done as well as Pakistan in England this far.
Read: 3 Reasons Why Virat Kohli Leading India Is Good News for Pakistan!
1. Bowling Line that Lacks Penetration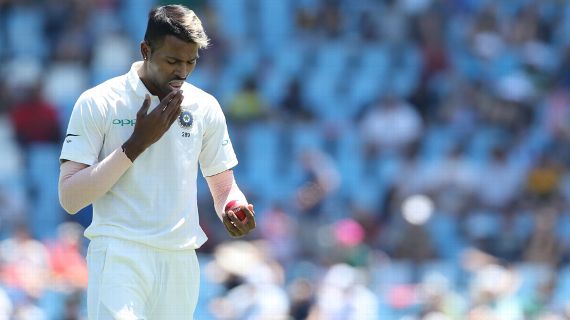 Indian bowlers throughout the tour so far have not really been able to display the ability to penetrate that is required in English conditions. Pakistani bowlers on the other hand for the most part during both tours showed a lot of discipline with the new ball and were able to attack and force the issue once the big guns were gone.
Read: Is Virat Kohli's Reign As Indian Cricket Team's Skipper About To End?
2. Batting Line that Doesn't Play with a Big Heart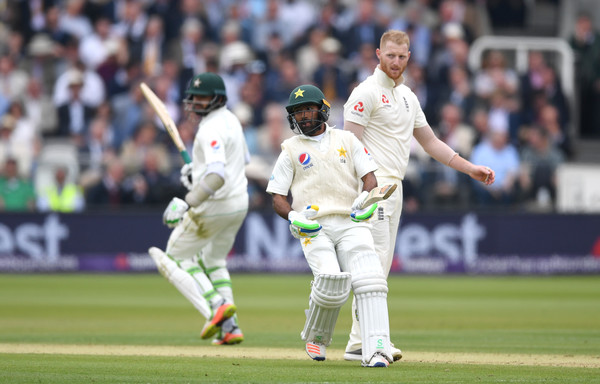 Pakistani batsmen might not be as famed as some of the ones representing the Indian batting line, however, the likes of Azhar Ali, Asad Shafiq and company have most definitely shown more spine while negotiating against the likes of Anderson and Broad. Even the lower order batsmen played with a big heart and seemed ready to get hit and play ugly if necessary.
The Indians, on the other hand, seem ready to resign from the word go in the battle and hence, other than Virat Kohli no one else has really delivered so far.
Read: 3 Reasons Why Media Shouldn't Glorify India's Defeat
3. The Unwanted Favorites Tag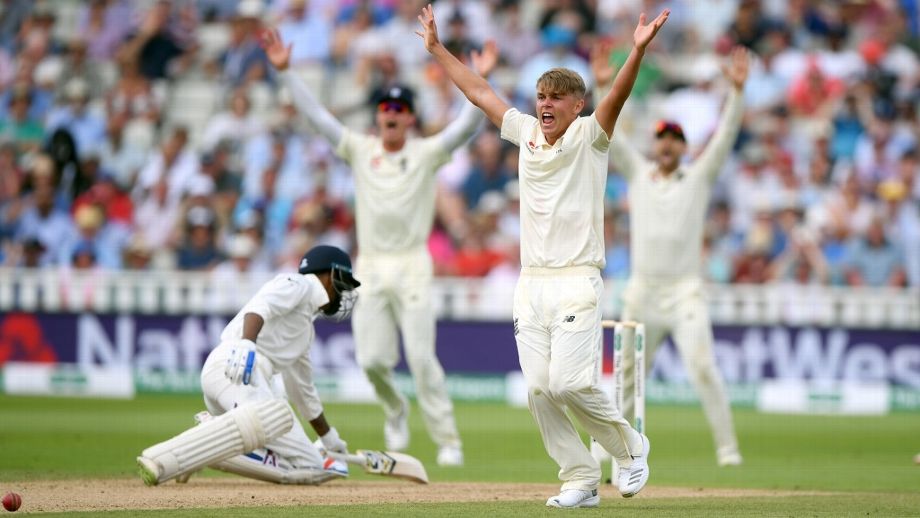 By now it is pretty obvious that India are the world's number one Test side because they play a lot of games at home. Arguably, the cricket world's worst travelers then have had this unwanted pressure of being favorites-something that hasn't really helped their cause.

Pakistan, on the other hand, were dubbed as a weaker opposition by the English media and thus, they were able to play with a nothing to lose approach.
Read: 3 Questions That Will Be Answered During The England vs India Series