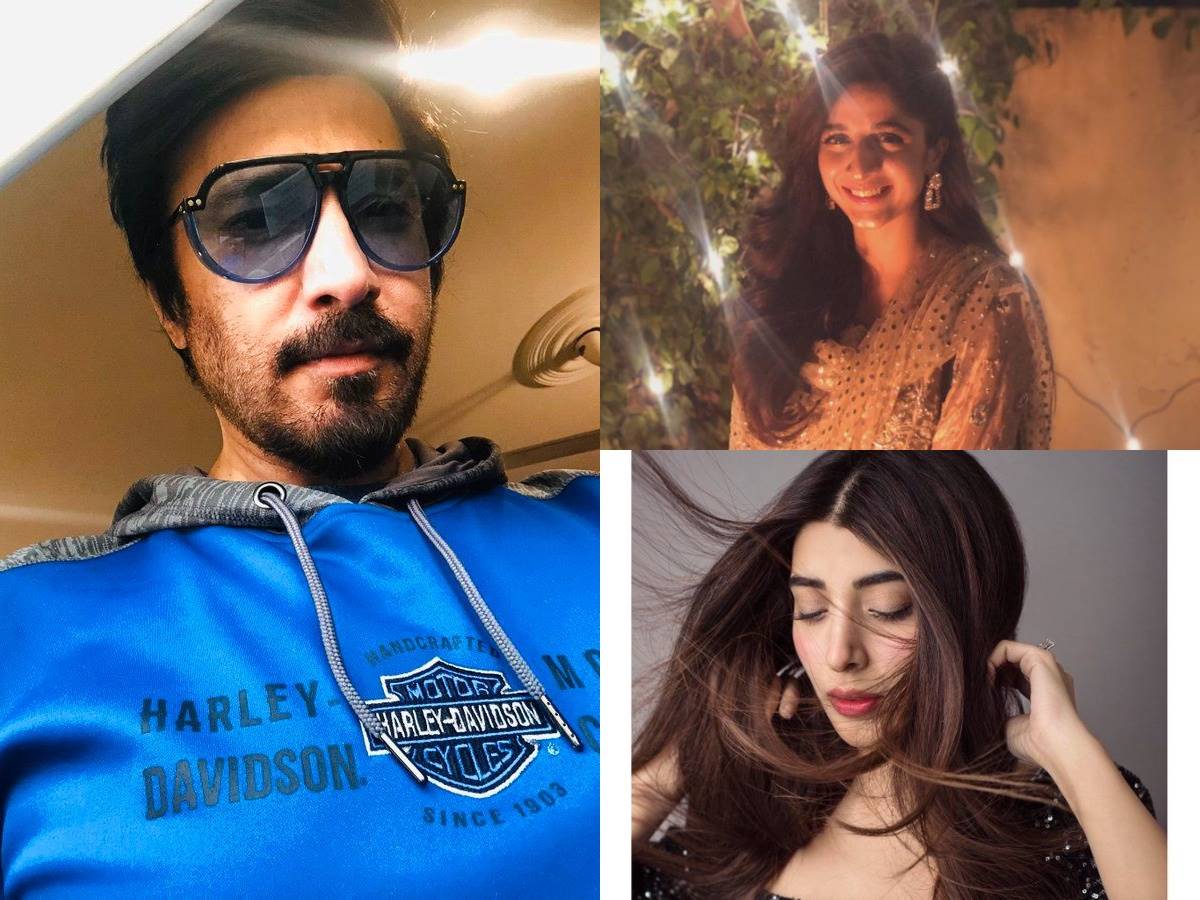 New Year is finally here and believe it or not, we're in 2020. 😱 So, here is a look at what Pakistani celebrities had to say at the start of this year.
To make you feel better, let's first have a look at all the new year wishes from your favorite celebrities!
1. Mahira Khan prayed for "love, joy and tolerance" while remembering those who had a rough 2019.
2. Fahad Mustafa advised his fans to stay away from Tiktok.
3. Urwa Hocane felt grateful for "all the lessons and feelings" that filled her heart in 2019 and wished her fans a "lit 2020."
Read: This Is How Abrar-ul-Haq, Meera, Minal Khan & Noor Zafar Khan Have Wrapped-Up Their 2019
4. Mawra Hocane while wishing for "light and love in 2020" prayed that may this year be more about healing and compassion.
5. Humayun Saeed welcomed 2020 in Kaaba and prayed for Allah's "infinite mercy."
6. Hareem Farooq appreciated all that has happened this past decade and is all excited for what 2020 has in store for her.
7. Aijaz Aslam quoted Melody Beattie to welcome new year, "The new year stands before us, like a chapter in a book, waiting to be written. We can help write that story by setting goals."
8. Farhan Saeed wished for all the love, happiness and luck for his fans.
9. Iqra Aziz hoped that we all "accomplish our new year resolutions."
10. Maya Ali reminisced about all the happenings of 2019 and welcomed 2020 "with open arms."
11. Saba Qamar wished her fans "a rocking year" ahead and urged to "leave the fear" and "forget the fear."
12. Feroze Khan prayed for "all the noise to turn into music" in 2020.
Which of these new year wishes by your favorite celebrities did you like the most?