Recently, "Thesis Exhibition" was organized at the Department of Arts and Designing in Hazara University. Internal examiners participated in the event to view the presentation of students.
The students of previous semester from the concerned
department displayed different sketches, painting and pictures on different topics. The students were divided into three groups. The groups comprised of students from painting, textile and interior design sections.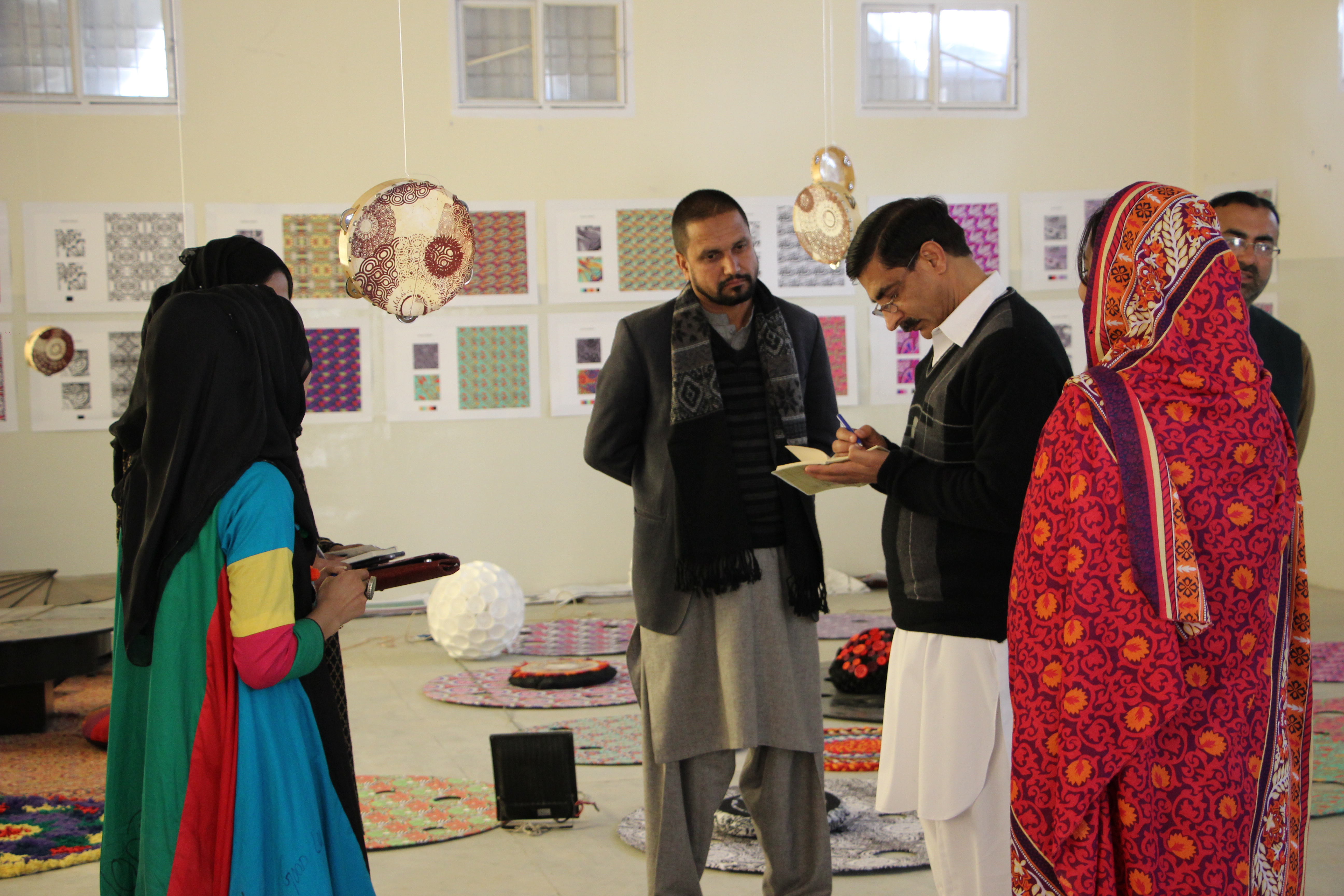 One of the student while explaining the experience said, "I am very happy that I have completed my degree from Hazara University and am also sad that after four years we are leaving the university and are getting separated from each other".