Pakistan's T20 series in New Zealand ended yesterday with the Kiwis winning it 2-1 and hence, here is a look at a few takeaways from the rubber.
Read: Mohd. Rizwan Named Captain For The Boxing Day Test
Rizwan Justifies Selection During Pakistan's T20 Series In New Zealand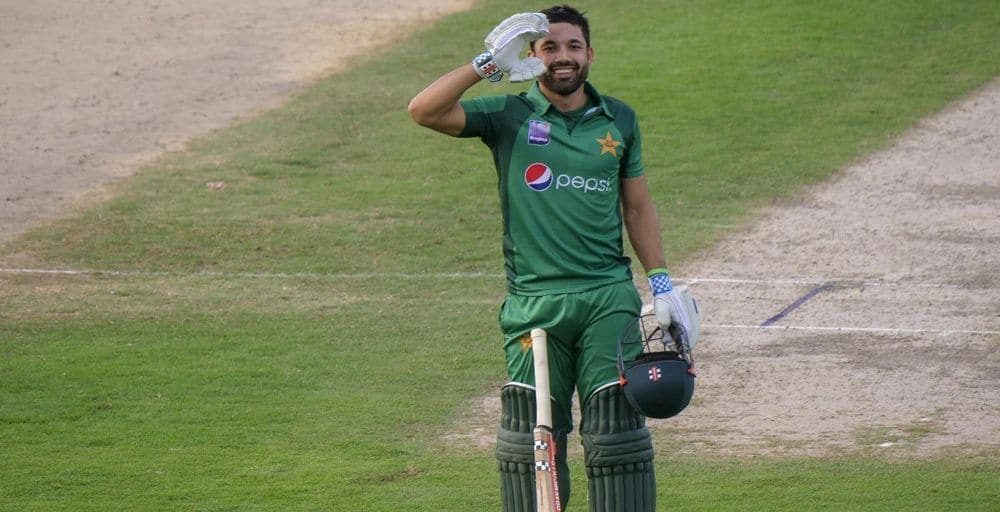 Fans of Sarfaraz Ahmed have been advocating for the return of the former skipper in the T20 format since long. Nevertheless, Mohd. Rizwan's 89 runs knock yesterday should make that even more difficult. The 28 year old following the rubber has not only consolidated his position in the T20Is but has also emerged, without a shadow of doubt, as country's number one wicket-keeper batsman across formats.
Read: The Least Offensive Memes We Could Find After India Was 36 All Out Against Australia
Mohd. Hafeez In The Form Of His Life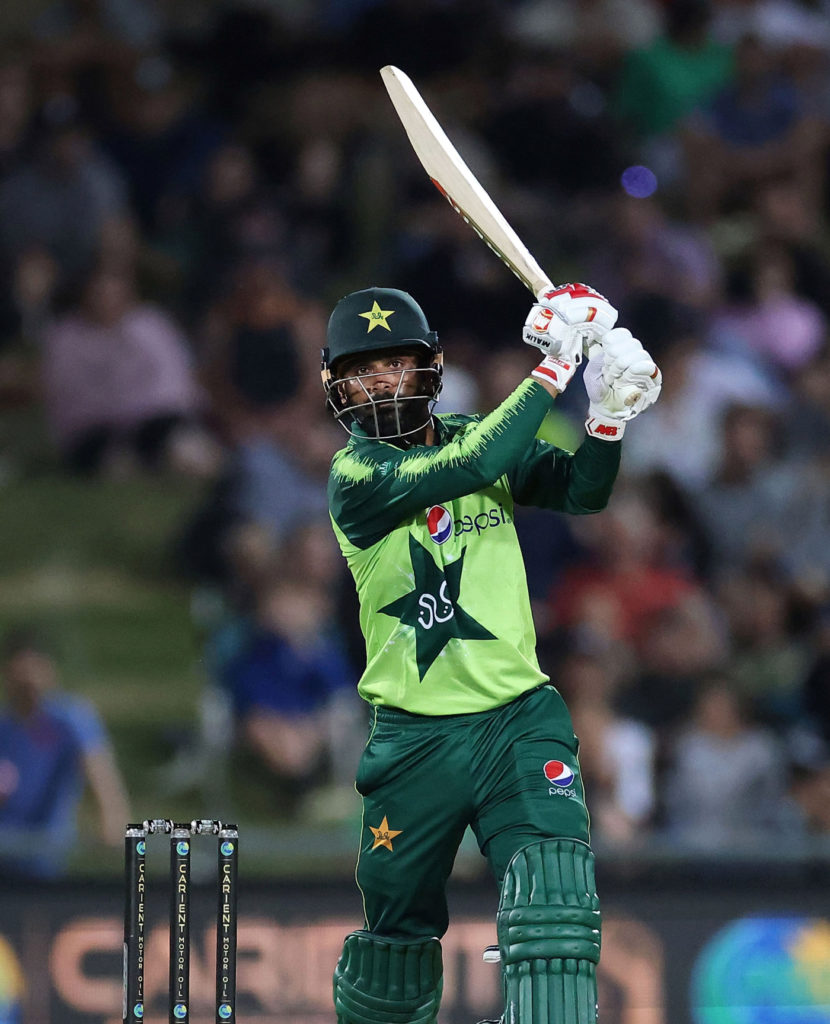 Despite being 40 years of age, Mohd. Hafeez has been brilliant throughout the year 2020 and the recently concluded series was no exception. The all-rounder ends the year as the top scorer in the format and his performance then was among the few positives that the men in green can take from the series.
Read: Mohd. Amir's Retirement: Why It Should Matter And Why It Shouldn't
A Yet Another Jolt To Misbah's Position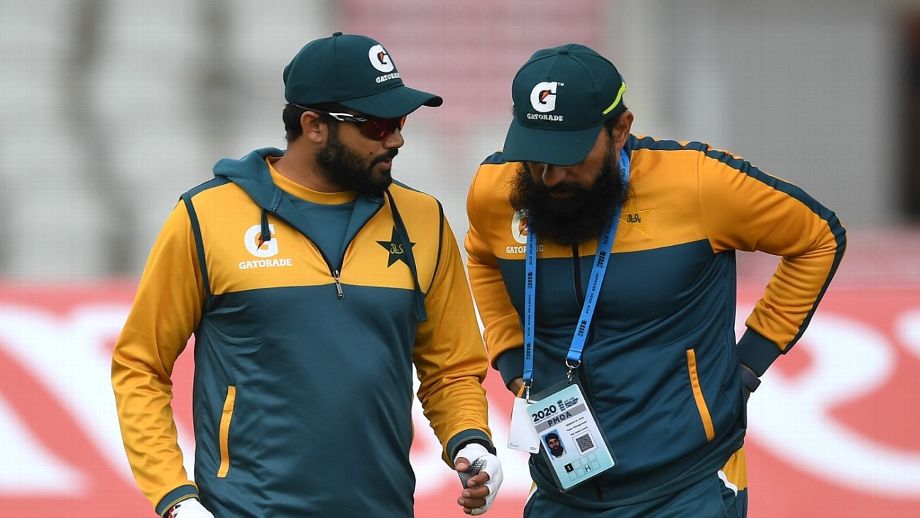 Head coach, Misbah-ul-Haq has been under massive pressure to sustain his position ever since the tour to England earlier in the year. A yet another series defeat then should make things even more difficult for the former skipper. Potentially, bad Test series in New Zealand can see the end of Misbah's regime and we can all bet there will be more happy faces in Pakistan than sad ones, once and if that happens!
Read: Pakistanis Are Heartbroken Over Mohammad Amir Announcing His Retirement From International Cricket
Pakistan Still Playing Outdated Cricket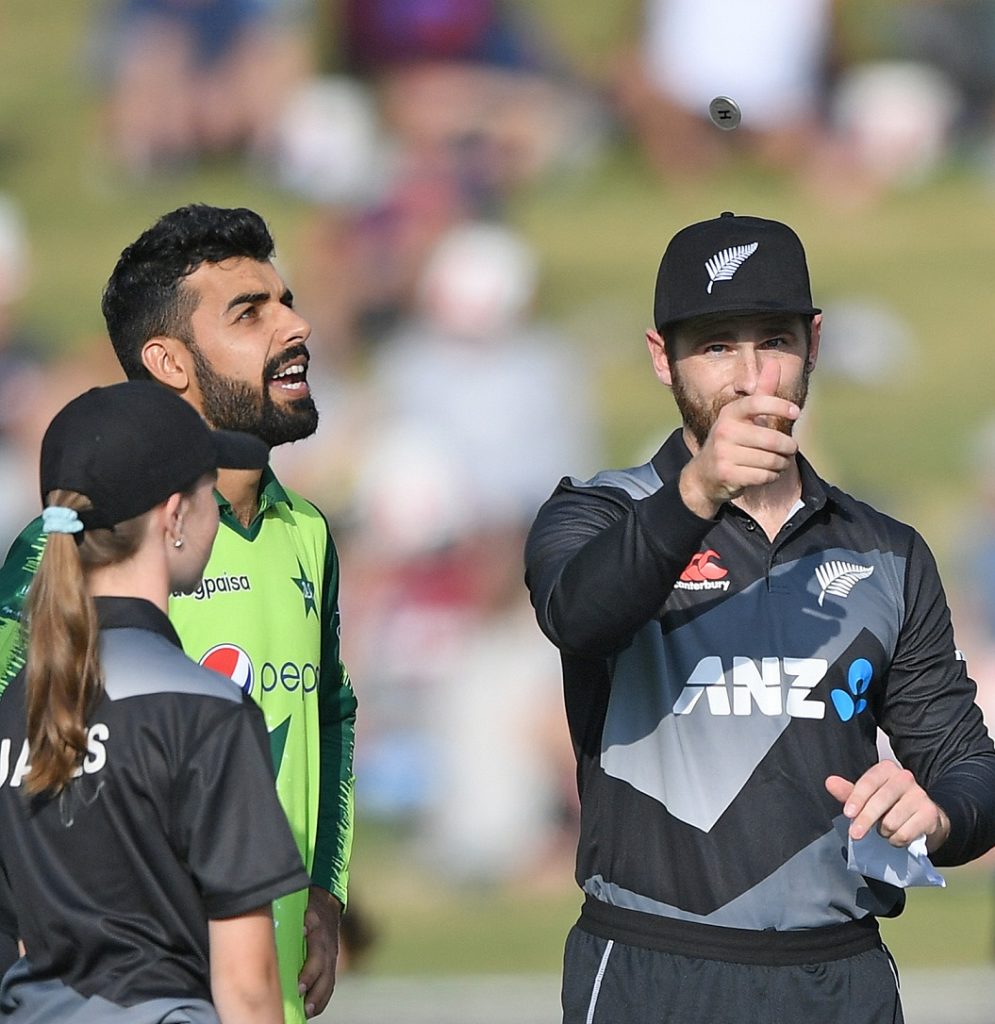 Pakistan unfortunately, played outdated cricket once more. Fielding i.e. a key department particularly in T20s was pathetic to say the least. Bowlers never seemed like in control especially during the death overs and the power plays. Batting line too with the exception of Mohd. Hafeez never showed any signs of consistency. All in all, there isn't much to talk home about following the rubber and we can only hope that Pakistan Cricket Board (PCB) introduces measures that can help the national side match other big guns in the international arena.