Mohd. Amir's retirement that the pacer announced yesterday has left everyone surprised and so, here is a look at why it matters and why it doesn't.
Read: Pakistanis Are Heartbroken Over Mohammad Amir Announcing His Retirement From International Cricket
What Did Amir Say?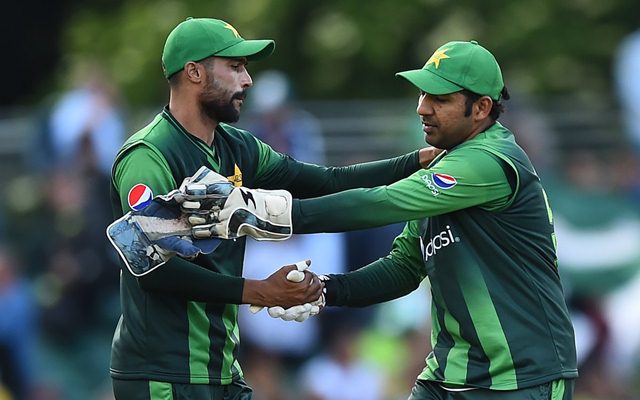 Explaining his decision Amir said, "I am leaving cricket for now because I'm being mentally tortured. I don't think I can bear such torture. I've borne lots of torture from 2010 to 2015, for which I served my time. I've been tortured by being told the PCB invested a lot in me. I'll just say two people invested in me a lot: [former PCB chairman] Najam Sethi and [former Pakistan captain] Shahid Afridi.
"They were the only two. The rest of the team was saying, 'we don't want to play with Amir'. Recently, the atmosphere that's been created means I get taunted all the time by being told I don't want to play for my country. Who doesn't want to play for their country? Every two months, someone says something against me. Sometimes the bowling coach [Waqar Younis] says Amir ditched us, sometimes I'm told my workload is unsatisfactory. Enough is enough."
Read: Pakistan Reveal 15 Member Squad For First T20I Against New Zealand
Why Mohd. Amir's Retirement Matters?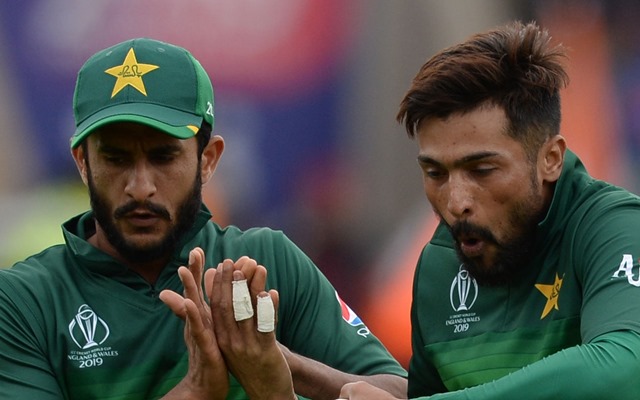 Not for the first time a senior cricketer during the last 10 to 12 years has come forward and not only criticized Waqar Younis but also decided to part ways with the national side due to his presence in the dressing room. Pakistan Cricket Board (PCB) then must learn from this and reevaluate whether or not Waqar should be part of Pakistan's support staff.
Read: Shadab Khan Fit To Lead Pakistan During New Zealand T20s
Why It Shouldn't Matter?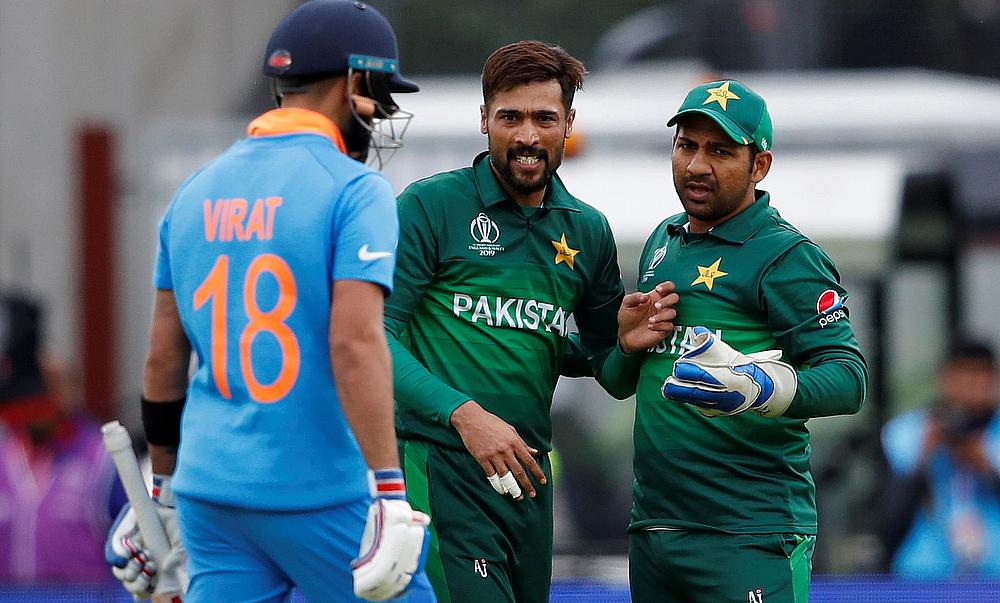 Amir wasn't in the best of forms ever since he returned back to international cricket following a five year spot-fixing ban. His recent form in particular during the last couple of years or so has been awful across formats and therefore, it is no surprise that he isn't part of the touring squad in New Zealand.
Also, Misbah, Waqar and the bosses in PCB are not expected to stay in office for too long. Amir then is likely to take back his decision to retire with in the next few months and thus, his fans in the country musn't take things too seriously.