Pakistani fast bowler Mohammad Amir announced retirement from International Cricket citing 'mental torture from PCB,' says 'enough is enough.' Pakistan Cricket Board later confirmed the news.
Amir said,
Also READ: Mohd. Amir Cautions Against Overburdening Shaheen Afridi
The 28 year old has played 36 Tests, 61 ODIs and 50 T20Is in the entirety of his career.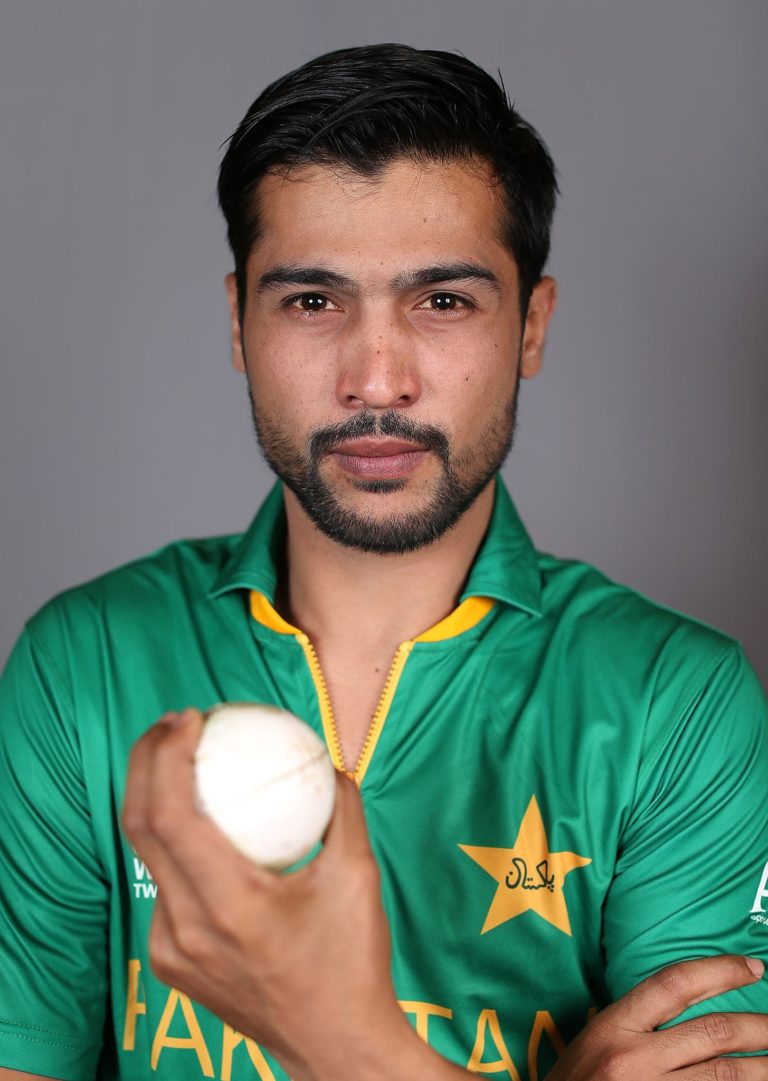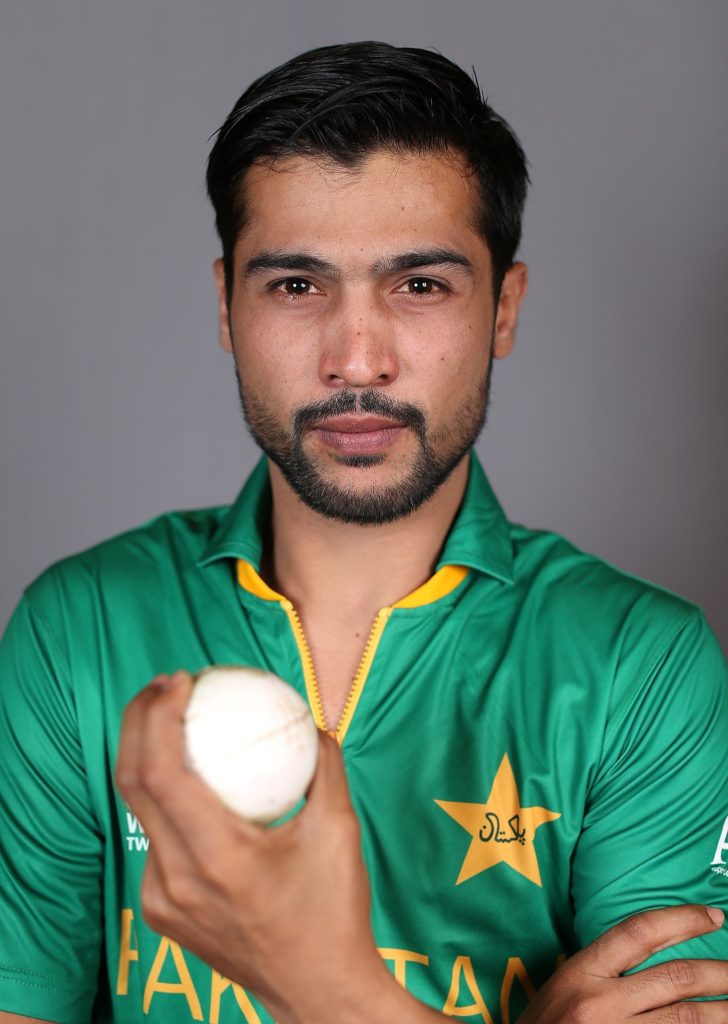 Amir, one of the most promising fast bowlers of Pakistan has left the nation sobbing; and praying for his return.
#Amirtakeretirementback trends on Twitter as fans request him to take his decision back.
No wonder Mohammad Amir is one of the most talented players in the Pakistan team, who has proved his worth and caliber time and again. Hearing this news has been a major setback for Pakistanis, and we share the sentiments
This is clearly upsetting
PM Imran Khan's aide Faisal Javed Khan has asked the team management to look into this matter and not let a great talent go to waste
This hurt is a millennial thing, we literally were a part of his whole journey, the setbacks, the ban, everything. Now that things were starting to get better, this announcement comes in, why?
Also READ: Are You Smart Enough To Pass This Totally Random Knowledge Quiz?
Yes, please
Requests to the PM office
People claiming it's Misbah Ul Haq's doing
Ab Kohli ko kon out karay ga?
Let's see how this story progresses, if he takes back his decision or not, and whatever the internal issues are, they get resolved.
Are you also upset about Mohammad Amir retirement? Write down in the comments below.