2020 was an action packed year, have to admit. There were many setbacks, the jolting pandemic, its after-effects and whatnot, we saw some major down moments. People around the globe deemed it as the 'worst' year ever, but there was something that got us through it all, made us laugh our hearts out even in these troubling times. They were the viral memes- yes-the saving grace of 2020. Let's recap 10 viral memes to come out of 2020.
Also READ: Are You Smart Enough To Pass This Totally Random Knowledge Quiz?
1.Waseem Badami Everywhere
People in the comments noticed how Waseem Badami's real voice matches with the singer's voice and it's another meme altogether.
2. The infamous Mai Nahi Bataon Ga
Legend Laddan Jafri's statements made some great viral content. This one in particular got famous in 2020, where he claimed that he knew the cure to coronavirus but 'mai nahi bataon ga.' From memes to WhatsApp sticker and merchandizes, this one was everywhere, not even exaggerating. It is however sad to mention how Laddan Jafri was one of the many lives we lost in 2020.
3. Maria B & Husband
Pakistani qoum went batshit crazy with their sense of humor on this one. Probably the most lethal one to come out of Pakistan.
4. Mai Thi Tum Thi Kon Tha?
This one needs no introduction seriously. Messed up our minds like crazy. Even in the most serious moments my brain involuntarily started singing this one. The Yashraj Mukhate viral remix brought this old drama to life and gave us memes of a lifetime. Lekin guys, akhri sawal Rasode Mein KON THA???
5. GRAPE Content
Wow, 2020 was not GRAPE at all!
6. An Environment So Toxic
This one up there is a Glee reference. Even if you don't know this dialogue by Sue Sylvester, you can still relate to the meme up there. Sun setting at 5, whaa, I mean I just got up, huff!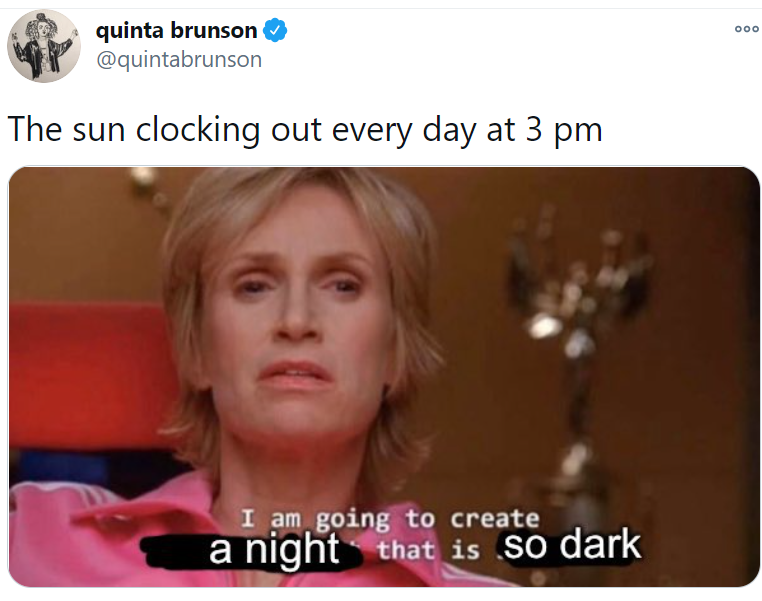 7. I Am Asking Once Again
LOOL. This one time Bernie Sanders appealed for financial support…and eventually became the fodder for the meme generators.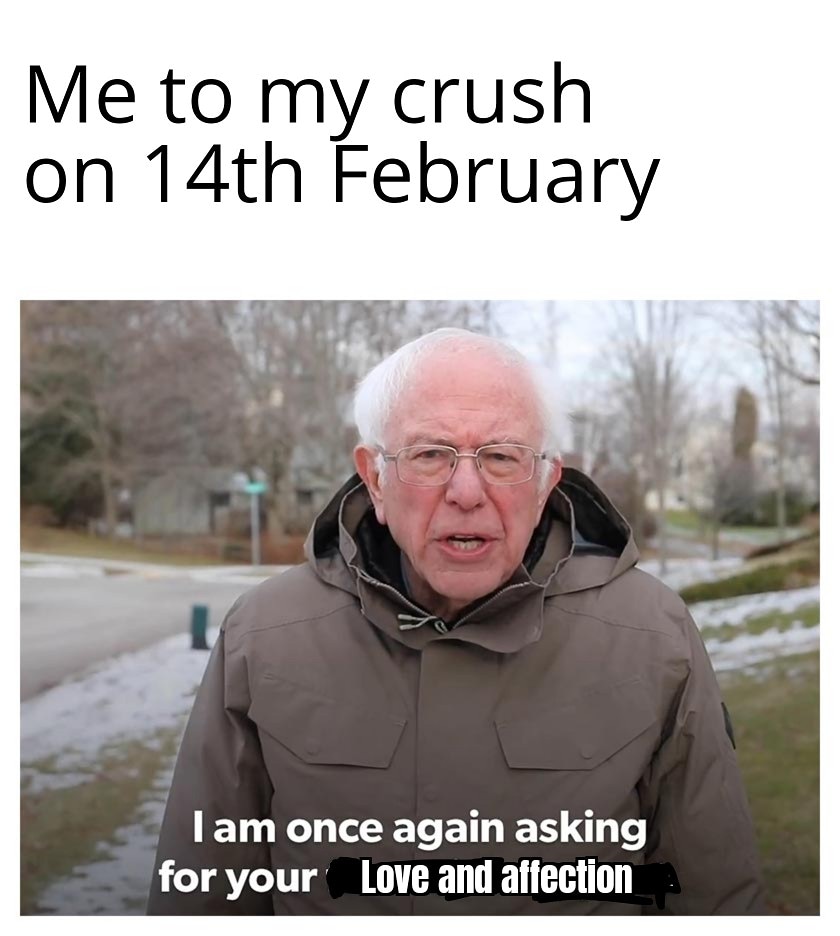 8. Syra & Sheheryar's Steamy Photoshoot
The photoshoot was amazing and we totally loved the two in it lekin yeh nayi wala scene kuch samajh nahi aya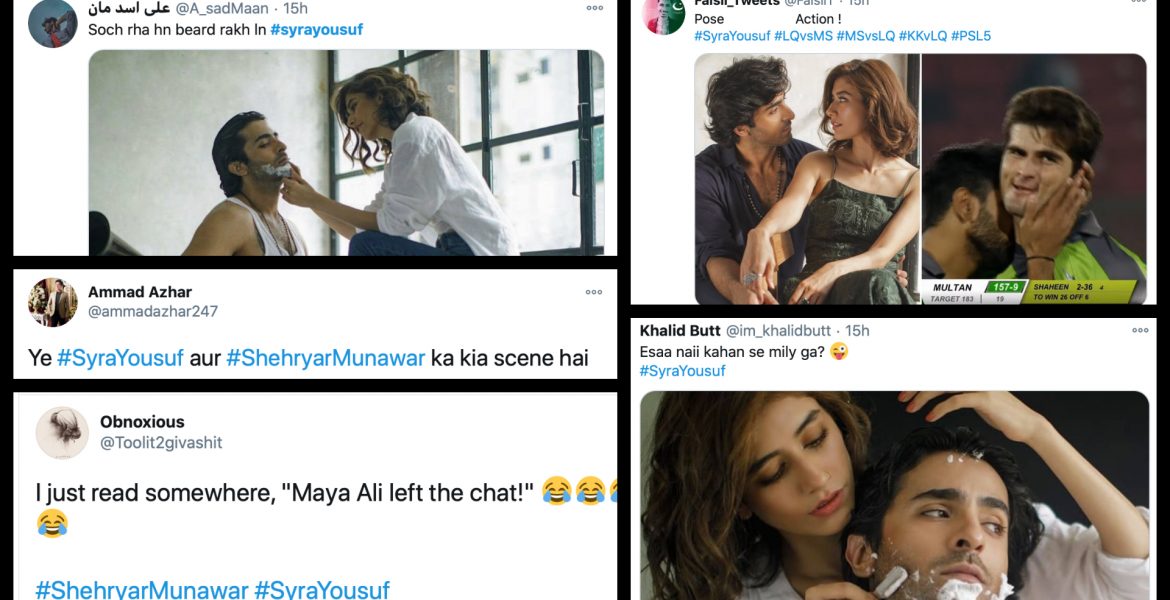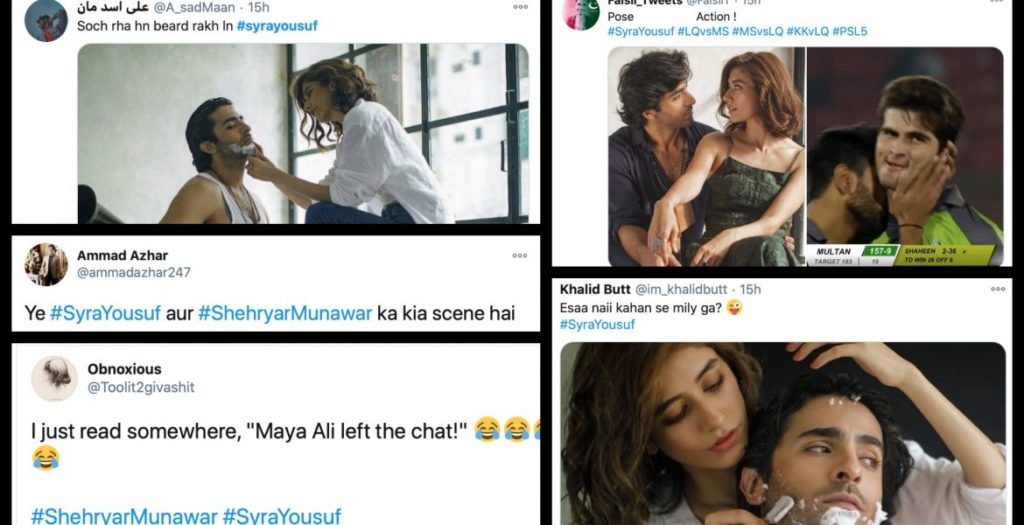 9. Dolly Parton Challenge
What started off as a meme but later turned into a challenge, and the results were hilarious.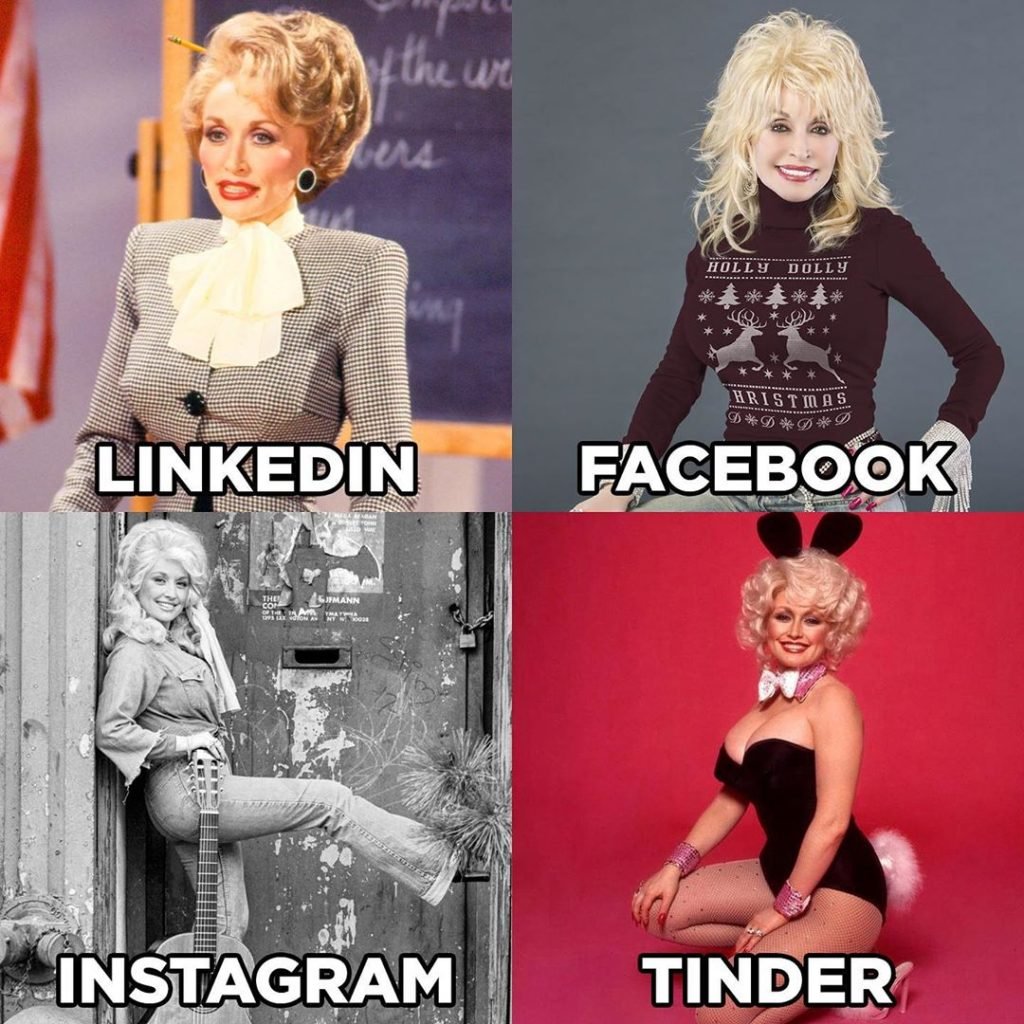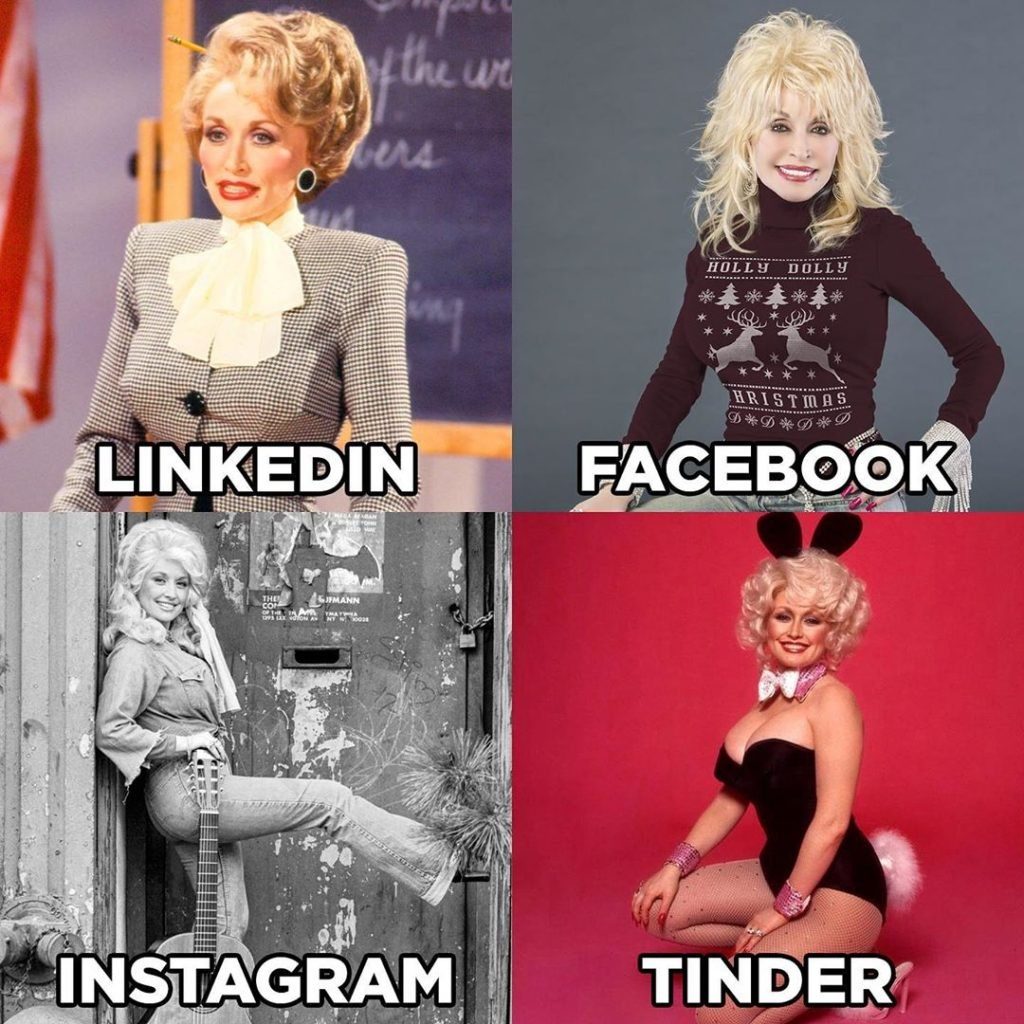 Celebs followed suit.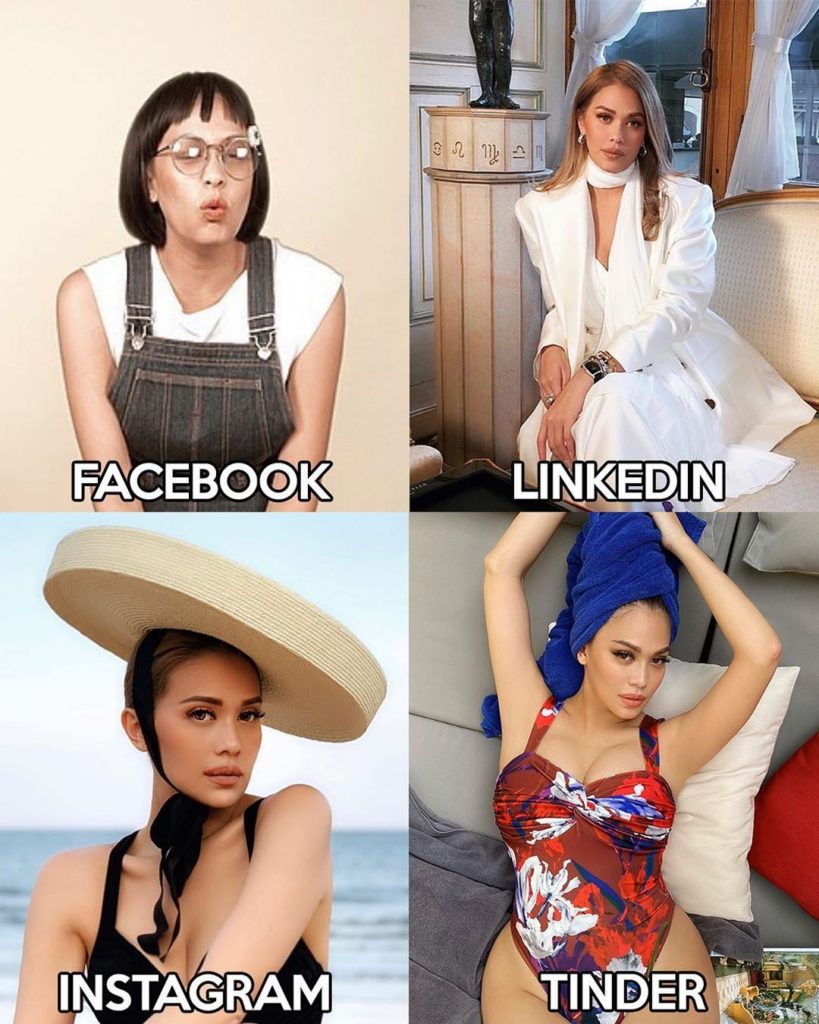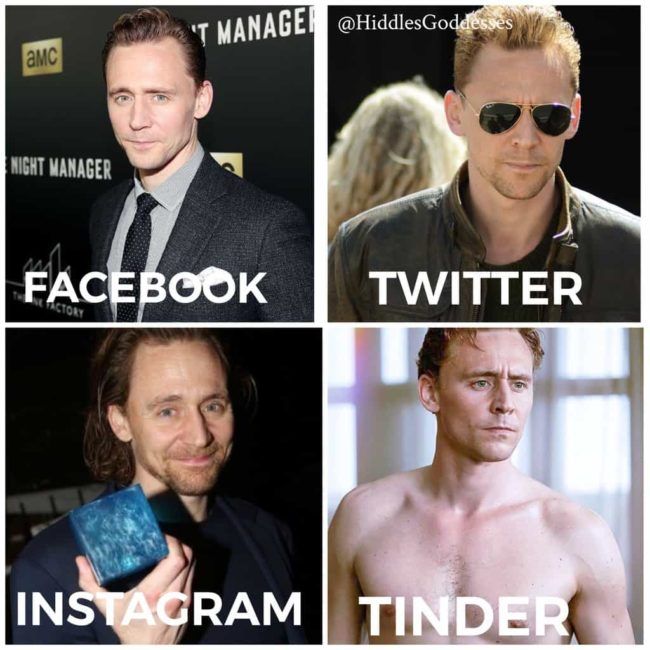 10. Reese Witherspoon
We feel you, Reese!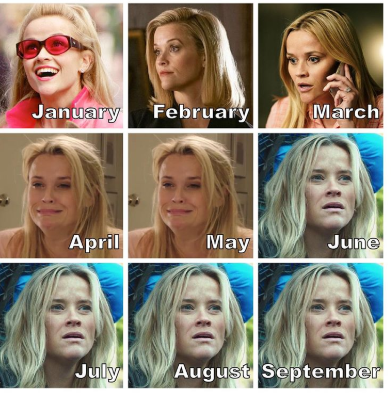 Bonus Meme
Continue the meme thread in the comments section.