Following the #T20WorldCup2022 #IndvsSA game yesterday that the Proteas won by 5 wickets, Pakistan's chances of qualifying for the semi-final stage are almost over. Fans in Pakistan following the development began blaming India for not being competent enough to beat the South Africans. 
The behavior without a shadow of doubt made little sense and so, here is a look at why fans and PCB should accept the blame gracefully!
Read: #PakvsZim: The Blame Lies With The Selectors
#T20WorldCup2022: Pakistan Has No One Else To Blame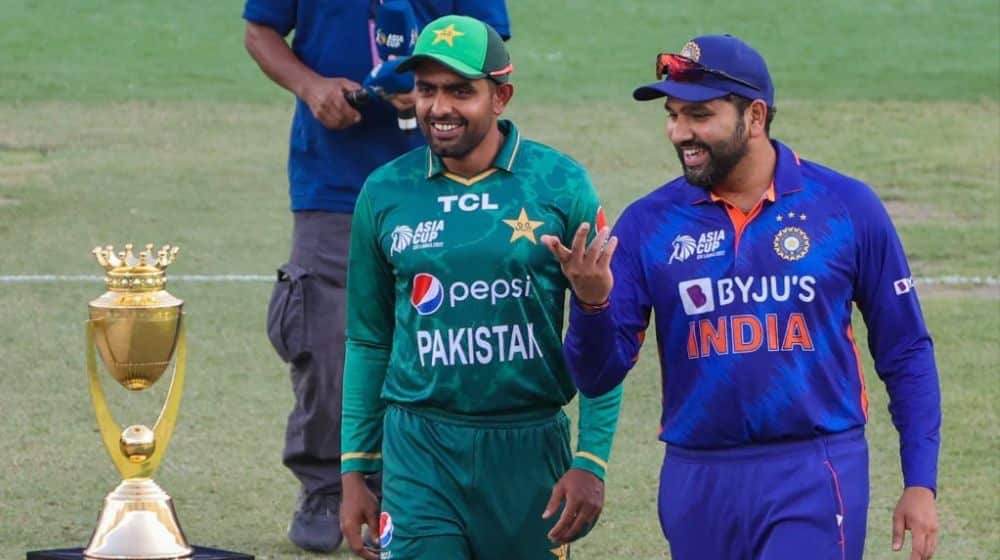 For more than one reason Pakistan are where they are in the tournament because of their own bad decisions. For a start they didn't pick the right squad even though their middle-order problem was apparent to everyone for a while. Media and pundits in the country kept asking for the inclusion of senior players like Shoaib Malik and Sarfaraz Ahmed in the squad to beef up options for the troubled area however, PCB ignored the idea conveniently and instead decided to persist with the likes of Asif Ali, Khushdil Shah and Haider Ali.
Read: #PakvsZim: Why Mohd. Wasim Should Replace Asif Ali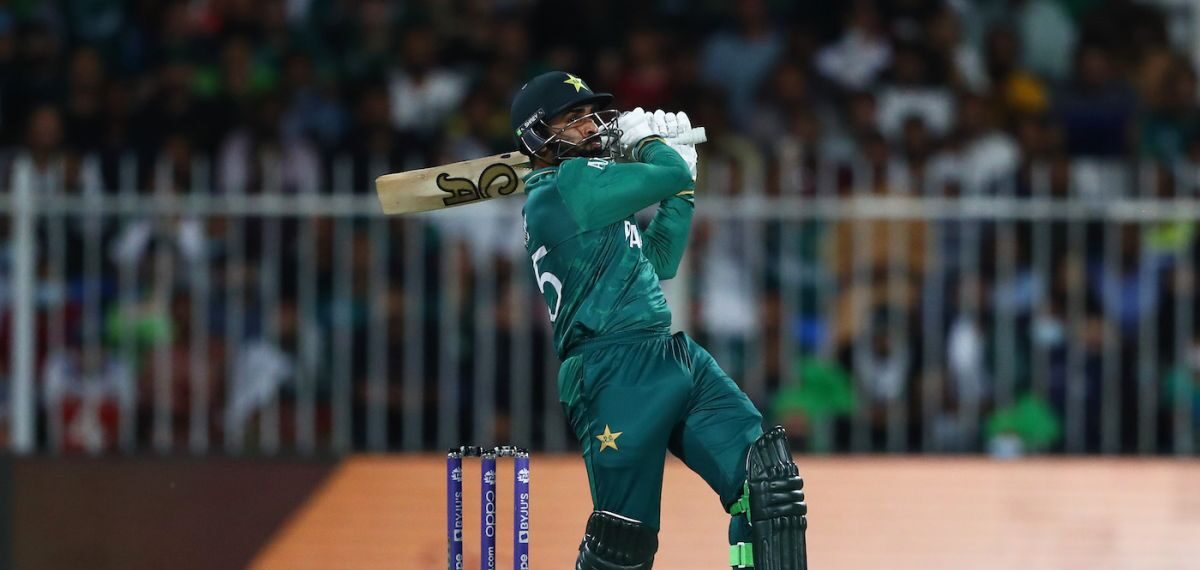 The weakness in the middle-order then resulted in Pakistan scoring 10 runs less than what they should have against India that eventually resulted in the green shirts losing their first match of the ICC event. For the same reason Pakistan couldn't even chase down a small total of only 131 runs against a lowly rated side like Zimbabwe. Following the defeats then Pakistan lost control of the proceedings and hence, there is no surprise that they now need a miracle to find a place in the top four.
Read: PSL 2023: Haider & Naseem Promoted, Hasan & Sarfaraz Demoted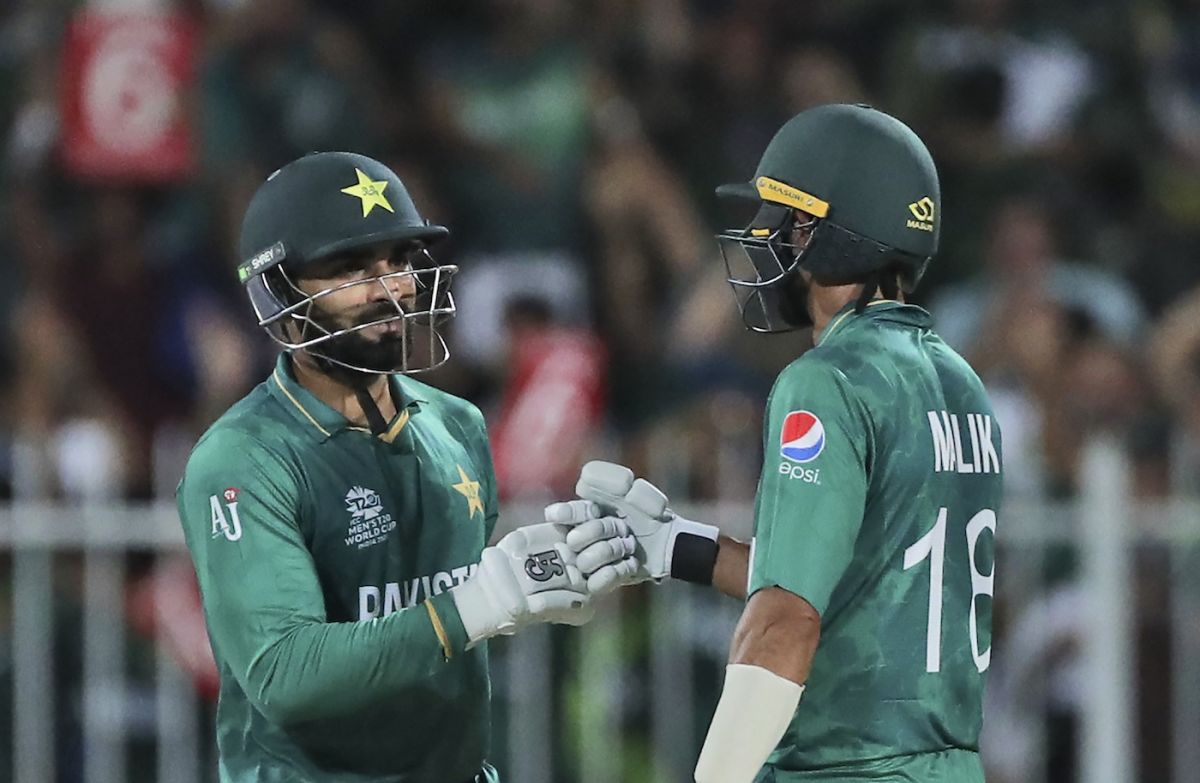 Also worth mentioning here is the fact that Pakistan did not play the right combination against India. They picked two spinners on a wicket that supported fast bowlers! Moreover, skipper Babar Azam was advised by a number of former players to move down the order to provide potence to the middle-order on one hand and to ensure that he is still available to bat if one or two wickets go down early; something that happens often in Australian conditions. Babar however, remained stubborn and did not listen to the legends of the game.
Read: Babar Azam Opens Up After The #PakVsInd Loss, Praises Virat Kohli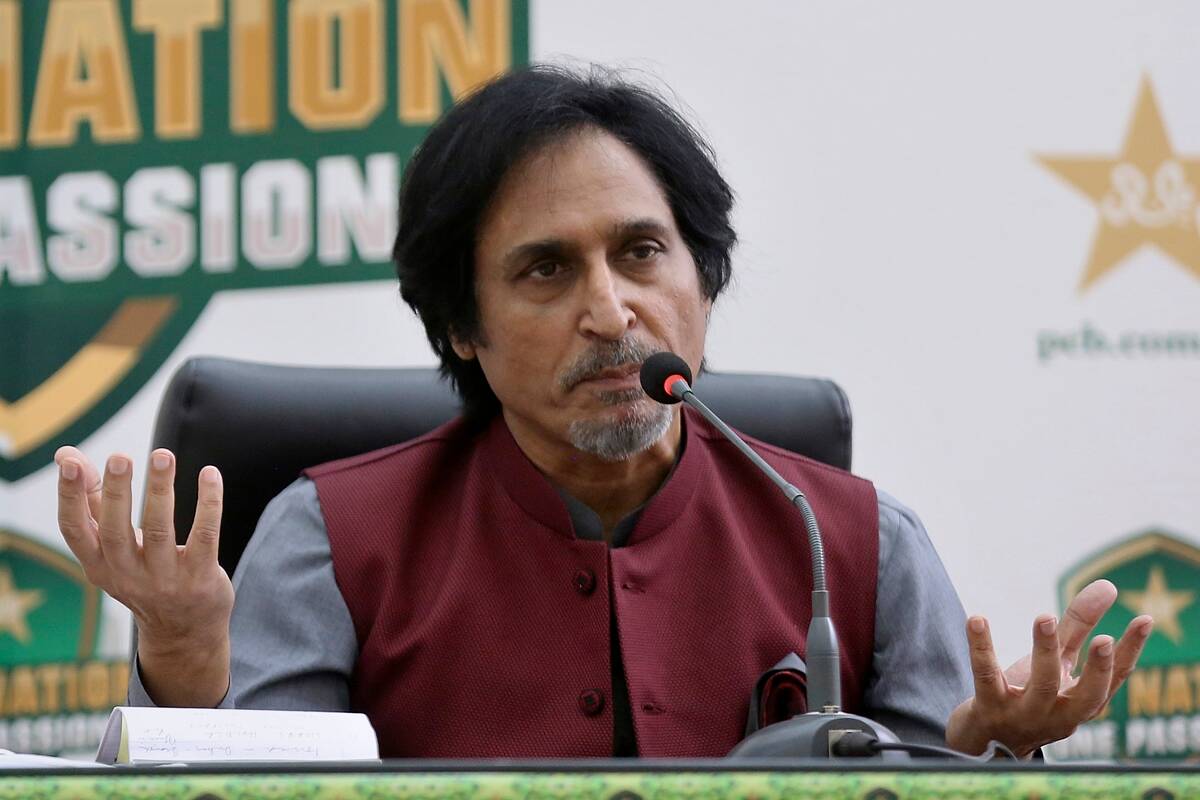 Keeping in view of the aforesaid, fans in the country should not look beyond PCB to find answers to the world cup debacle. Going forward, PCB on the other hand also needs to accept the blame and learn from it to avoid a similar episode in future ICC events.