The #PakvsZim match during the #T20worldcup2022 was played yesterday in Perth. The green shirts received a huge shock as they lost the contest against a lowly rated side by one run. Following the embarrassing defeat fans and media in the country have blamed the selectors for the debacle and so, here is a look at why the criticism makes sense! 
Read: #PakvsZim: Why Mohd. Wasim Should Replace Asif Ali
Persisting With A Weak Batting Line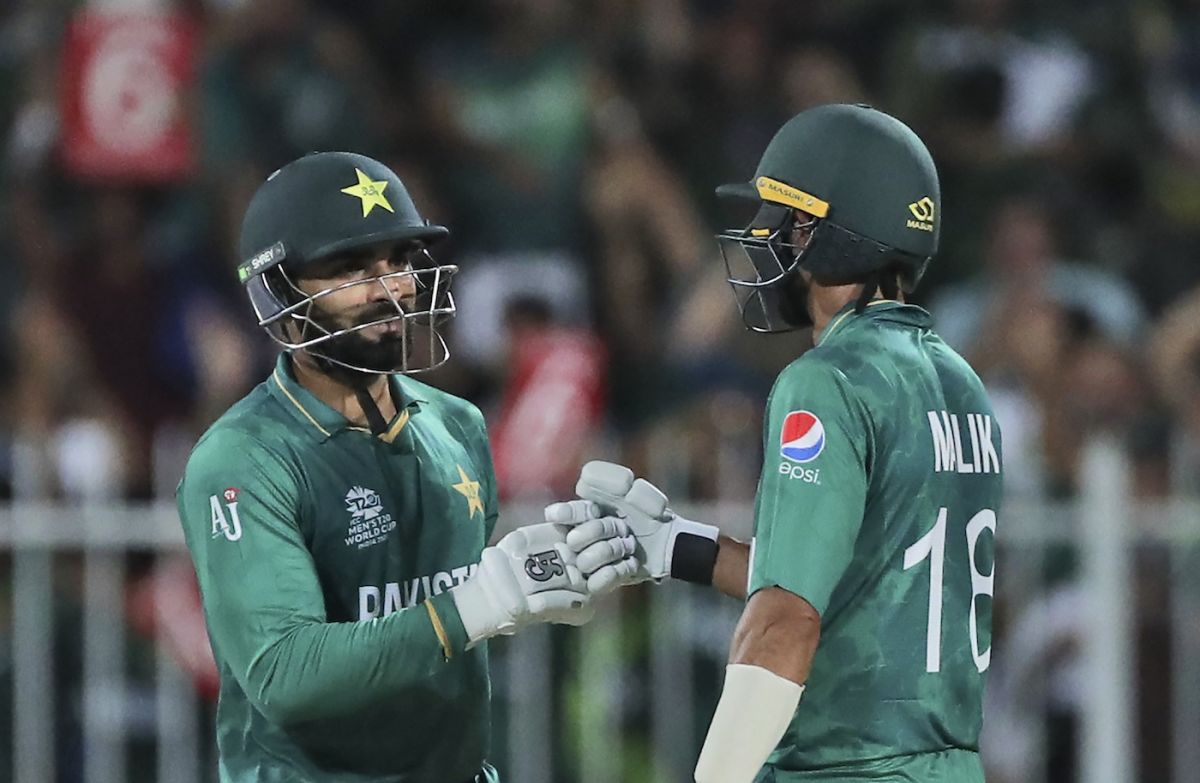 Pakistani selectors decided to persist with the same batting line that during the last few months had failed to impress even in the Asian conditions. For reasons that lack comprehension, they neither considered Shoaib Malik in the middle-order nor fast bowling all-rounder Faheem Ashraf for the tournament. Following the first two games it is now apparent that Malik owing to his experience and Ashraf because of the conditions in Australia could have made the difference.
Read: PSL 2023: Haider & Naseem Promoted, Hasan & Sarfaraz Demoted
The pundits kept advocating for the selection of the two prior to the prestigious ICC event. Still, the selectors didn't take the advice seriously and so, they now have no other choice but to accept the blame and responsibility of Pakistan's defeats against India and Zimbabwe.