The #PakvsZim contest will take place today during the #T20WorldCup2022 and so, here is a look at 3 reasons why Pakistan should introduce at least one change and play pacer Mohd. Wasim ahead of the out of form batter Asif Ali. 
Read: PSL 2023: Haider & Naseem Promoted, Hasan & Sarfaraz Demoted
#PakvsZim: Why Wasim Should Play In Perth Ahead Of Asif Ali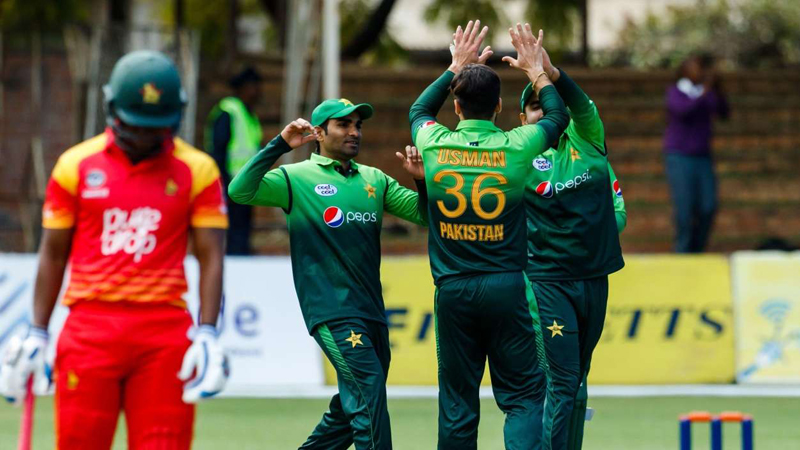 During the #PakvsInd game this Sunday, Pakistan clearly missed the services of a fourth seamer. Nawaz being a spinner was naturally not as effective on the quick Melbourne track. Still, Babar had little choice but to ball the final over with him. As expected, he was unable to defend the final 16 runs and frankly, there is no reason to blame him since the wicket wasn't the sort that provided him with much support. So, ever since the match against India, it has become obvious that Pakistan must add a pacer to their bowling line and hence, someone like Wasim who can also bat a bit seems to be the ideal choice.
Read: Babar Azam Opens Up After The #PakVsInd Loss, Praises Virat Kohli
Wasim Might As Well Score More Runs Than Asif Ali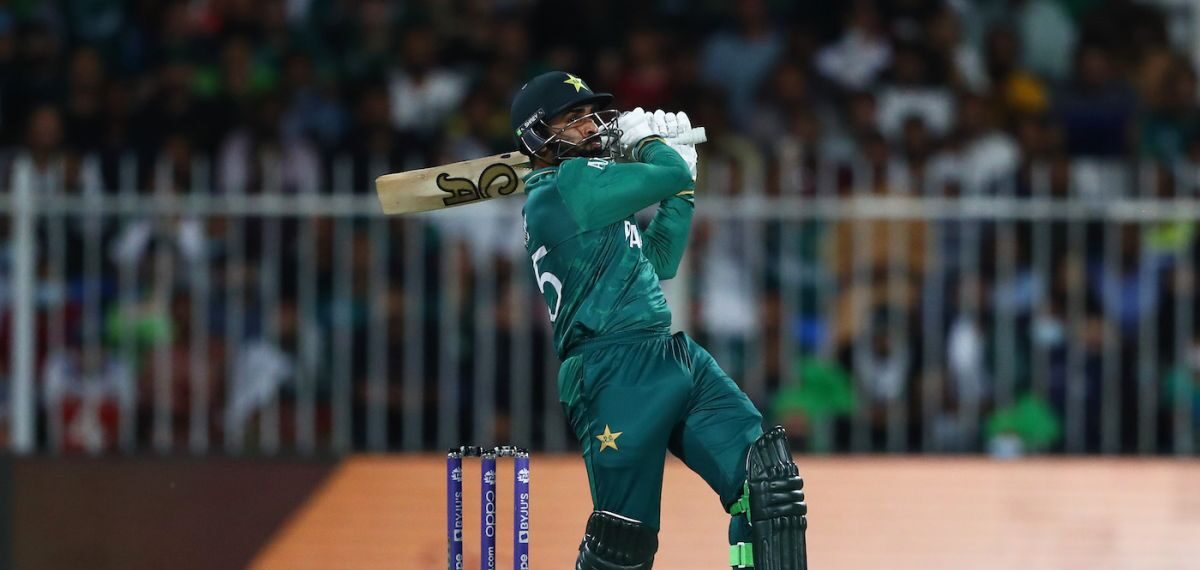 Asif has been in horrendous form in recent months. He is struggling against the short ball and is almost certain to struggle on the Perth wicket which is known to be one of fastest in the world. Wasim apart from his bowling also has the ability to hit the ball big and so, the bowling all-rounder might as well end up scoring more runs than Asif if he has given an opportunity.
Read: Here Is What We Were Able To Learn From The #PakistanVsIndia Game
The Top 5 Need A Proper Back Up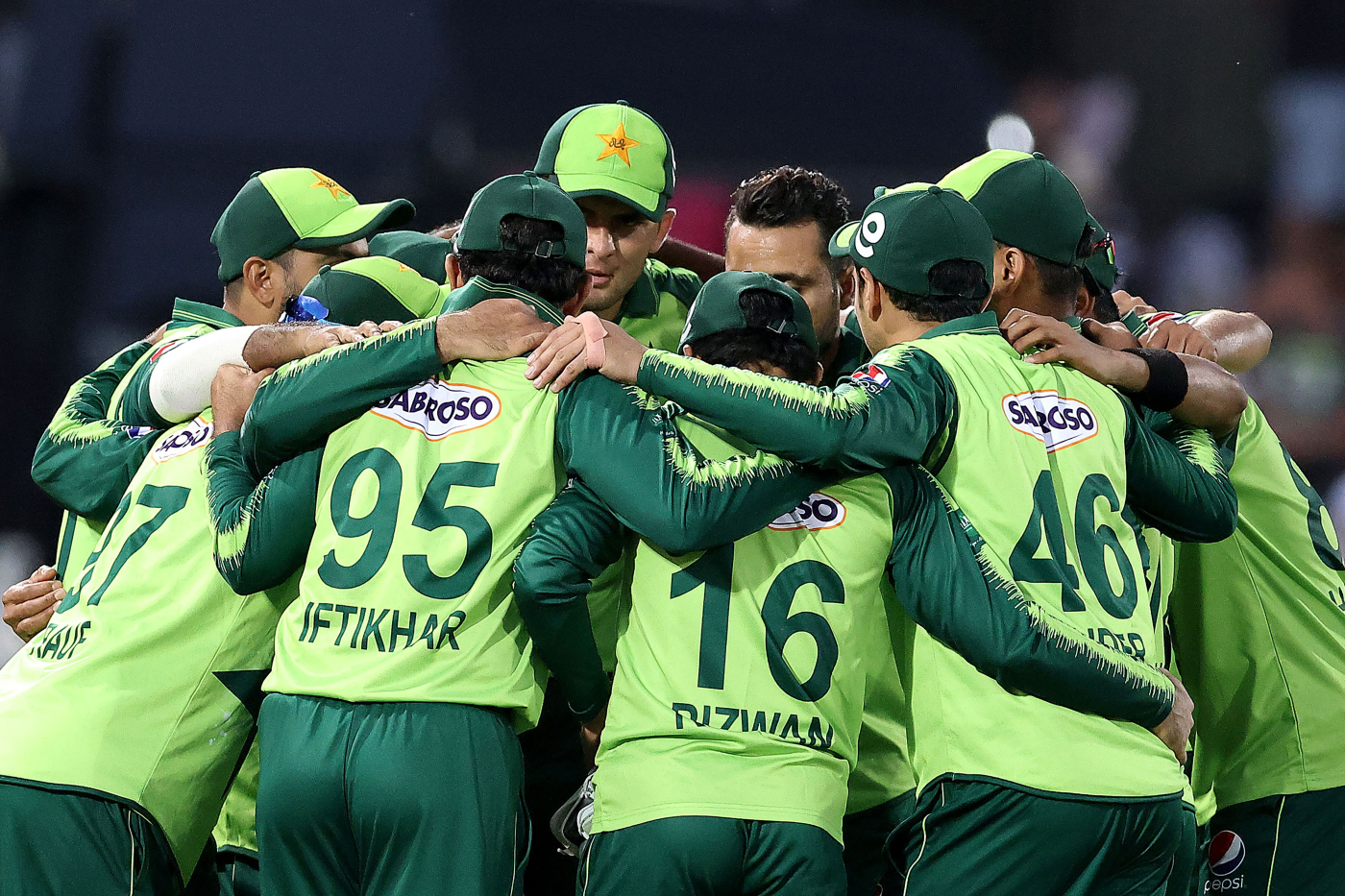 Pakistan's first choice bowling attack that includes spinners Shadab Khan and Mohd. Nawaz as well as pacers Shaheen Afridi, Naseem Shah and Haris Rauf is world class without a shadow of doubt. Iftikhar Ahmed generally provides back up to the leading bowlers in spin friendly conditions. On the Perth wicket however, he is unlikely to be effective. Also important here is to understand that Shaheen Afridi following his return from injury is still finding his place at the international level. Therefore, back up in shape of a pacer is a must for the green shirts and they have no other choice but to either play Hasnain or Wasim.