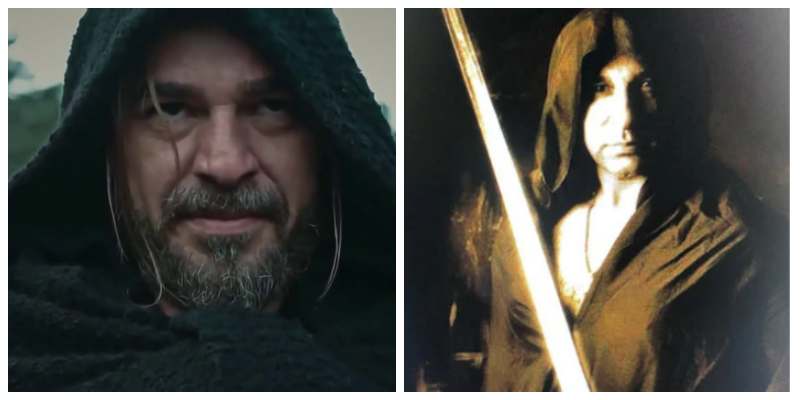 Shaniera recently shared a picture of Wasim Akram on Instagram clad in a variation of an Ertugrul inspired ensemble.
In the photo, the former cricketer is seen sporting a black cloak while holding a sword.
Shaniera captioned the picture saying, "So when are we casting for the Pakistani version of Ertugrul…….?"
Also Read: Shaniera Akram & Wasim Akram All Set To Make Their Film Debut With "Money Back Guarantee"
Akram's fans are ready to see him playing the lead role. And of course, many girls want to be his Halime.
Also Read: Shaniera Akram & Ushna Shah Upset Over Pakistanis Violating Social Distancing Protocols
People even shared what character would go well with Wasim's Ertugrul inspired look.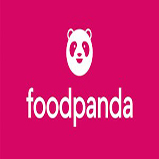 Also Read: Wasim Akram Says He Would Have Sledged To Get Virat Kohli Out
Not just Ertugrul, Akram even gave off Darth Vader feels to some of his fans in the costume.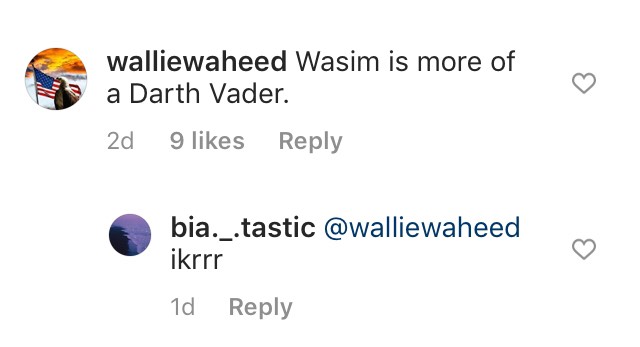 Do you think Wasim Akram would be a perfect fit for a Pakistani version of Ertugrul? Tell us in the comments below!