Shaniera Akram is all set to make her silver screen debut with Faisal Qureshi's Money Back Guarantee.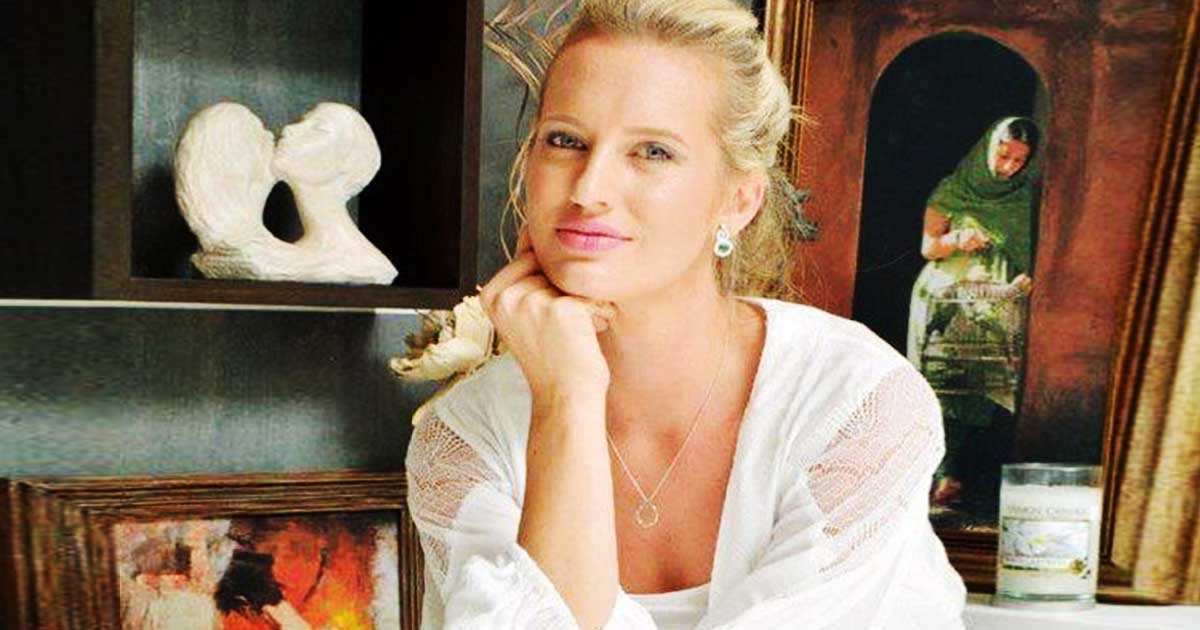 Not just Shaniera, but Wasim Akram will also be making his big screen debut in the same movie.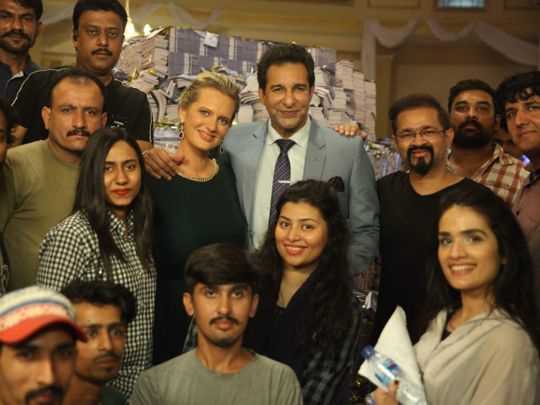 The star lineup also includes Fawad Khan, Mikaal Zulfiqar, Gohar Rasheed and Kiran Malik.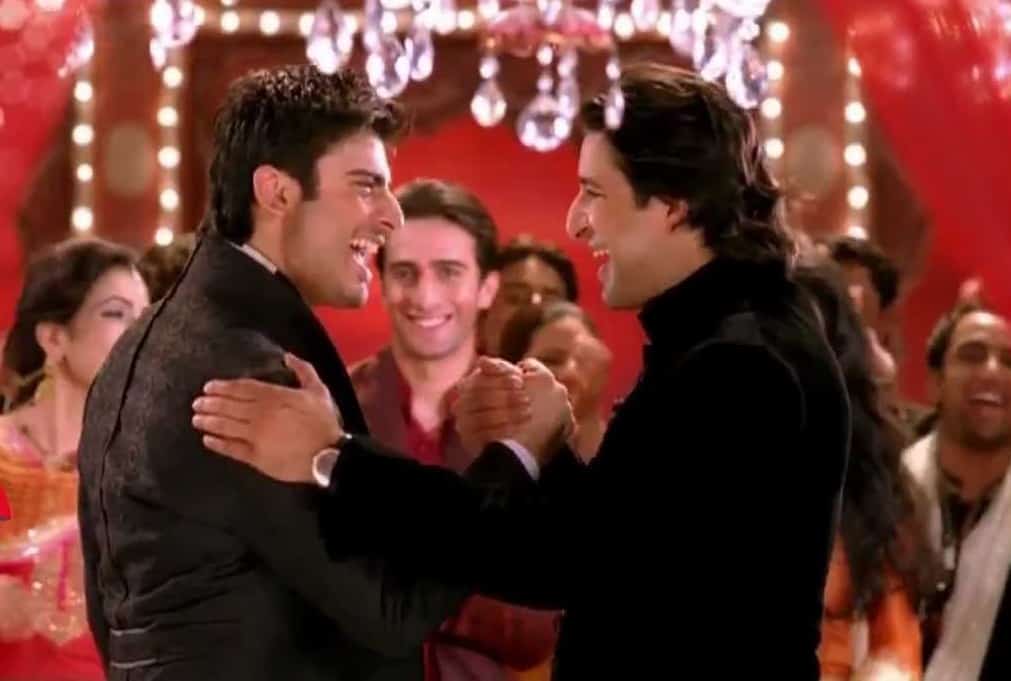 Shaniera Akram recently took to her Instagram to share her behind the scenes experience on the set of her debut film.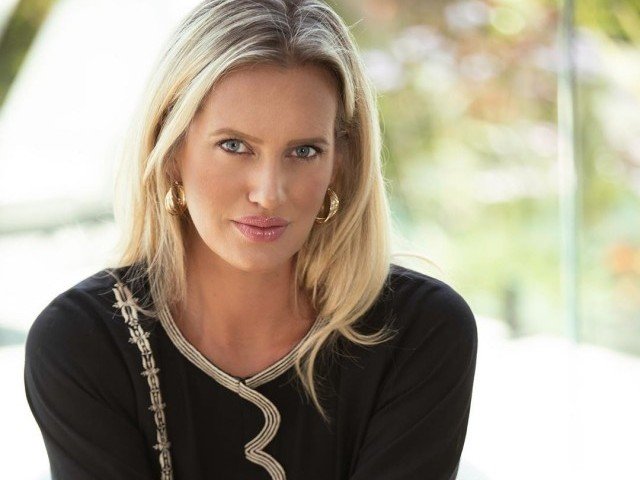 The experience of Shaniera on the set of Money Back Guarantee was full with both fun and straining moments.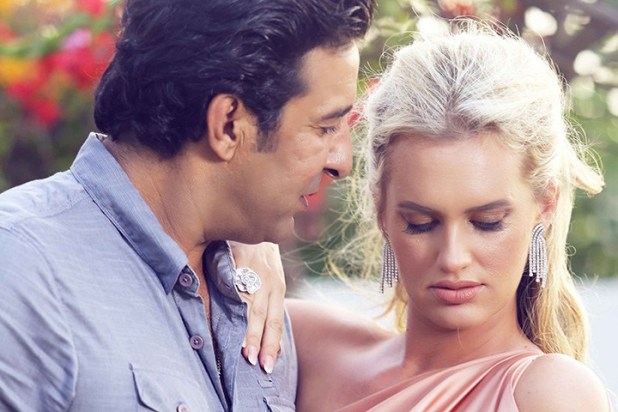 "A nervous Shaniera, behind the scenes of my first Pakistani movie," wrote the star.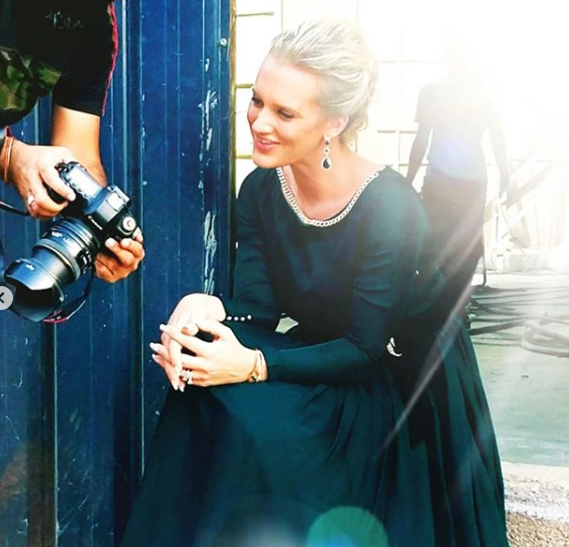 Read: Wasim Akram Lauds Shaniera For The Clean-Up Operation In Clifton Beach
Sharing her twelve-days' long experience on the set Shaniera wrote, "My days on set included a sprained ankle, a bathroom lock in, a painful tetanus shot, sleepless nights, loads of chips, language barriers to the next level."
The celebutante also got to experience an unforgettable chandelier stunt that according to her was "an out of body experience."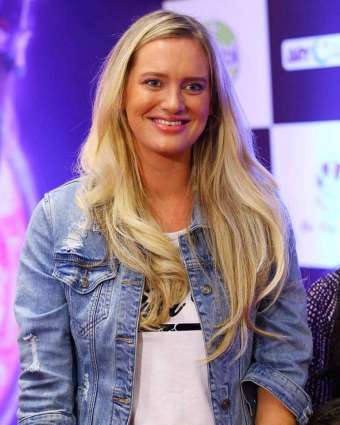 Concluding her post she gave a shout-out to the entire team and especially Faisal Qureshi who has written and directed the film.
The shoot of Money Back Guarantee is in process but the release date is yet to be announced.