Rasool Pur is a remote village in Punjab, which has not had a single criminal case registered ever since it was established and it has a literacy rate of 100%. Can you even imagine that such a village exists in Pakistan? I'm sure you can't, but that is true, guys!
It very much exists and it is located in the Rajanpur district of Punjab.
Read: Netsol Hires Security Guard's Daughter As A Developer & Faith In Humanity Is Restored
As per the reports of Samaa News, this village was established in 1933. People from Balochistan migrated to Southern Punjab and have been residing here since then. It has a tiny population of 2000-3000 people most of whom are ethnic Ahmadani Baloch.
Reports said that there are two high schools and an elementary school in the village. After high school, students attend a college in Jampur city's neighboring township, which is a few kilometers away.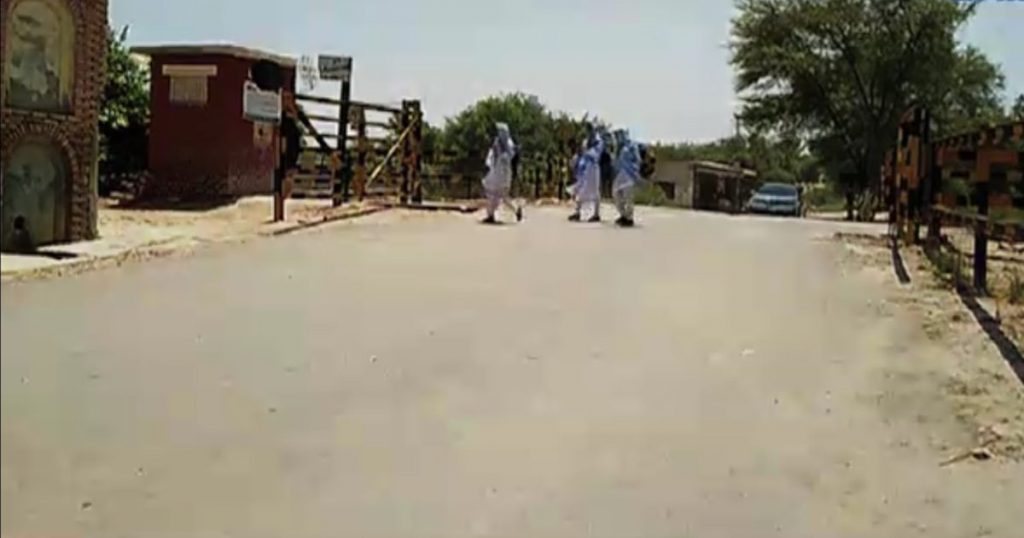 Rasool Pur has its own department to deal with the village's challenges and development projects. Many of the women in this community have advanced degrees and work as doctors and engineers in various parts of Pakistan. The residents of this community recognize the importance of education and believe that it is much more than a method of increasing one's earnings.
Read: AKU Professor, Zulfiqar Bhutta Wins $100,000 Roux Prize For Contribution To Maternal, Foetal & Newborn Health
"I have 300 girls in my school and there is almost the same number of students in the boys' school. We do not believe in how the United Nations defines literacy – like the ability to sign one's name – every person here has to finish high school, otherwise, the elders do not give them permission to participate in the society" said Mehtab Jahaan, principal of Government Girls High School Rasool Pur.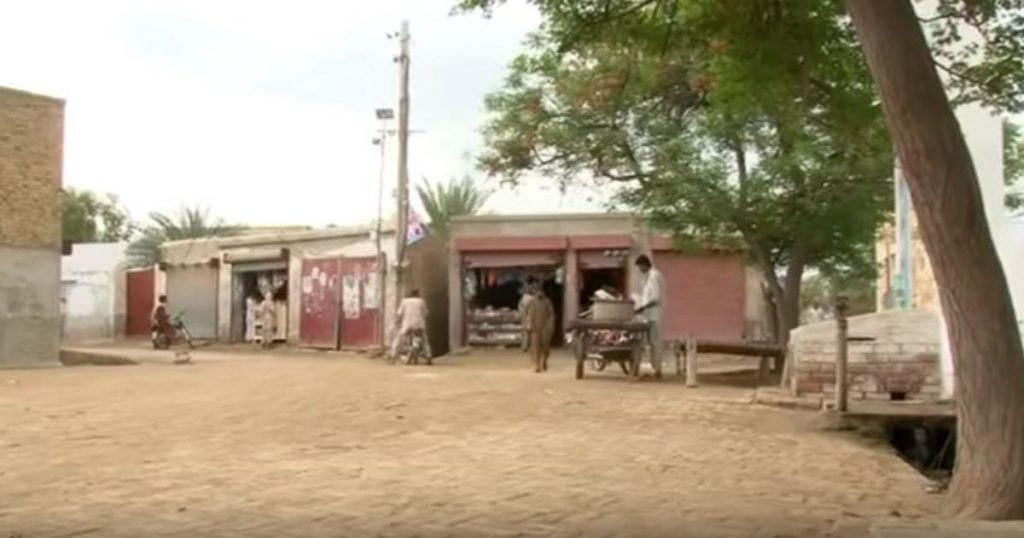 Not only education, but the village also maintains the level of cleanliness here. The residents of the village have taken it upon themselves to keep their surroundings neat and clean.
We need more of these villages in our country. What are your thoughts, share in the comments.