Postponement Of IPL & PSL 2021 have come down as a major blow to franchise cricket world-wide and so, here is a look at what we have been able to learn from the debacles so far. 
Read: Here is How Postponement of #IPL2021 Will Impact World Cricket
Don't Leave It To The Franchises To Manage The Bio-Bubble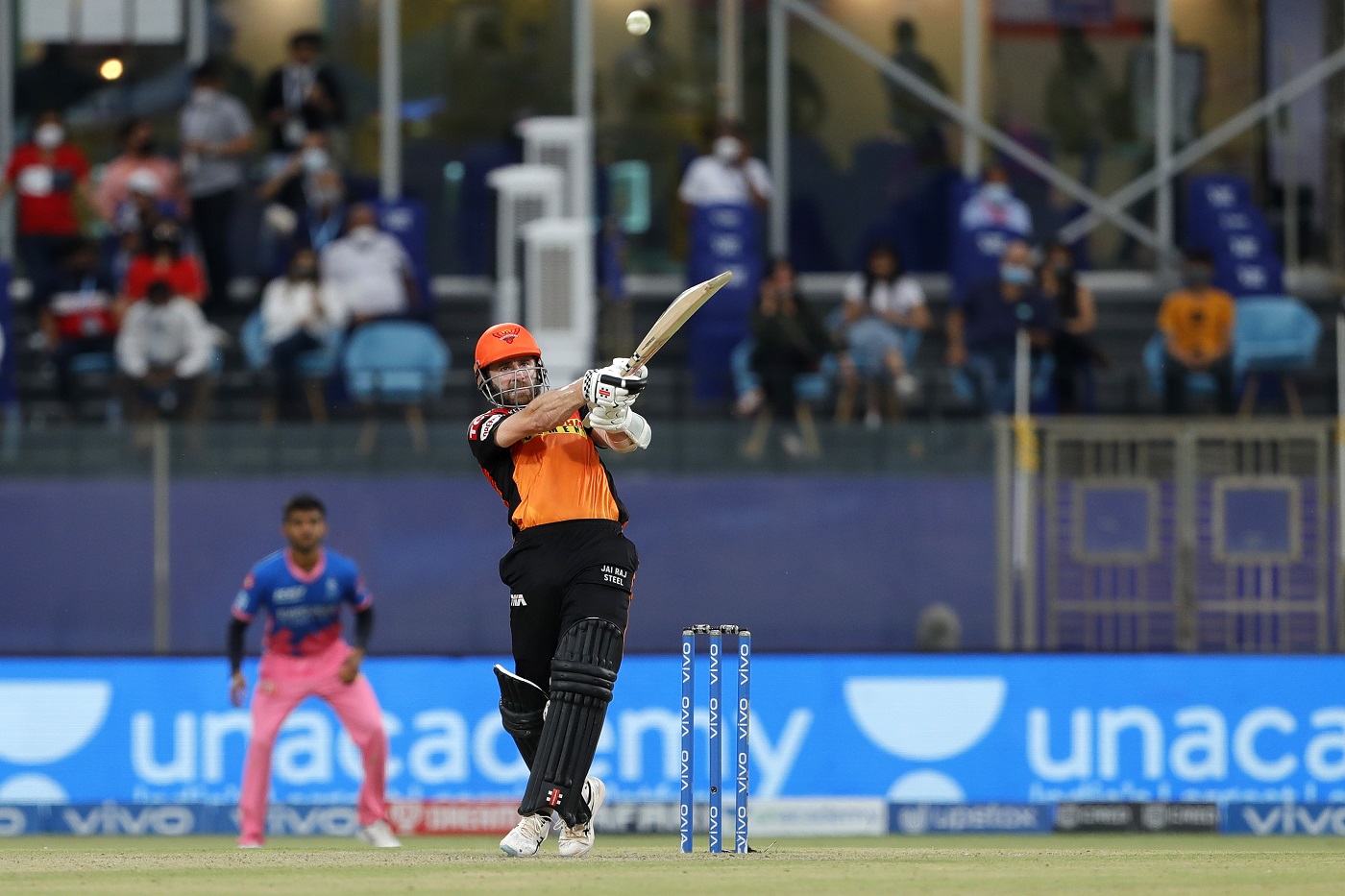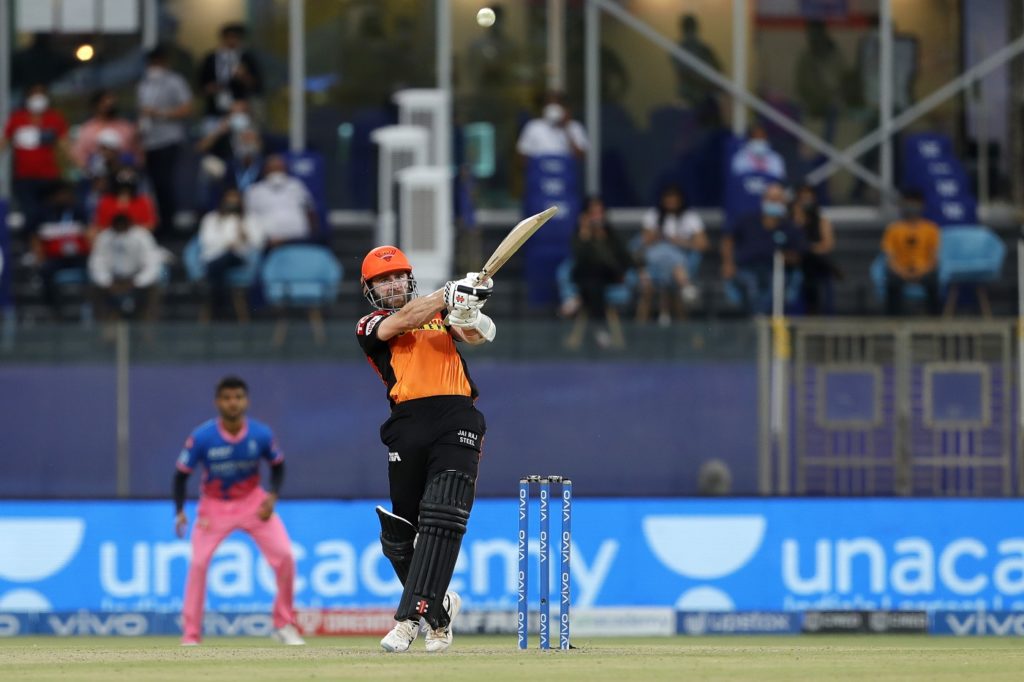 Both Pakistan Cricket Board (PCB) and the Board of Control for Cricket in India (BCCI) left it to the franchises to manage their own bio-bubbles. The idea ever since has turned out to be a pretty bad one.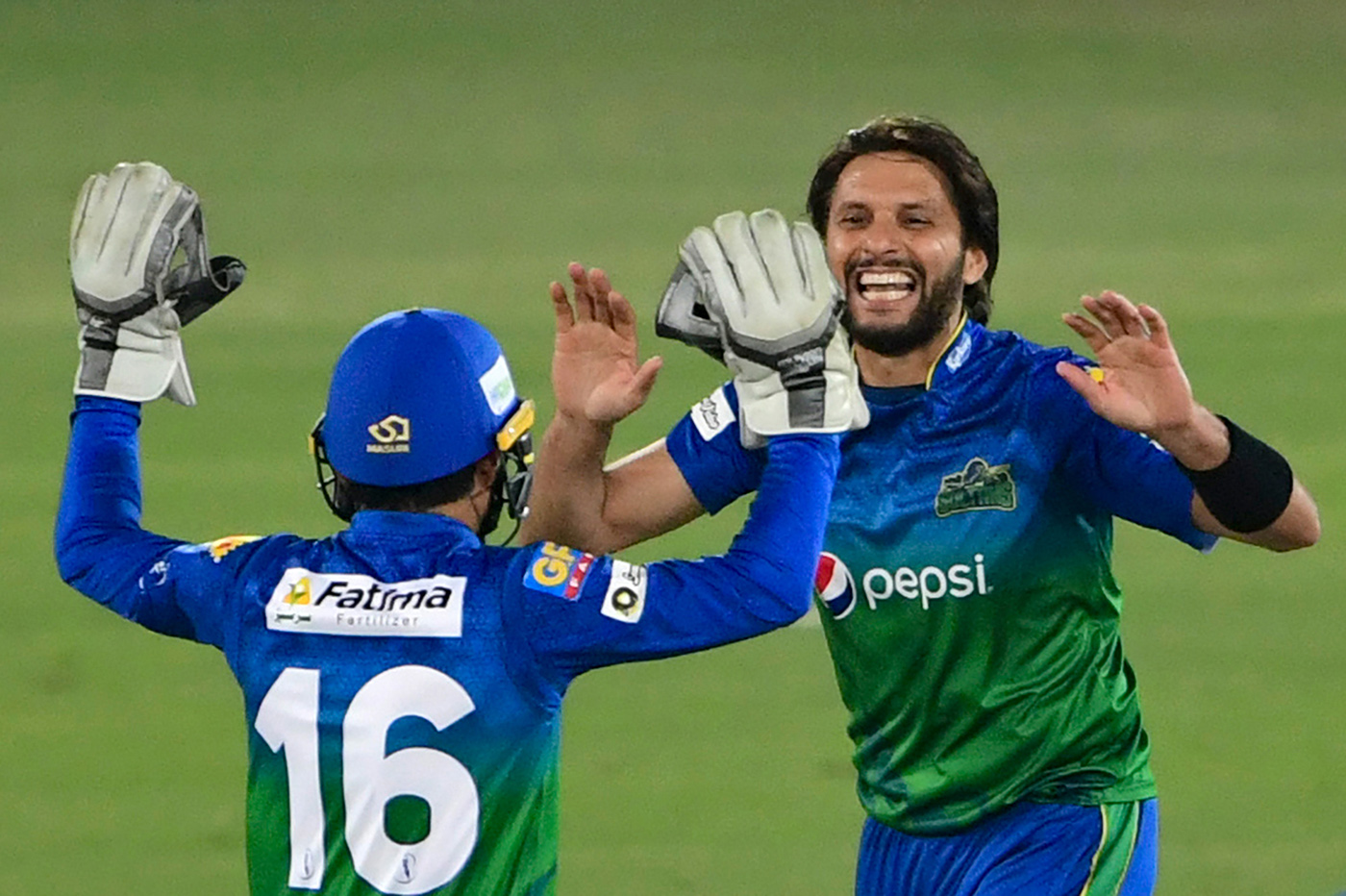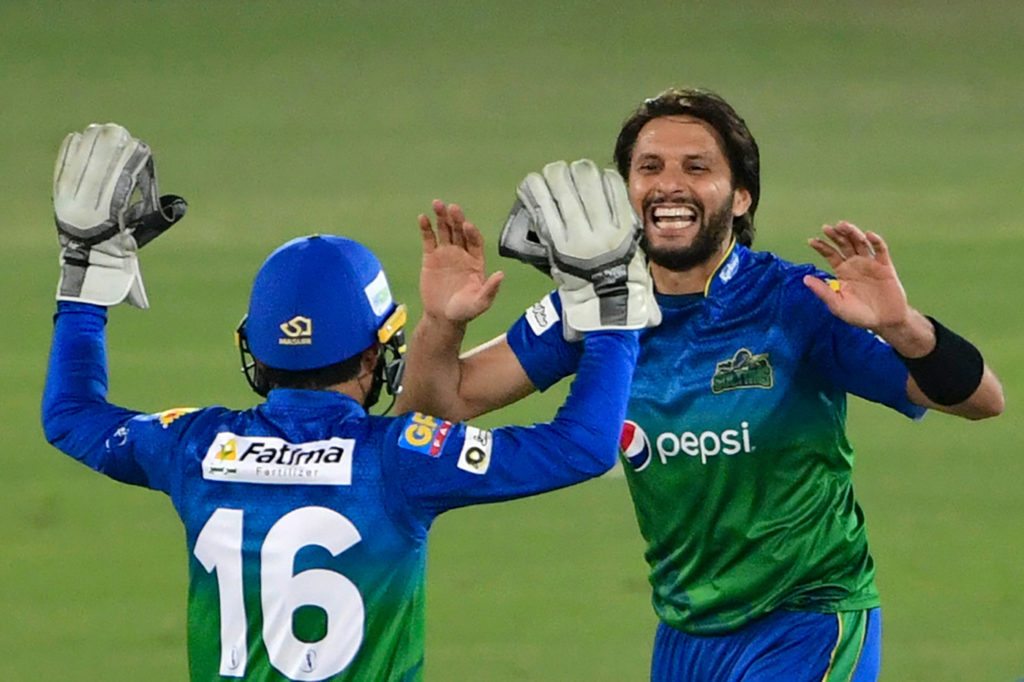 Franchises for all the obvious reasons are supposed to be money making entities and so, it is understood that their own financial interest comes first. This then is almost certain to make way for an unwanted compromise or two – something i.e. just enough to spoil the show for good!
Read: 2nd #PAKVZIM Test: Should Shahnawaz Dhani, Zahid And Sarfaraz Play?
Limit Travel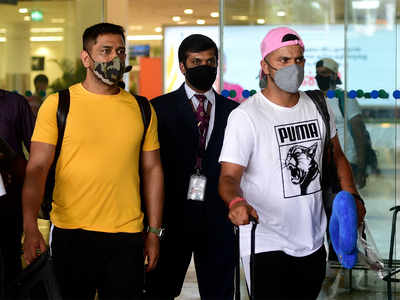 Exposing players to airports and making them travel from one place to another and then expecting all of them to act extremely responsibly has clearly not worked. Hence, its absolutely necessary to strategies in a manner where there is no room for breaches in bio-bubble whatsoever!
Read: Hasan Ali Sheds Light On His Rehab Days; Says He Used To Cry!
Organizers Must Keep All Games On The Same Ground For The Remaining Part Of IPL And PSL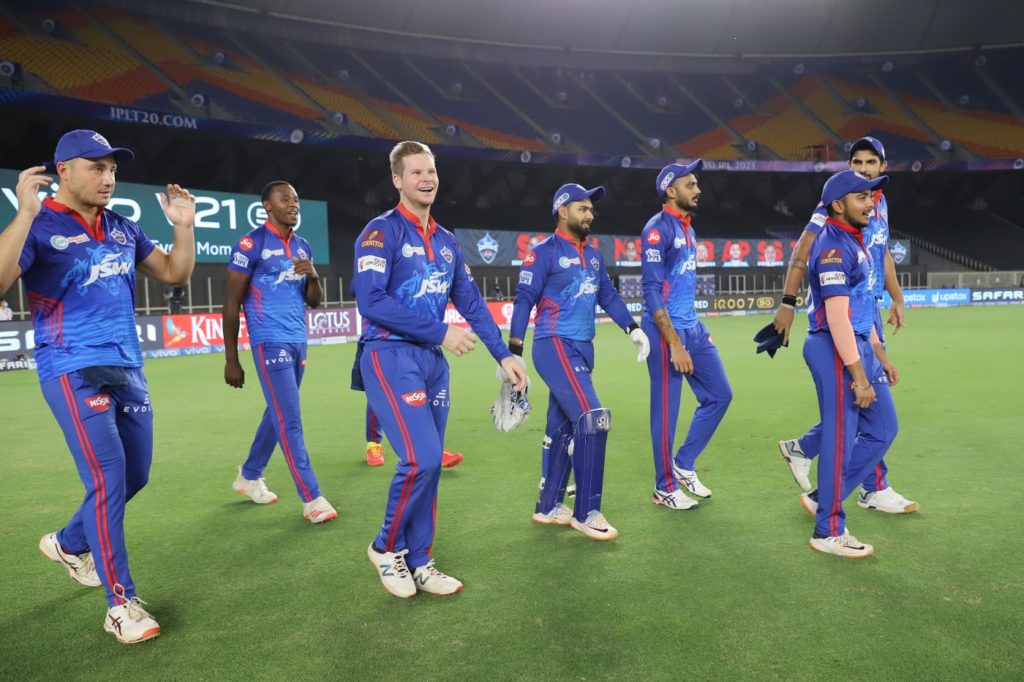 Also important is to keep all the matches on the same ground so that hotel arrangements and other settings with in the bio-bubble remain the same as they usually do in places like UAE i.e. where most franchise based tournaments have taken place without any controversy relating to COVID19.