Pacer Hasan Ali while addressing a virtual press conference after his 9-fer in the opening Test against Zimbabwe explained what he had to go through during the rehab phase and so, here is a look at what he had to say.
Read: #PAKVZIM: Hasan Ali Remains Optimistic After Performing Big Again
Hasan Ali Used To Cry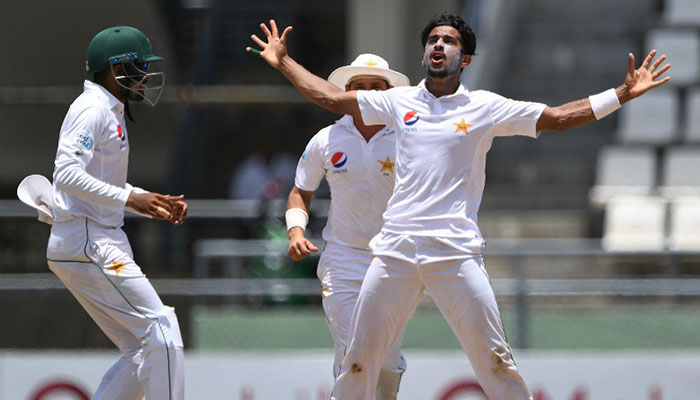 Shedding light on the gloomy days of his career Hasan said, "There was a phase when I lost nearly everything. It was a difficult journey. I was out of cricket for nearly two years, fighting with multiple injuries but came back after getting fitter. It was a frustrating time and I used to cry. But one thing I never forgot was to try and work hard. Because that was the only thing I had in my hands."
Read: Babar Azam Openly Disagrees With Former Captain Shoaib Malik
The Hard Work Paid Off!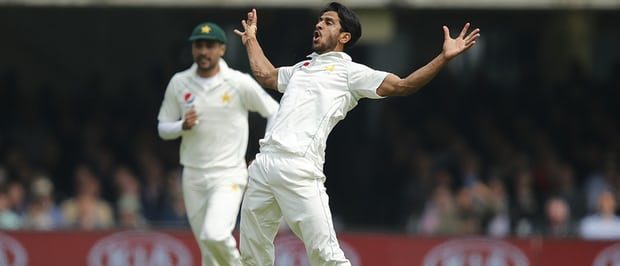 Elaborating further the pacer said, "I had one aim and that was to make a comeback so that the world will remember [me]. I had a lot to prove on my fitness and performances for my comeback. I did well and carried on the same performance in international cricket. It was the hard work that paid off."