#IPL2021 was postponed indefinitely after multiple cases of COVID19 emerged from within the bio-bubble and so, here is a look at how the development will impact world cricket.
Read: Why Sharjeel Khan And Fakhar Zaman Should Open Across Formats
Will Postponement Of #IPL2021 Bail Out PSL?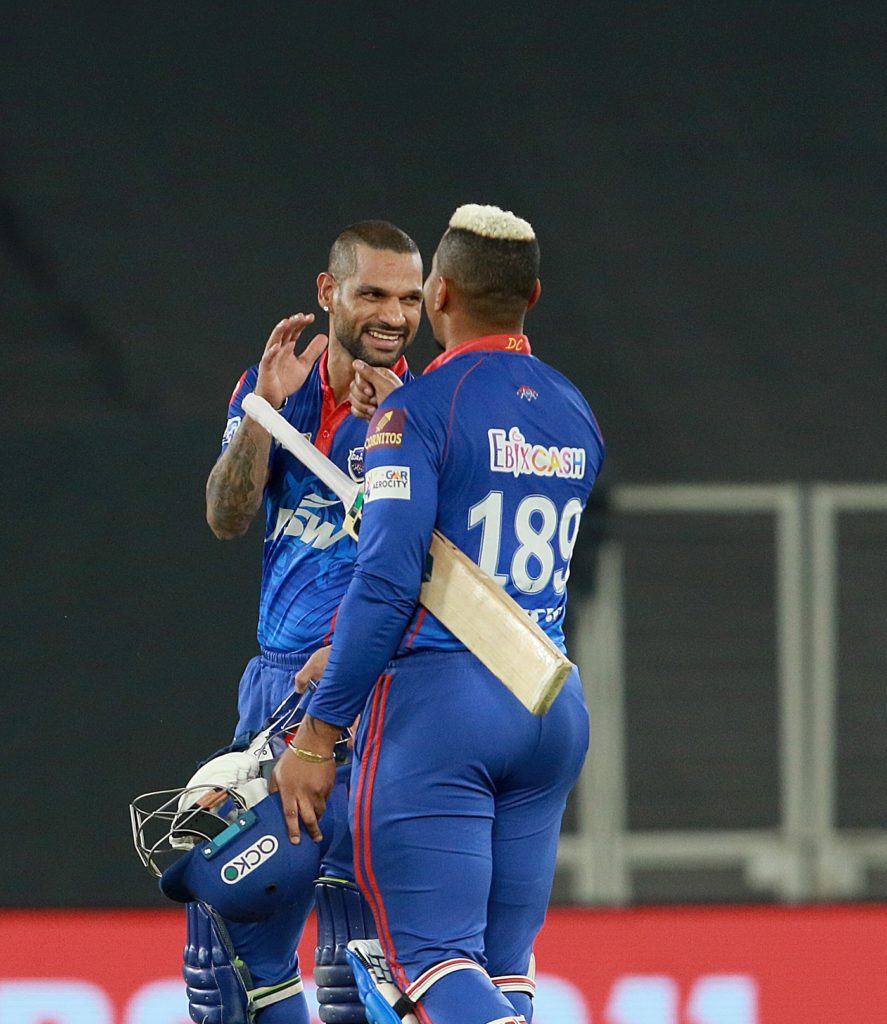 Postponement of the sixth edition of Pakistan Super League (PSL 6) resulted in damaging the reputation of the tournament world-wide. Nevertheless, the postponement of IPL i.e. the best franchise based tournament in the world has exposed the fact that vulnerability is more or less the same everywhere and so, there is no way a single tournament or a nation that can now be singled out or blamed for mishandling things.
Read: Hasan Ali Sheds Light On His Rehab Days; Says He Used To Cry!
ICC T20 World Cup Likely To Be Moved To UAE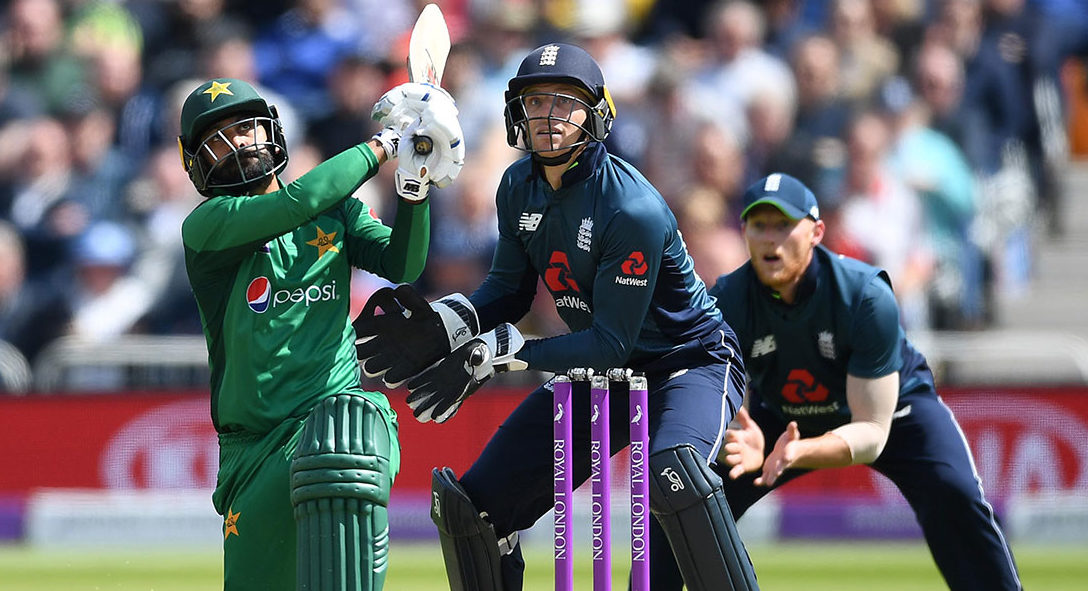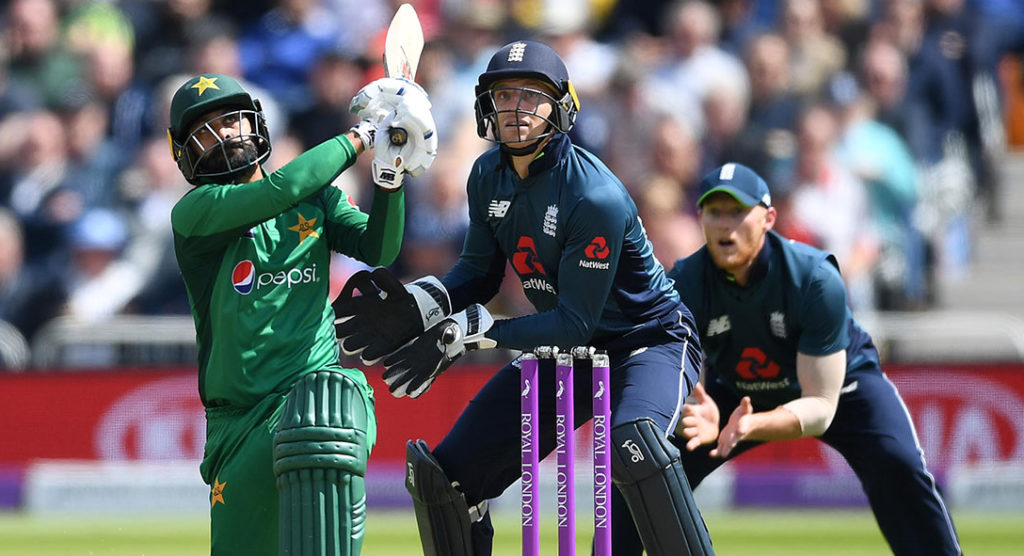 India's COVID19 variant has become an issue of grave concern for governments around the globe with some of them banning flights to and from India. Thus, it is likely that this year's T20 world cup will now be moved to UAE.
Read: Babar Azam Openly Disagrees With Former Captain Shoaib Malik
Will Team's Now Refuse To Visit India?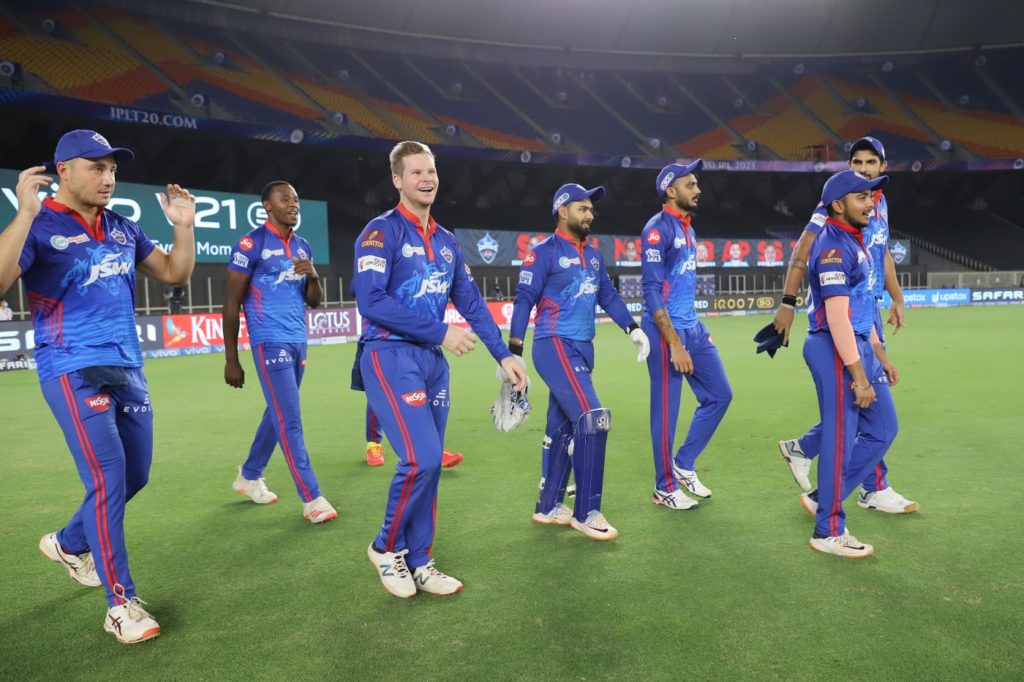 The emergence of a deadly variant and the failure of bio-bubble during #IPL2021 certainly means that big boys in the game i.e. Australia, New Zealand and England will have an issue or two before they commit to play in India again. India still is the richest board in the world and thus, too much of resistance from any other board seems unlikely at this point in time.