Pakistan Cricket Board (PCB) has appointed Younis Khan as batting coach untill the T20 world cup in Australia i.e. to be played during the year 2022.
Read: Younis Khan Likely To Be Appointed On A Permanent Position By PCB
Why Younis Khan Has Been Appointed As Batting Coach?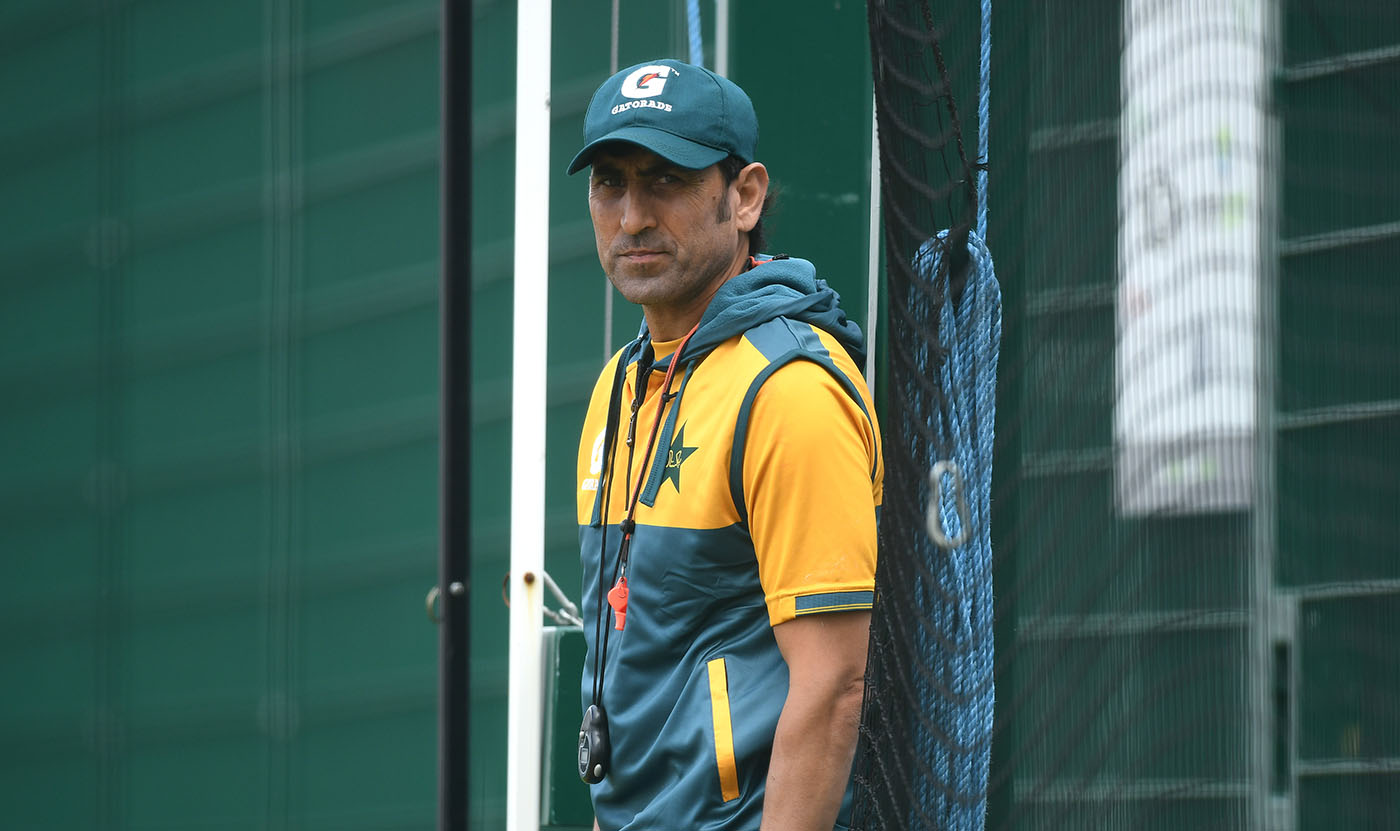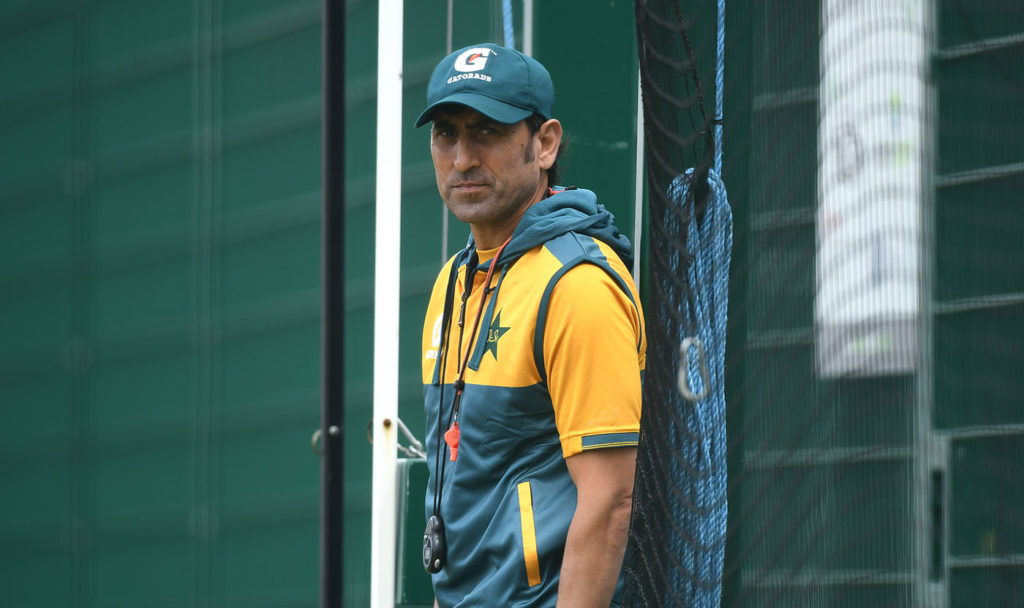 Explaining PCB's decision with regard to the appointment CEO, PCB Wasim Khan said, "the feedback we received about Younis' impact in a short period of time in England was excellent.
"I am confident that his appointment will benefit a number of talented batsmen who have either recently broken into the national side or are knocking on the door of international cricket."
In a press release PCB also explained that, "When not traveling with the national side, Younis will be based at the Hanif Mohammad High Performance in Karachi as a batting coach,"
Read: Why Promoting Shadab Khan As Vice Captain Ahead Of Mohd. Rizwan Is A Bad Decision
What PCB Hasn't Said But Still Seems Obvious?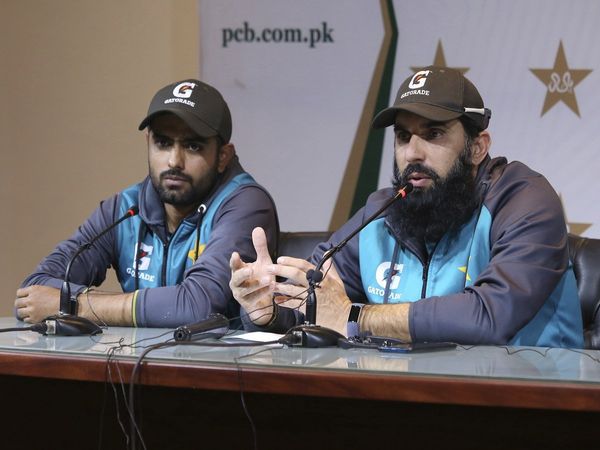 Head Coach, Misbah-ul-Haq is in bad books of PCB for a while now. His performance too hasn't been particularly impressive. Hence, in Younis Khan now PCB has a back up ready to replace Misbah in case of a bad New Zealand tour.
The appointment of Shadab Khan as limited overs vice captain and that of Mohd. Rizwan as the Test vice captain on the other hand also indicate that the board is already creating back ups for both the head coach and the current captain i.e. Babar Azam.