Media reports suggest that Younis Khan is likely to be offered a permanent position by PCB (Pakistan Cricket Board) in the coming days and hence, we analyze what is likely to happen in near future.
Read: Why Promoting Shadab Khan As Vice Captain Ahead Of Mohd. Rizwan Is A Bad Decision
Younis Khan Likely To Become A Batting Coach Again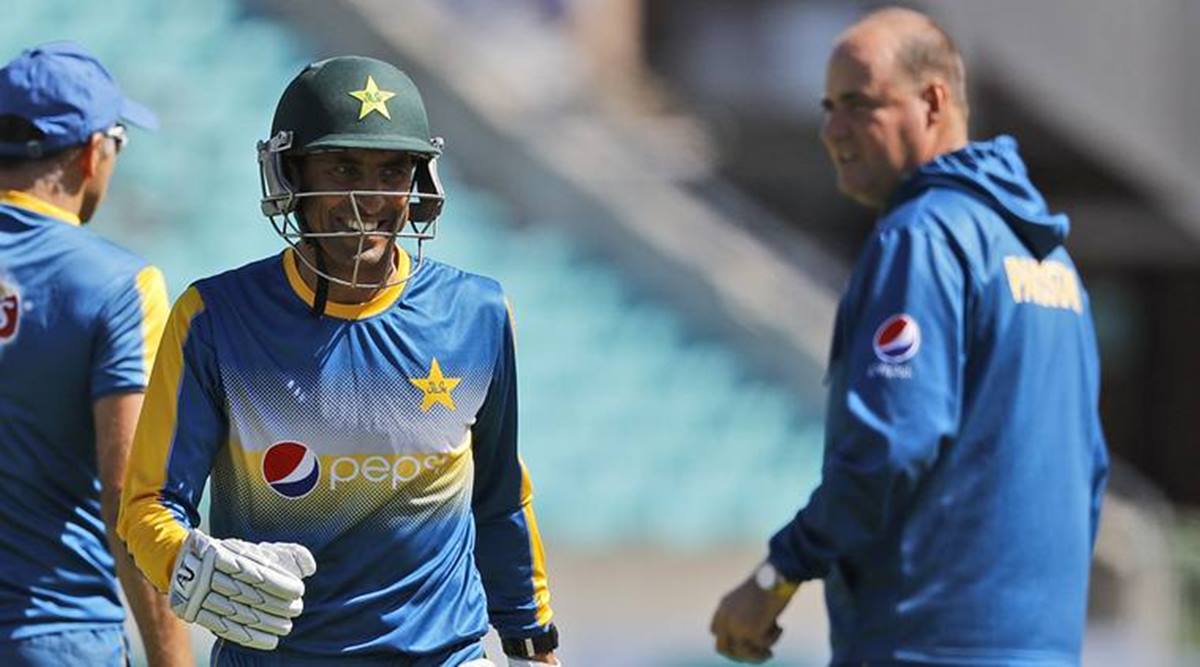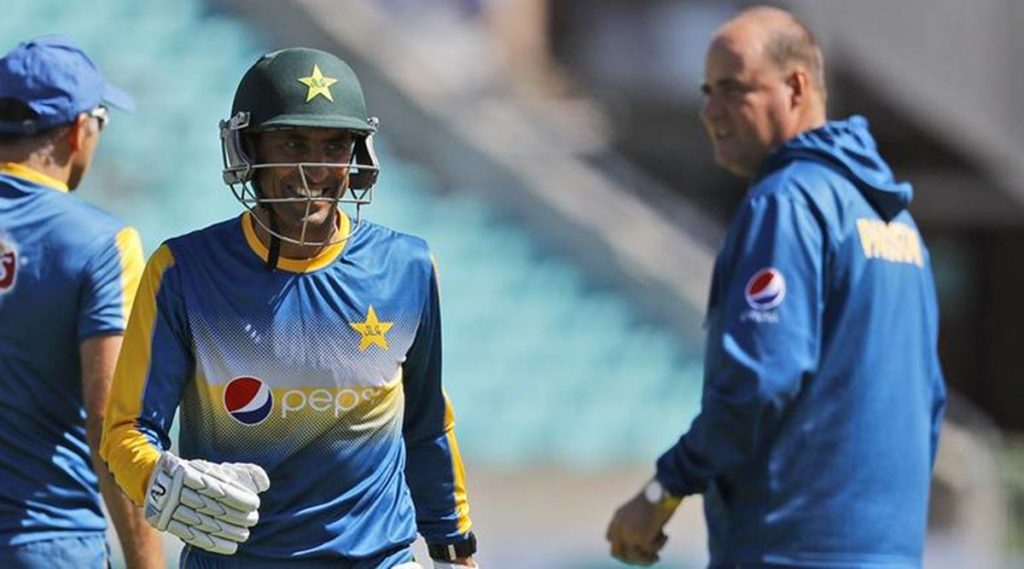 Younis Khan's performance as a batting coach was appreciated by all quarters during the English tour. The former skipper however, is not part of Pakistan's supporting staff during the upcoming series against Zimbabwe. Nevertheless, media reports suggest that PCB is likely to offer the 42 year old a permanent position as a batting coach from the New Zealand tour on wards.
Read: Pak vs Zim: Misbah-ul-Haq Drops Shoaib Malik & Sarfaraz Ahmed
Younis Khan A Potential Replacement For Misbah-ul-Haq?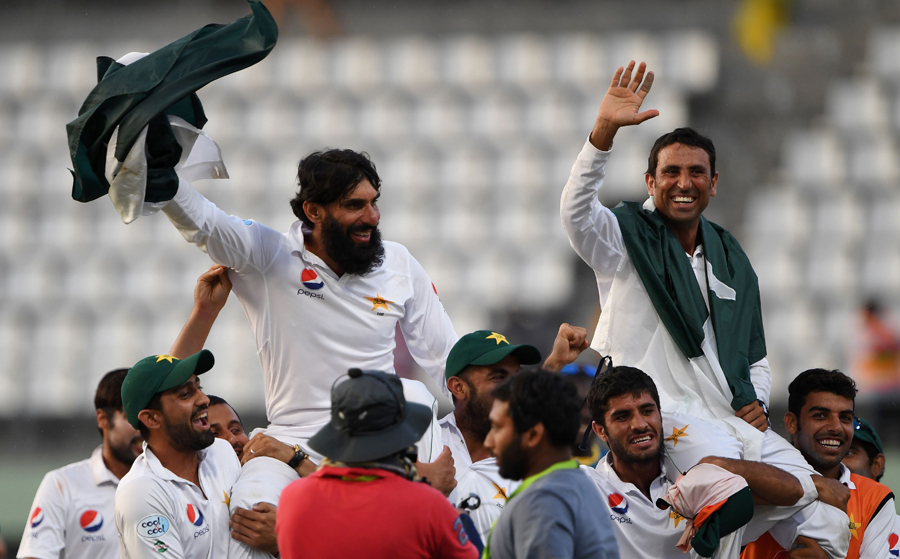 Speculations also suggest that Misbah is no longer in the good books of those who matter in PCB. Hence, a bad tour to New Zealand is likely to see the end of his tenure. Younis' possible appointment then is likely to be a bad news for the current head coach. Inducting Younis i.e. if it happens should clearly explain that PCB is preparing a replacement for the out of favor Misbah.
Read: Azhar Ali Likely To Lose Test Captaincy, Mohd. Akram Favorite To Replace Misbah-ul-Haq
Who Else Might Be Shown The Door?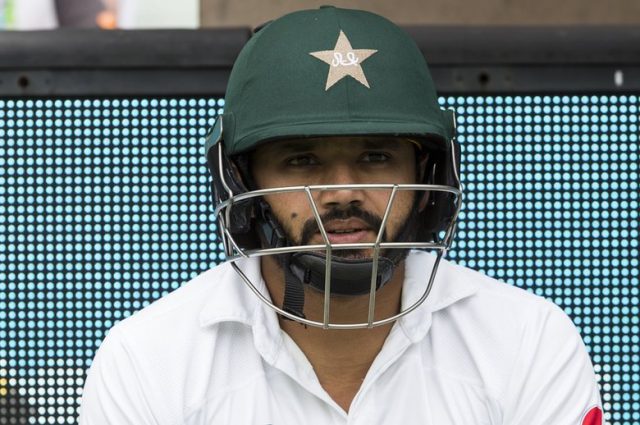 Test captain, Azhar Ali is likely to be shown the door even before the New Zealand tour. The meeting with Prime Minister then is also likely to put Mohd. Hafeez's career in jeopardy.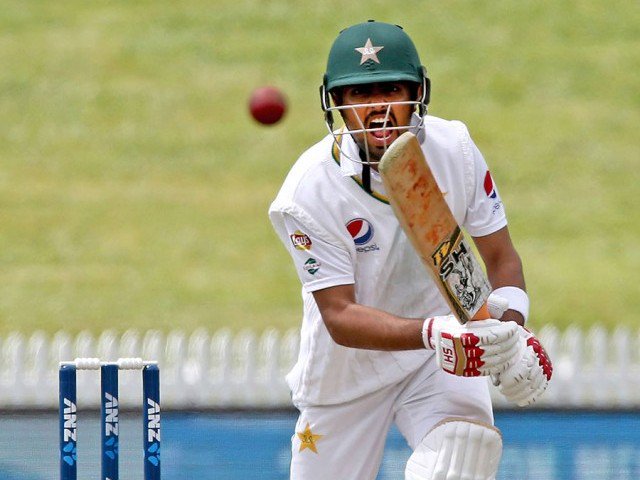 Babar Azam's performance as a skipper both during the upcoming series against Zimbabwe and during the tour to New Zealand is also likely to determine his future as a team leader.
The season of changes so, seems to have arrived at PCB and is likely to end following Pakistan's tour to the Kiwi land.