Shadab Khan was recently promoted to the position of vice captain ahead of Mohd. Rizwan for Pakistan's limited overs squad that was announced by the out-going chief selector i.e. Misbah-ul-Haq, yesterday. So, here is a look at why it is another bad decision of the current regime.
Read: Pak vs Zim: Misbah-ul-Haq Drops Shoaib Malik & Sarfaraz Ahmed
Mohd. Rizwan Has Better Exposure, Experience & Record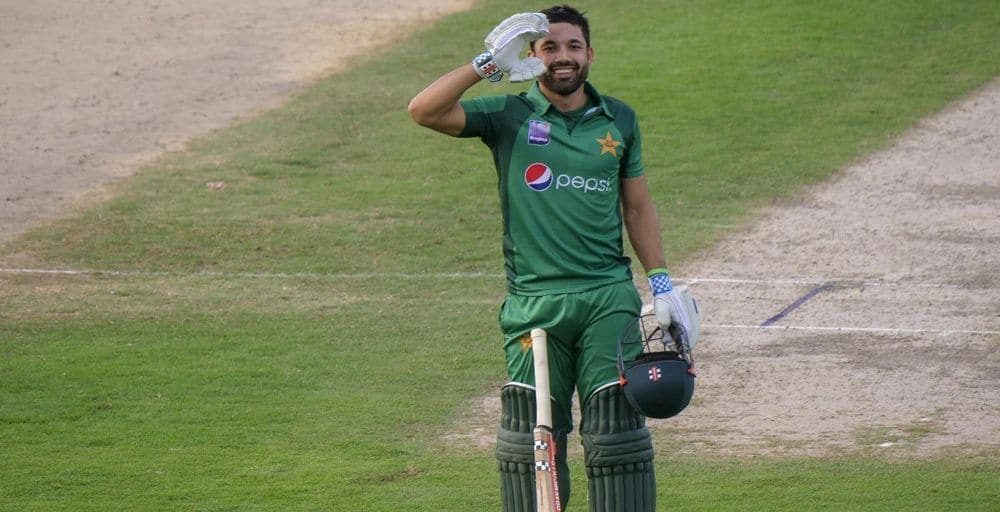 Mohd. Rizwan lead KPK to victory in the recently concluded National T20 cup. The wicket-keeper batsman over the years has also lead A-teams and his record off-late both as a skipper and a team player is phenomenal.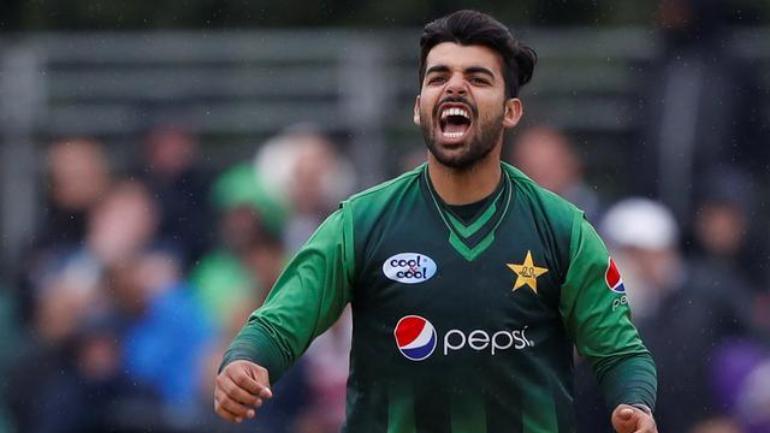 Despite a decent time as a captain during the aforesaid tournament, Shadab Khan otherwise, has a pretty ordinary record as a captain. Moreover, his recent performance as a team player too is literally nothing if compared with Rizwan.
Read: Azhar Ali Likely To Lose Test Captaincy, Mohd. Akram Favorite To Replace Misbah-ul-Haq
Pakistan is Better Off Having The Same Captain Across Formats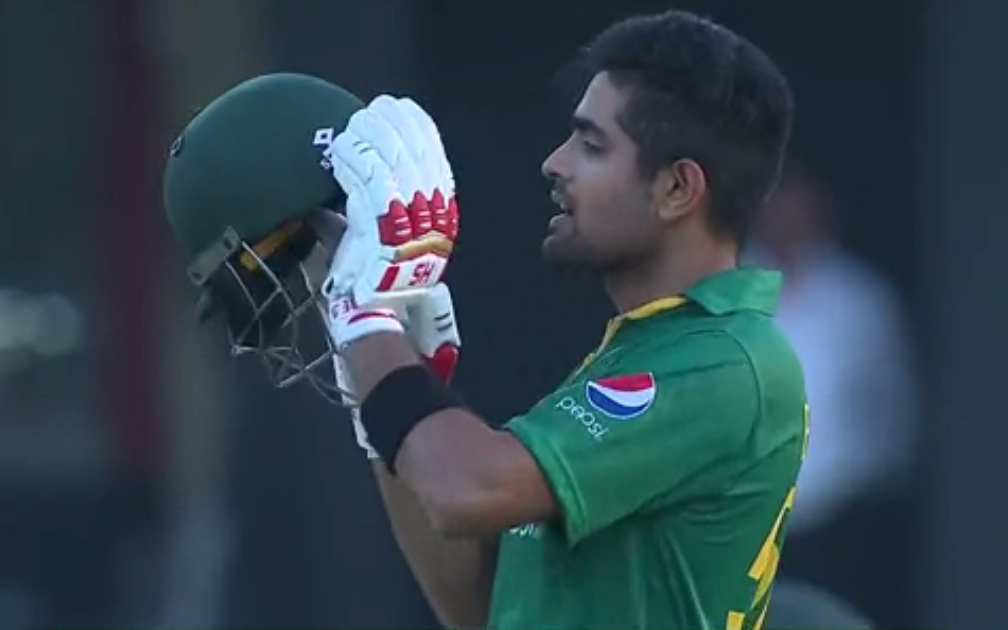 Experience from recent past clearly suggests that the green shirts generally settle well when there is one man leading them across formats. Rizwan then is one of the few players in the side who is capable of doing it. Shadab on the other hand, is still not a permanent part of the Test playing eleven. Therefore, providing exposure to Rizwan as an under study would most definitely have been a better idea.
Read: 3 Pakistani Cricketers Who Can Be Better Captains Than Azhar Ali & Babar Azam
Misbah Makes Another Poor Decision By Promoting Shadab Khan As Vice Captain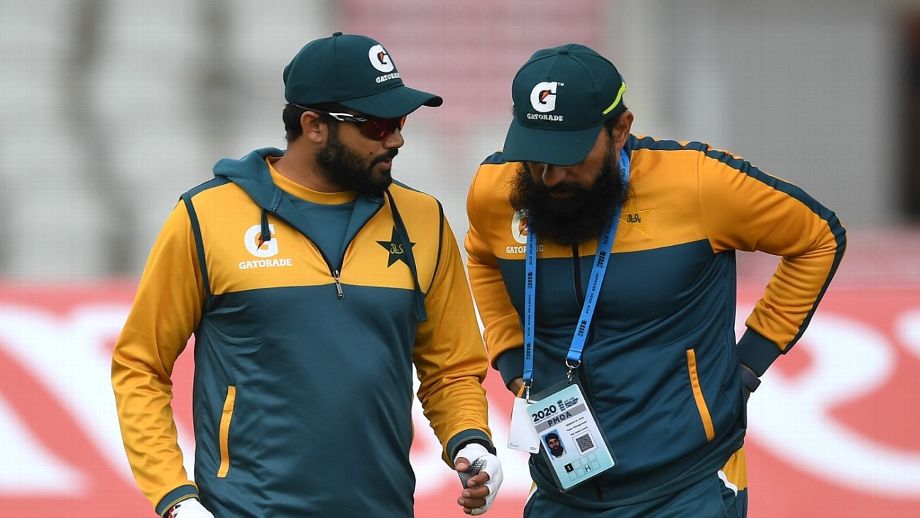 During Misbah's time as the country's head coach cum chief selector; Pakistan saw Azhar Ali become the Test captain and Babar Azam taking over the captaincy role in the limited overs formats. Both decisions ever since have back fired as none of the two have really looked liked true leaders.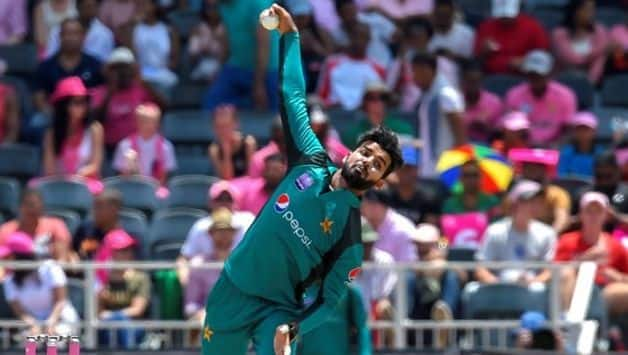 Shadab Khan's promotion then seems to be a similar sort of decision. While Misbah's decision might find him another "YES MAN"; this is likely to put undue pressure on Shadab Khan who is not really in good form.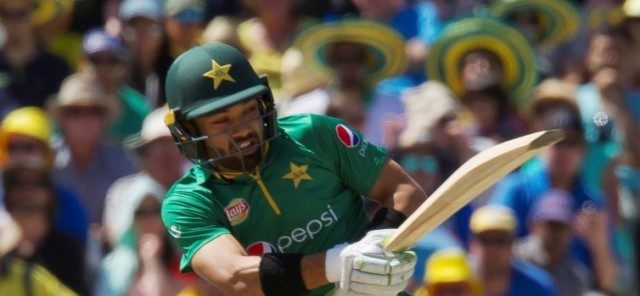 Moreover, the development is also likely to make way for the "Punjab XI" criticism. In Mohd. Rizwan PCB had a good opportunity to address the issue. They could and should have allowed a budding cricketer and a deserving candidate from another province to lead the national team in near future. However, as of now, Misbah's nearsightedness it seems has come in way!