Pfizer and BioNTech announced recently that vaccine candidate against COVID-19 achieved success in first interim analysis from phase 3 study. Hopes for the coronavirus pandemic to end have risen as the analysis found to be 90% effective in global trials. Hence, there are grounds for optimism but not for Pakistan. Do you know why?
The problem, highlighted by renowned Pakistani scientist, Dr. Atta Ur Rahman is that the Pfizer vaccine needs to be kept at a temperature of -80°C, which is a major problem for third world countries, including Pakistan.
Renowned scientist and Chairman of the Prime Minister's taskforce on Science and Technology, Dr. Atta Ur Rahman has said that Pfizer coronavirus vaccine is not suitable for Pakistan. He went on to note that COVID-19 patients would require two doses of the Pfizer vaccine three weeks apart and "a low-temperature carriage" requirement makes it all the more difficult in Pakistan, where average summer temperatures in Southern and Southwestern regions soar to between 40°C and 50°C.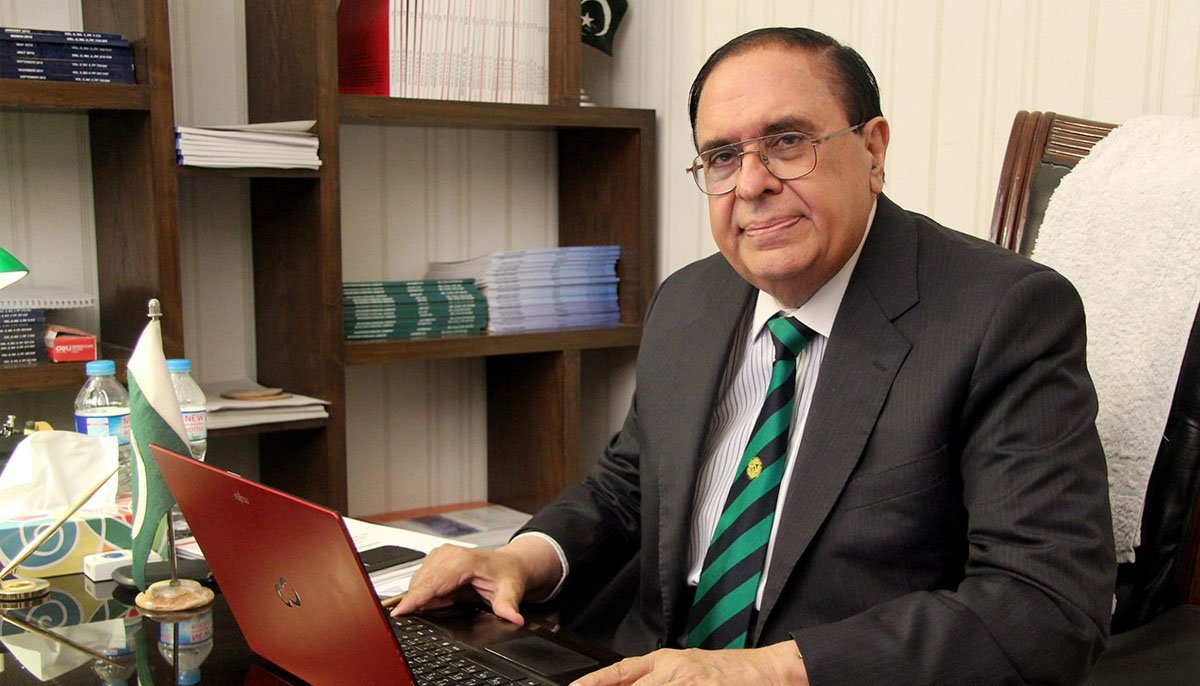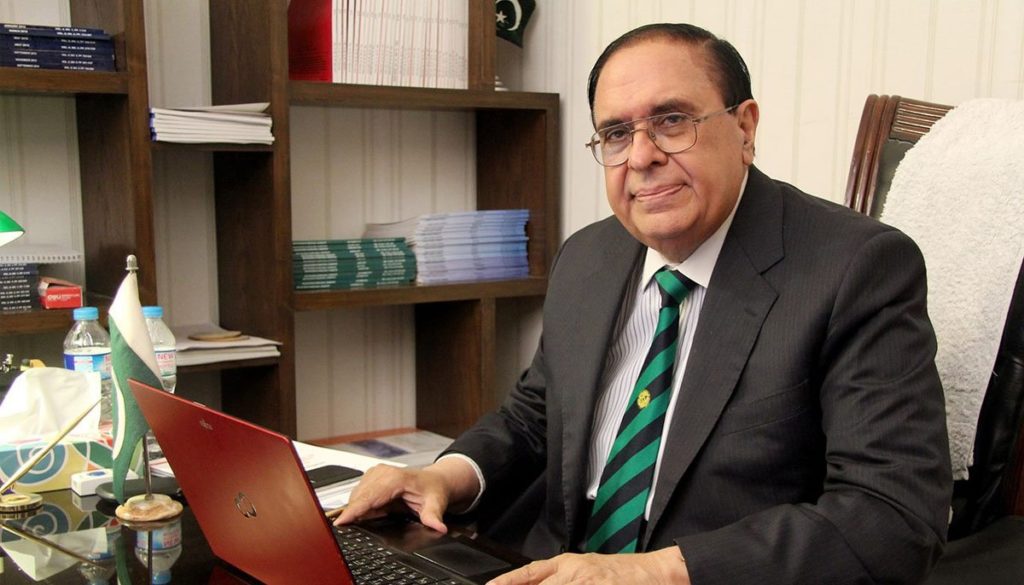 Rehman also pointed out that there is currently no understanding of the number of days for which the vaccine would remain effective. He explained that right now there was no "evidence or any result" that has been seen by Pfizer and BioNTech to determine its effectiveness.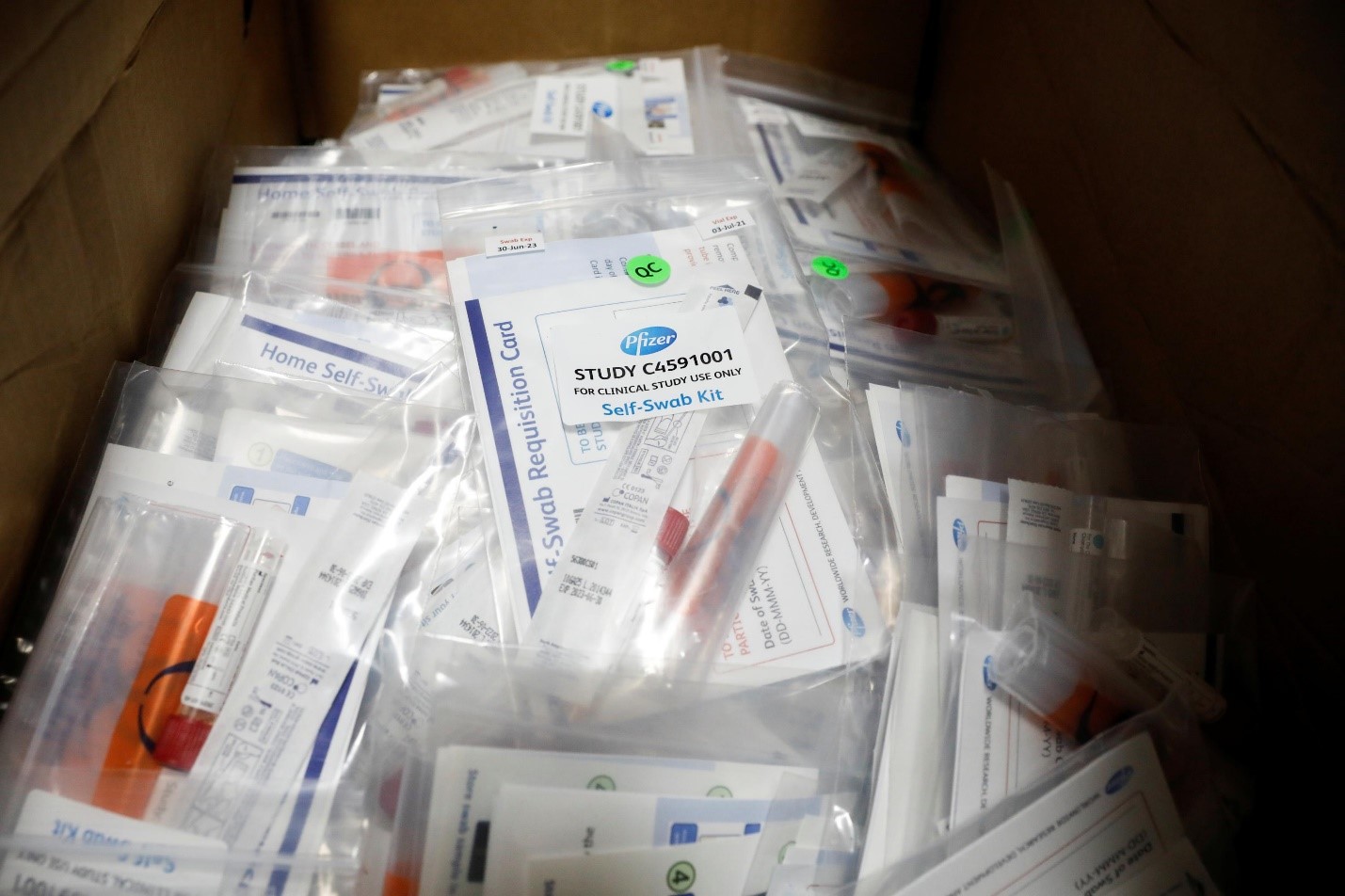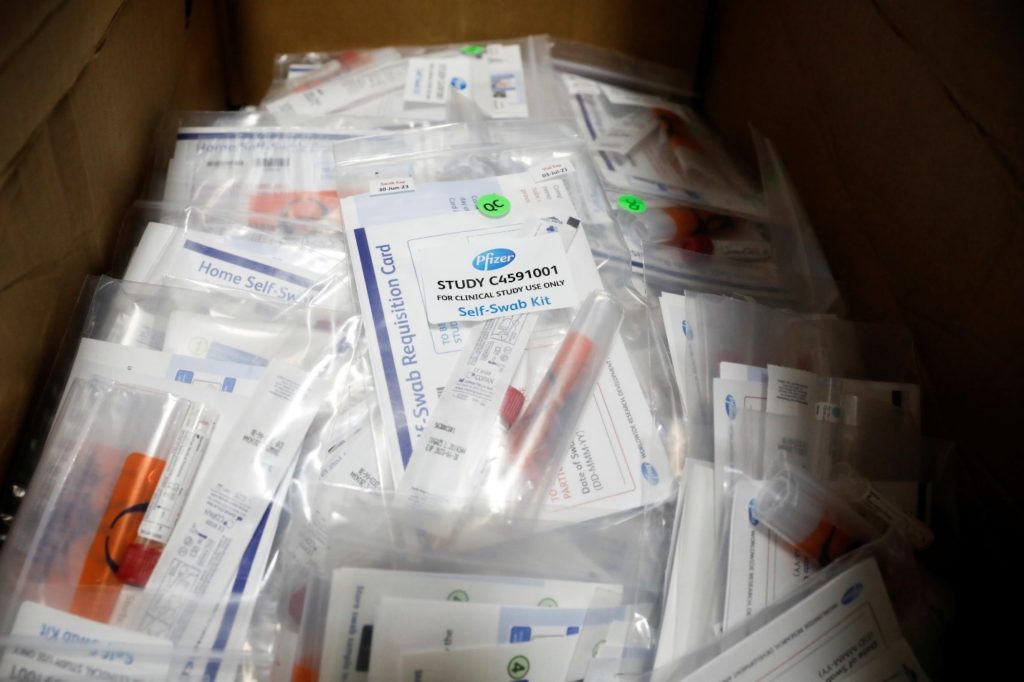 Also Read: If The Story Of This Patient Won't Make You Take COVID-19 Seriously Then We Don't Know What Will!
Pakistan is also conducting its own final-phase clinical trials on two Chinese-made single-dose vaccines in partnership with China.
One of the vaccines under trial in Pakistan has been developed by the Chinese biotech firm CanSinoBio and is already undergoing phase 3, or large-scale, testing on humans in several countries, including China, Russia, Chile and Argentina.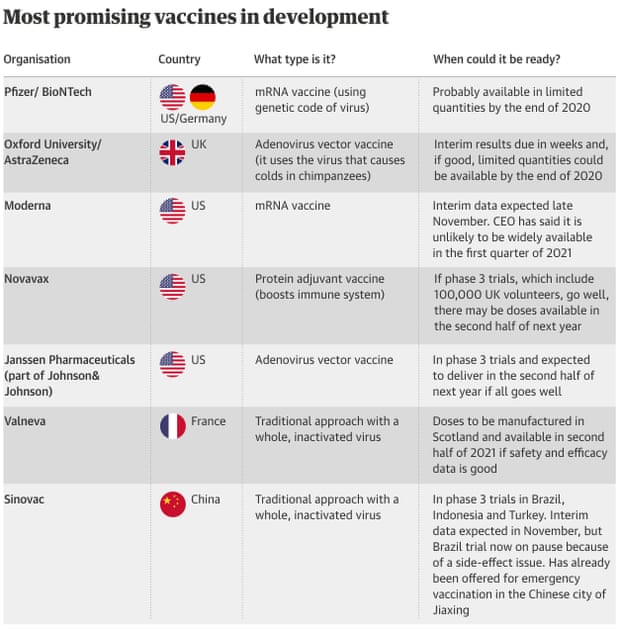 With the second wave of COVID-19 gaining on Pakistan, all eyes are now on the approval and mainstreaming of a vaccine that would finally put an end to the pandemic. 
What do you think about this recent development? Let us know in the comments section below.