#PakvsBan #CWC23 match is to be played today at the Eden Gardens, Kolkata and so, here is a look at XI players Babar Azam should play today. It is worth mentioning here that both sides have a slim chance of making it to the top four and today's encounter is a must-win for the South Asian teams.
Read: Here Is How Pakistan Can Still Qualify For The #CWC23 Semi-finals
#PakvsBan: Babar Azam Must Bring In Salman Ali Agha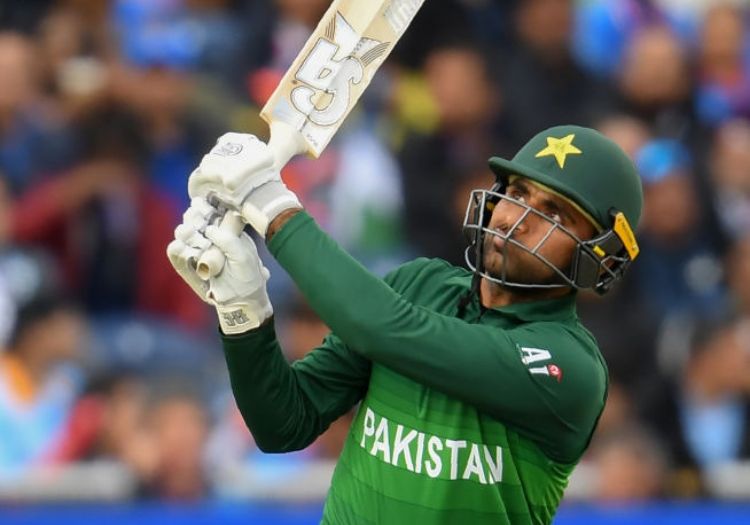 Fakhar Zaman is apparently seriously short of match practice however, owing to Imam's poor form he might still find a place in the playing eleven. So, there is a good probability that Pakistan will open with Fakhar and Abdullah Shafique while Babar Azam, Mohd. Rizwan, Saud Shakeel, and Iftikhar Ahmed will follow next.
Read: Wasim Akram, Shahid Afridi & Abdul Razzaq Criticize Babar Azam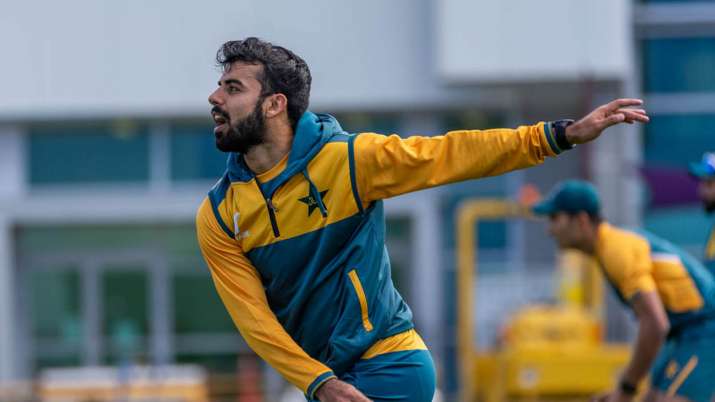 Shadab Khan who sustained an injury during the last match is likely to miss out. Nawaz who hasn't been in top form is also likely to be left out. As per the report of Samaa TV, Usama Mir and the fit again Hasan Ali are expected to replace both while Haris Rauf, Shaheen Afridi and Wasim Jr. are expected to retain their position in the playing XI.
Read: Why Babar Azam Deserves To Be Criticized After The #PAKvsAFG Match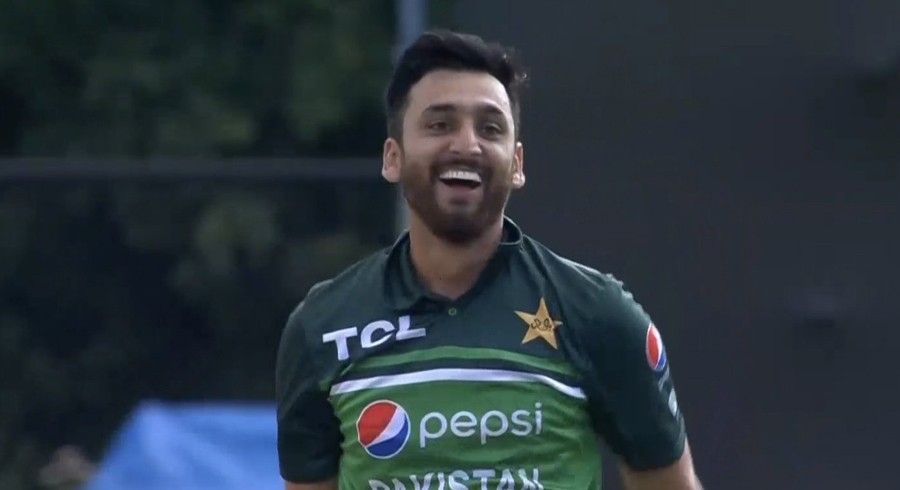 However, such a eleven will have a very long tail that will start from the number seven position which of course, cannot be a good idea for a batting line that is already struggling to play the entire quota of 50 overs. Therefore, replacing Nawaz with Salman Ali Agha makes better sense.
Read: #PakvsAfg: #Imam Assures Pakistan Will Bounce Back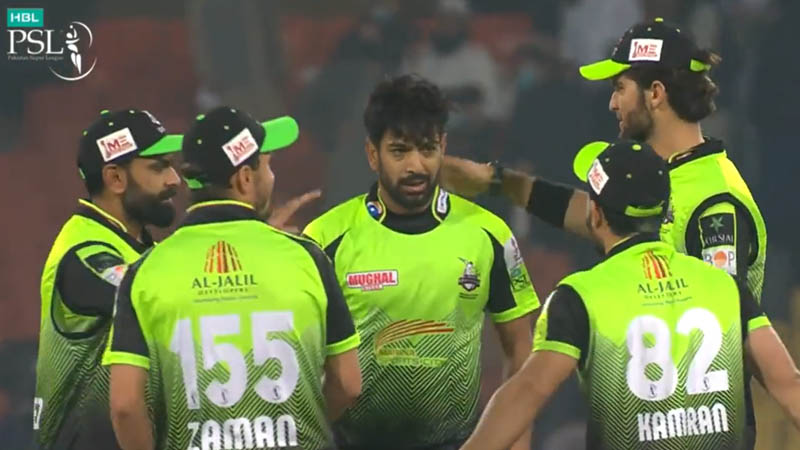 Haris Rauf finally showed signs of return to form during the previous match while Wasim Jr. bowled brilliantly. Therefore, a better idea perhaps would be to rest Hasan Ali for another game. Pakistan in such a case will enter the contest with four specialist bowlers and will require Iftikhar Ahmed, Salman Ali Agha and Saud Shakeel to do the fifth bowler's job.
Read: #PakvAus: Hasan Ali Expects Shaheen Afridi To Come Good
So, What Should The Playing XI Look Like?
Fakhar Zaman, Abdullah Shafique, Babar Azam (c), Mohd. Rizwan, Saud Shakeel, Salman Ali Agha, Iftikhar Ahmed, Usama Mir, Wasim Jr., Shaheen Afridi and Haris Rauf.