Hasan Ali prior to the #PakvAus #CWC match said that he expects Shaheen Afridi to regain form soon. The pacer was talking to media and so, here is a look at what else he had to say before the game that is to be played today in Bengaluru.
Read: Saud Shakeel & Nawaz Look To Comeback After The Match Against India
Hasan Ali Backs Shaheen Afridi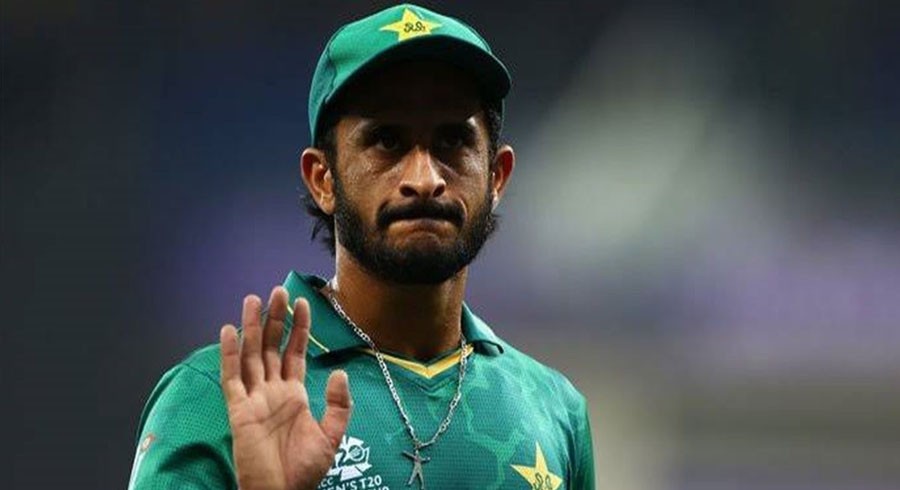 While talking to media after the defeat against India Hasan said, "Yes, we lost to India owing to blunders but the bus has now stopped and will take two points from every stop going forward. Losing to India wasn't the end of the world. The game against India is history and that's behind us. We have discussed our mistakes in the last game so we will do our best to overcome them. We are here to win the World Cup and to achieve that we have to show improvement. Australia is not an easy team. We have to play at our best and accept that we did not do that against India."
Read: #ICCCricketWorldCup: Mickey Arthur Downplays Shadab's Poor Form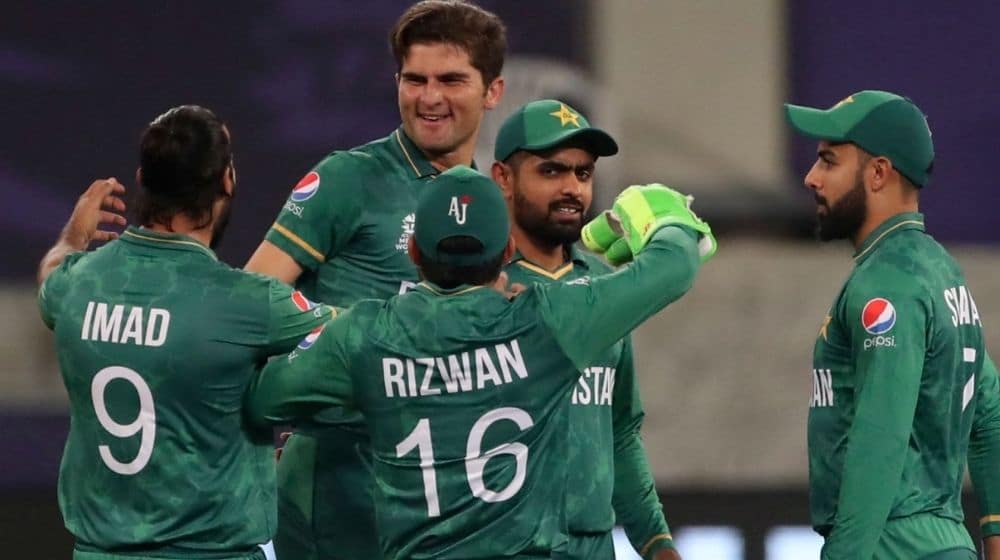 While talking about Shaheen's poor form on the other hand, the 29 year old said, "Shaheen has won us many matches. I know he is not fit right now but very soon he will be there. He is a champion."
Read: WorldCup2023: Shadab Khan Explains How He Feels In India
It is worth mentioning here that Pakistan dropped vice-captain, Shadab Khan for the game today and instead played leg-spinner, Usama Mir.