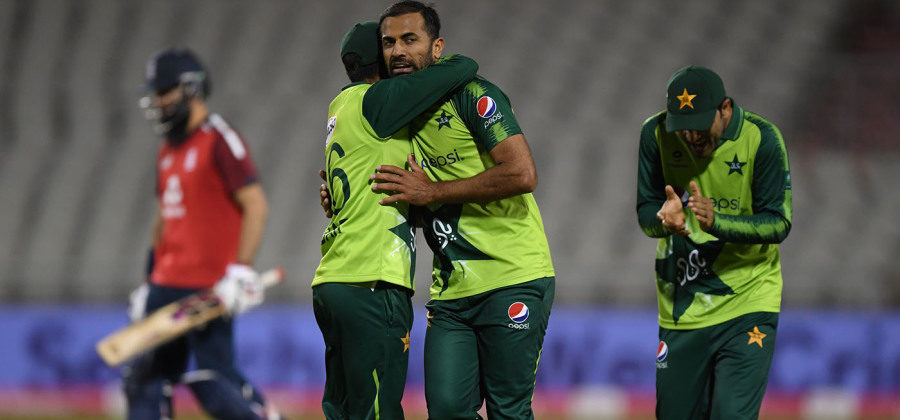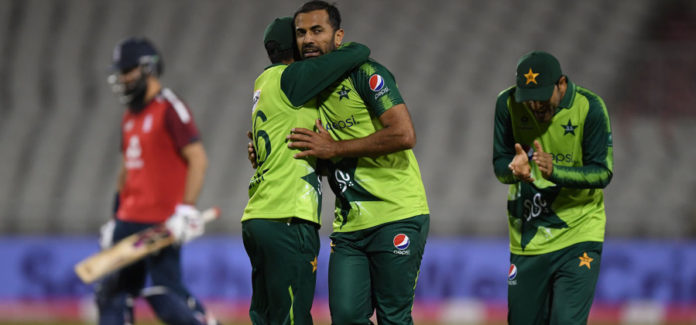 Here is a look at the positives and negatives for the men in green after their victory during Pakistan's 3rd T20 against England.
Read: Pakistan's Third T20 Against England: A Look At The Likely Changes
Haider Ali's Dream Debut During Pakistan's 3rd T20 Against England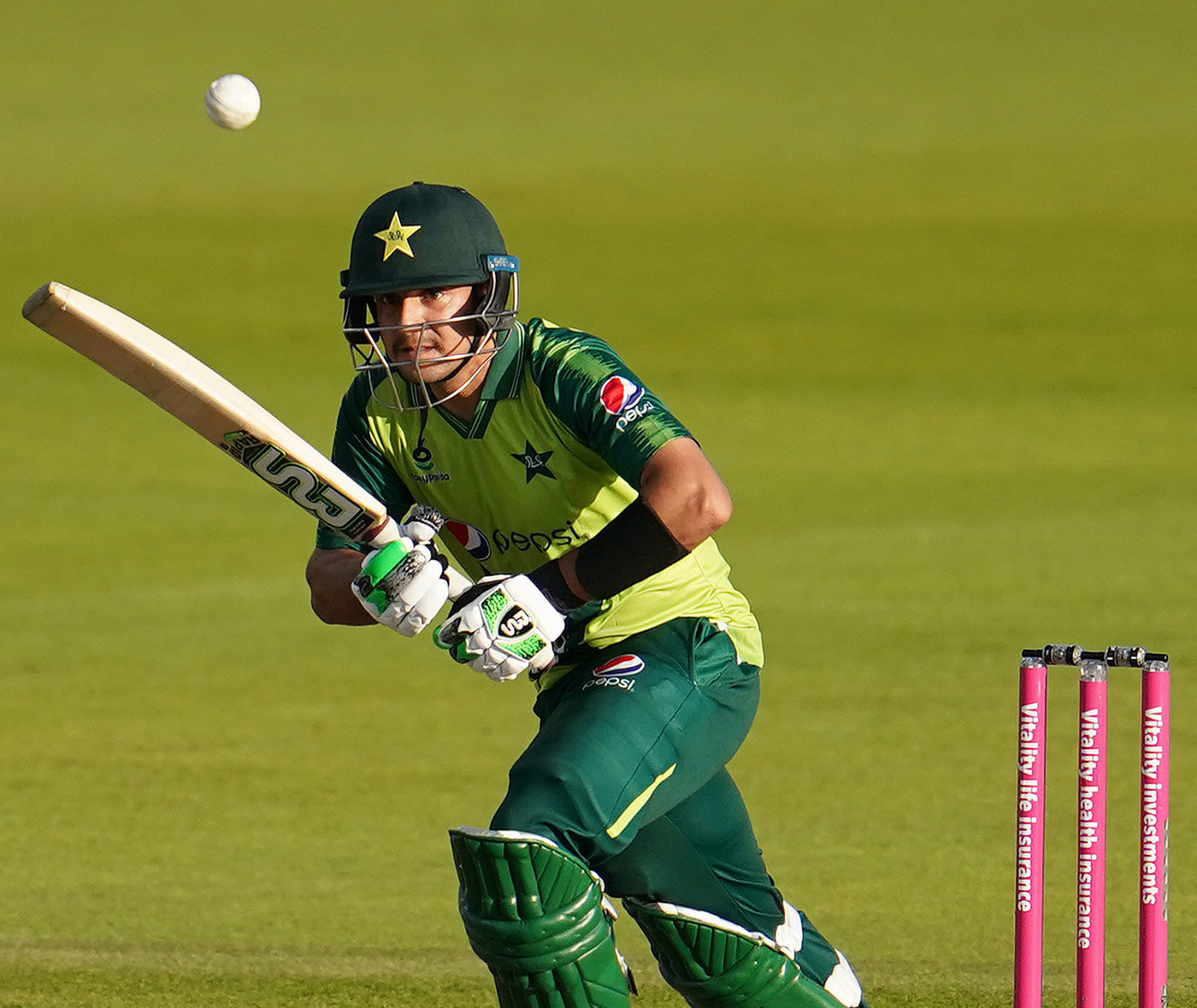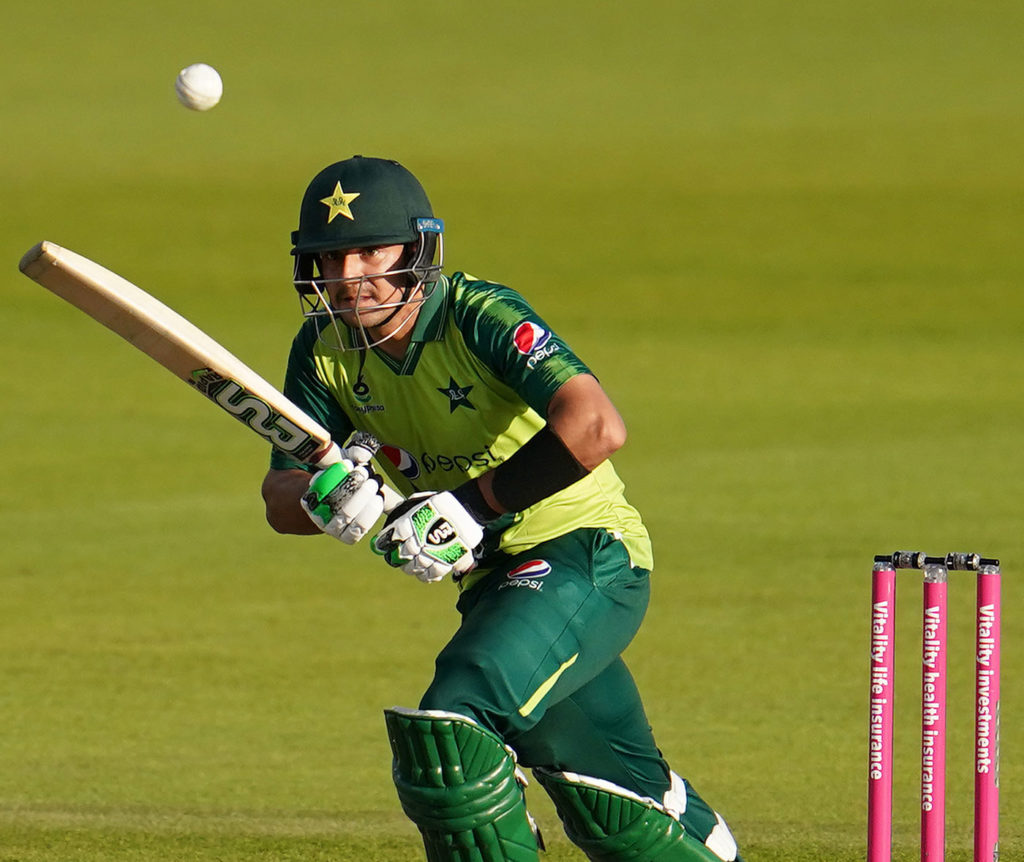 Haider Ali showed every sign of a star in the making during the series decider that Pakistan won to level the three match rubber. Haider then needs to keep up the good work and Misbah-ul-Haq then must gradually allow him a debut in other two formats as well as the youngster seems more than capable of delivering goods at all levels.
Read: Pakistan's Second T20 Against England: Takeaways From The Embarrassing Defeat
Professor's Form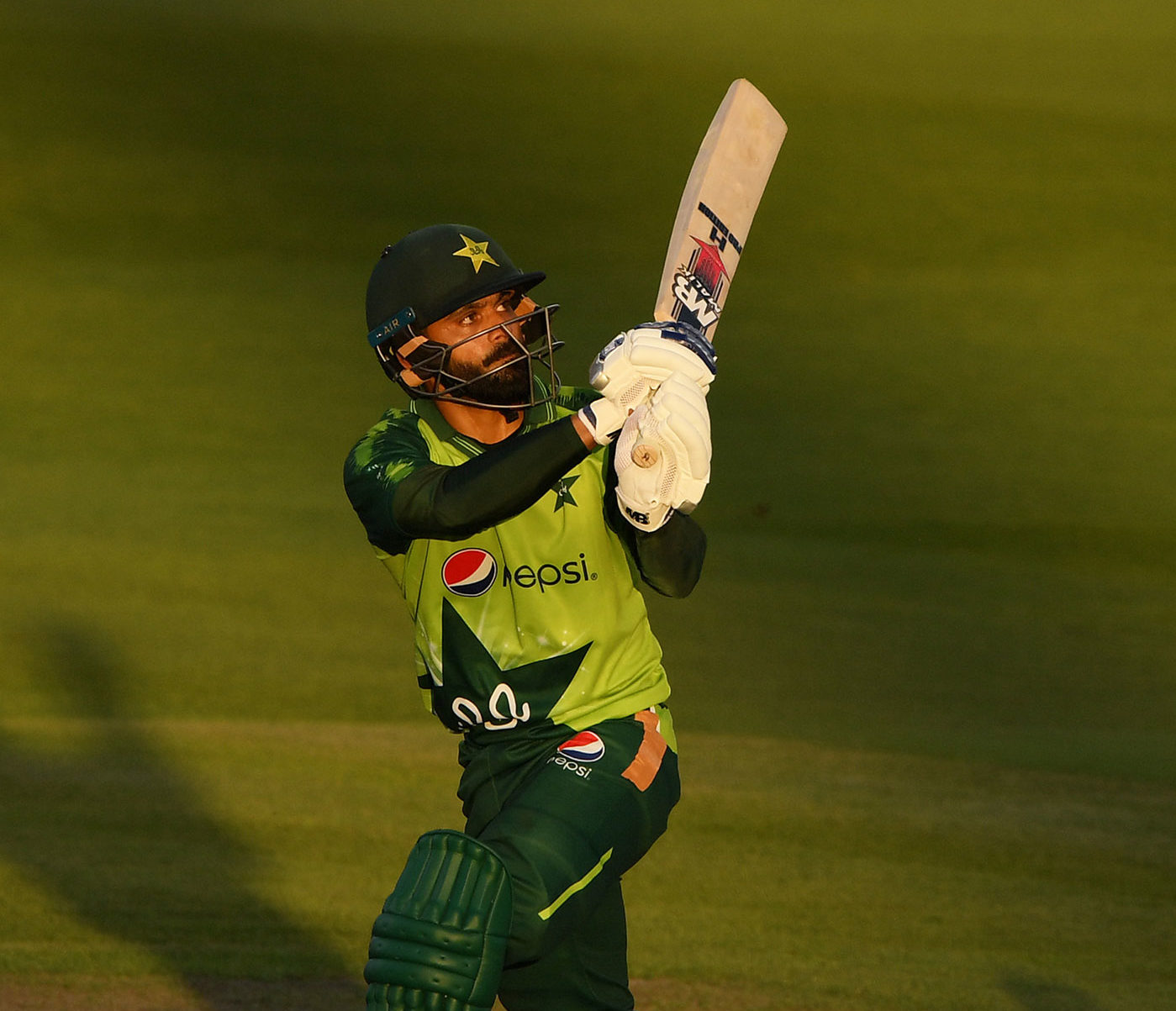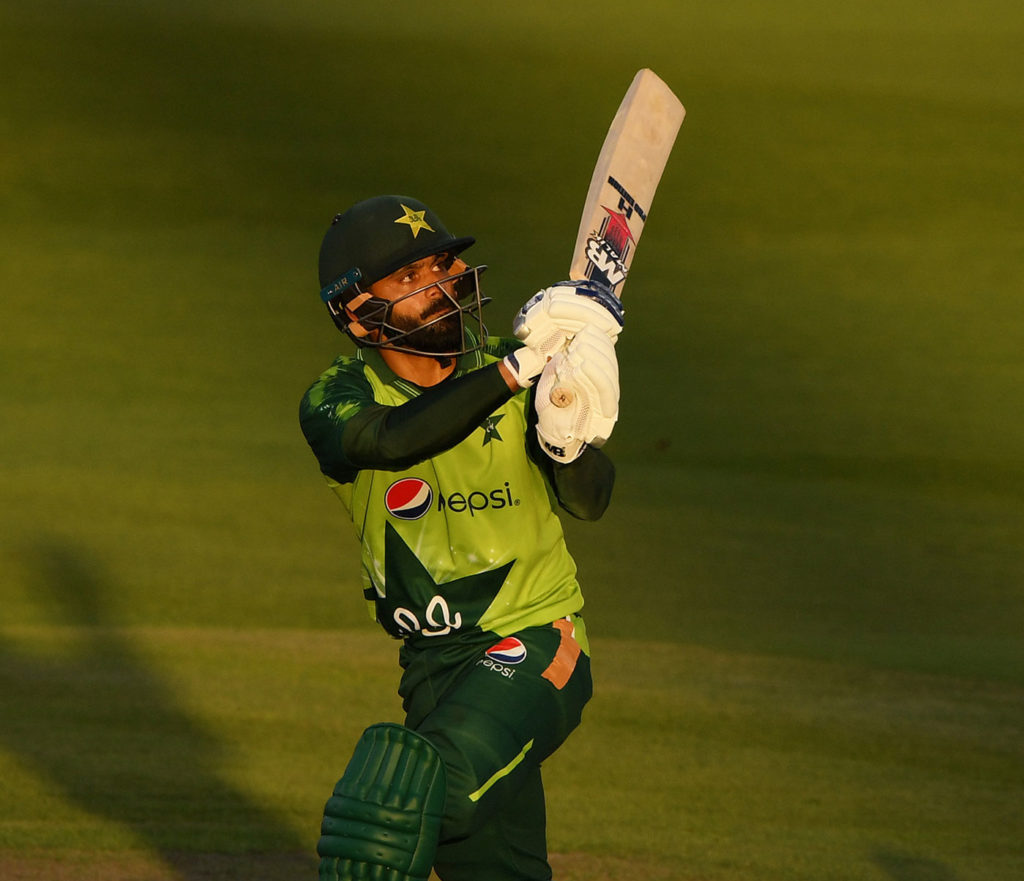 Professor's remained in blistering form throughout the series and hence, Pakistan would really want the veteran batsman to continue the same way at least till the next T20 world cup.
Read: Pakistan's Test Series In England: Azhar Ali, Asad Shafiq & Fawad Alam Face An Uncertain Future From Here Onwards
Babar Azam's Captaincy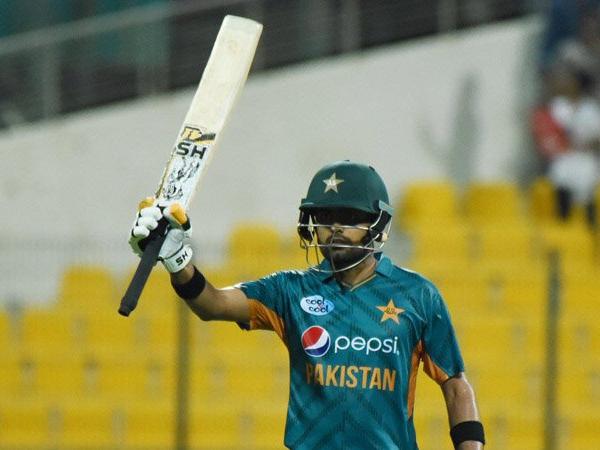 Despite the victory Babar Azam's ability to lead seemed pretty ordinary throughout the three games. He seemed lost and under visible pressure. Since, he is the best batsman in the country; it only seems right for Pakistan Cricket Board (PCB) to bail him out of the situation in order to ensure that a talent like him doesn't go wasted because of the captaincy pressure.
Read: Is Shoaib Akhtar About To Replace Misbah-ul-Haq As Chief Selector?
On Field Argument Between Babar Azam & Haris Rauf


The last two balls of the game saw Babar Azam (clearly in panic mode) shouting at Haris Rauf and the speedster returning the favor. The argument between the skipper and his bowler sure looked ugly rounding off the tour on a rather sombre note. The episode shows the lack of control Babar has over the proceedings as of now and also makes one wonder if Haris Rauf needs to behave himself! Haris hasn't delivered at the international level yet and hence, should look to improve his performance rather than show attitude to his skipper particularly, in the middle of an international match!
Read: Why Mohd. Rizwan Is Now The Best Wicket-keeper in Pakistan
Clear Day Light Between Mohd. Rizwan & Sarfaraz Ahmed


Frankly, watching Sarfaraz again behind the stumps and listening to what he had to say gave a nostalgic feeling. Apart from Moeen Ali's missed stumping chance, the former skipper looked pretty decent in middle for most part. Nevertheless, he couldn't for sure match the high keeping standards that Mohd. Rizwan has set during the tour. For selectors then the decision should now be simple! There is clear day light between Sarfaraz and Rizwan and the later without a shadow of doubt is now the number one wicket-keeper batsman in the country across formats.