Pakistan have been pathetic to say the least during their English tour so far and hence, here is a look at 3 changes that Babar Azam led dressing room should consider ahead of the 3rd #PakvENG ODI.
Read: First #PAKvENG ODI: England's B side Demolishes Pakistan
Why Pakistan Should Change Their Batting Order During The 3rd #PAKvENG ODI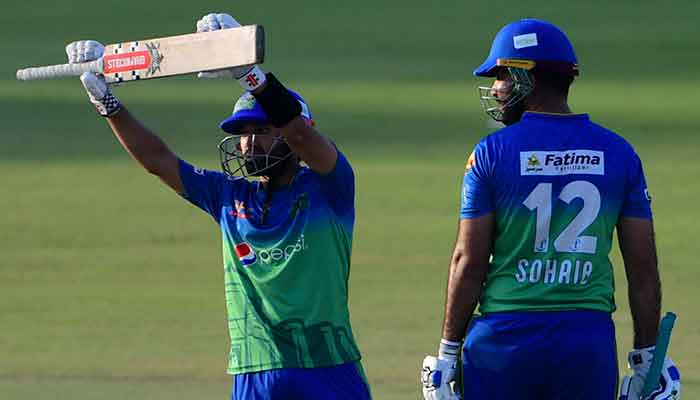 Sohaib Maqsood scored most of his runs during the domestic season and the recently concluded PSL while batting up the order. Think-tank for men in green nevertheless, has tried him at the number six position so far. Mohd. Rizwan on the other hand has had a pretty ordinary time in the ODI format for some time now. Hence, it makes sense to promote Sohaib Maqsood at the number four position and relieve pressure on Rizwan by allowing him to bat lower down the order i.e. at the number six position.
Read: #PAKvENG: Kamran Akmal Blasts Waqar Younis, Ramiz Raja Calls England "Desperate"
Bring In Mohd. Nawaz!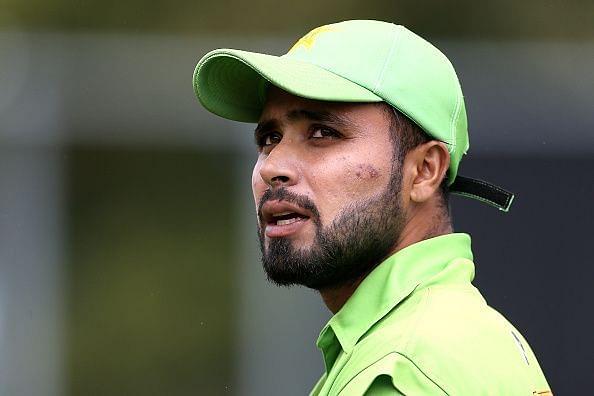 All-rounder Faheem Ashraf started the year in brilliant form. Nevertheless, the last few weeks he has looked out of sorts again and so, it makes sense to play Mohd. Nawaz ahead of him. Nawaz has been prolific form and so, he deserves a proper opportunity. Also his inclusion will allow more variety in the available bowling options.
Read: New Squad For The #PAKvENG ODI Series Announced After 3 English Players Test COVID Positive
Mohd. Hasnain ahead Of Haris Rauf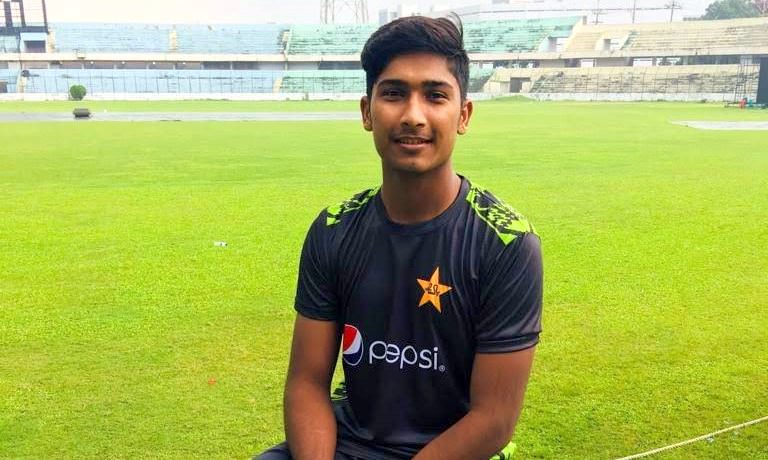 Haris Rauf hasn't really impressed ever since his debut on a consistent basis. Mohd. Hasnain on the other hand has found himself out of the playing eleven even after good performances. The time then is right for Misbah-ul-Haq and company try him once more ahead of Haris Rauf who now seems to be an overrated player!