Mohd. Yousuf while talking to PakPassion.net praised Saud Shakeel and so, here is a look at what the former captain had to say.
Read: 3 Changes Pakistan Should Consider Before The 3rd #PAKvENG ODI
Mohd. Yousuf Praises Saud Shakeel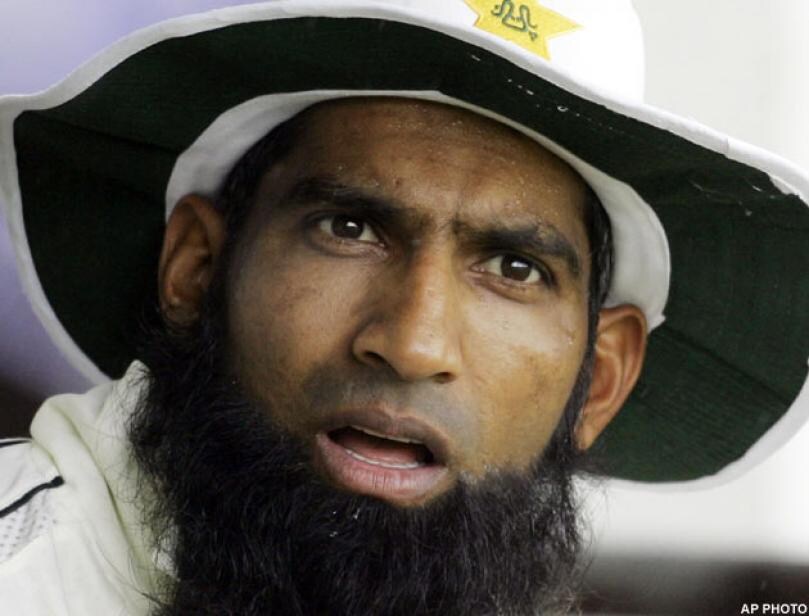 While praising Saud, Yousuf said, "I like Saud's batting a lot. In my view, he has a beautiful cover drive, in fact, his cover drive is one of the best I have ever seen. He is a hard-working cricketer who wants to succeed and has a real desire to do well. He has potential but what he needs is some fine-tuning which is also something that a lot of players need. These are the sort of minor adjustments that I work on with these boys which can make a lot of difference. But at the end of the day, it's all about how much desire these cricketers have to learn and how much hunger they have to succeed, as that is vital to their performance and eventual success.
"I talk about just one thing with all players I coach – Technique, technique and technique. Whenever you are struggling, whenever you are under pressure, it is your technique and technical ability that will get you out of trouble and nothing else will. If you have technique to fall back on, then you can cope with pressure, if you haven't got any technique then you will scratch around and fail 8 times out of 10 when you are under pressure."
Read: #PAKvENG: Kamran Akmal Blasts Waqar Younis, Ramiz Raja Calls England "Desperate"
Yousuf Keen On Working With Haider Ali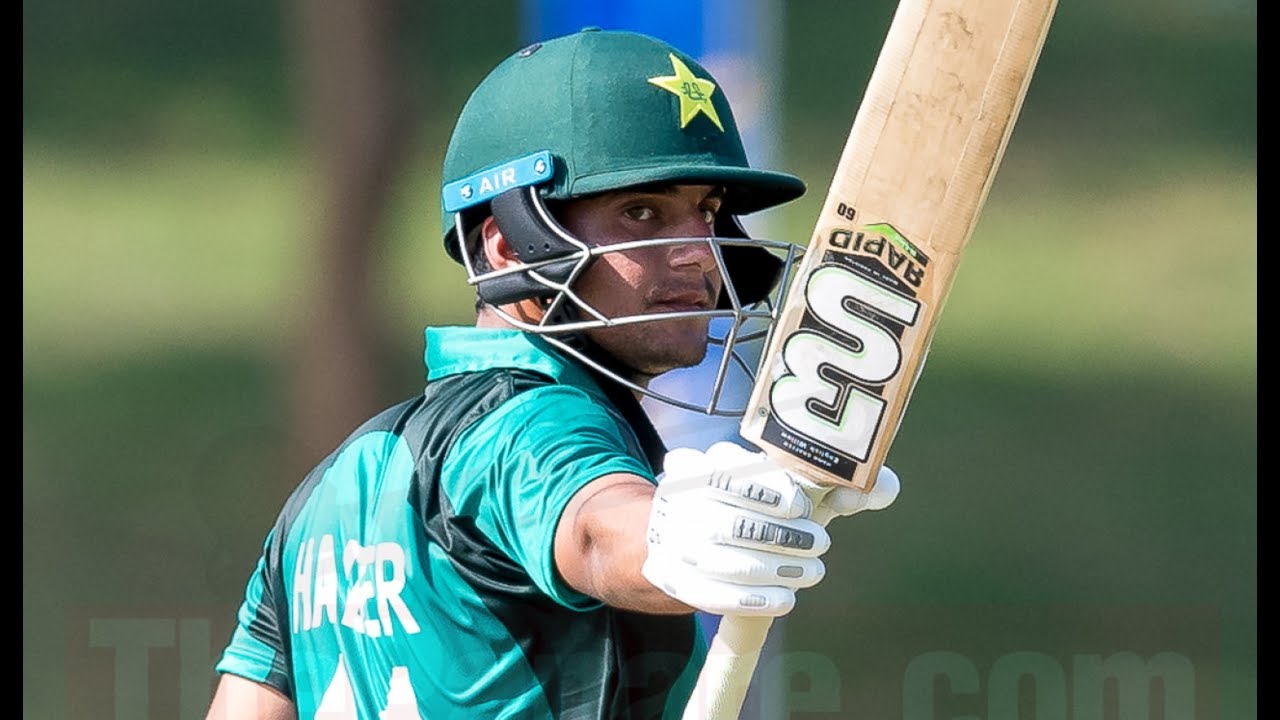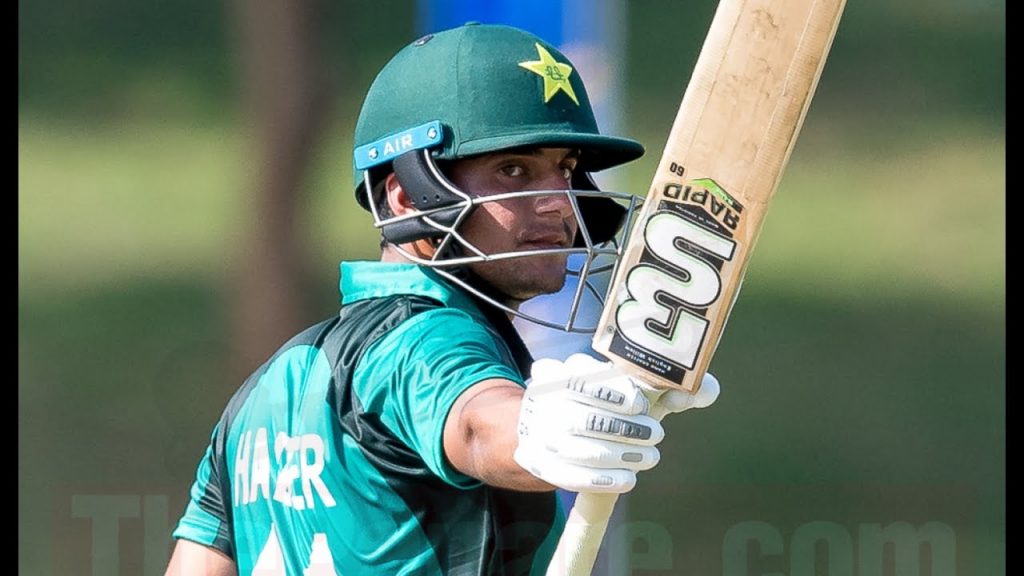 Yousuf while expressing the desire to work with Haider Ali said, "I've yet to do any work with Haider Ali, but what I'd like is for him to spend a period of a week to even 20 days with me at the NHPC because then I can do a proper assessment of his batting and see what he is made of. Of course, tournaments like the PSL are important financially to the boys so it's difficult to remove them from such tournaments to instead work at the NHPC. But it's also important for the players to themselves to ask the PCB if they can come to the NHPC when the opportunity and time is there. This is a two-way learning process for both the players and for the coaches like myself to work with boys like Haider Ali."