Here are a few takeaways from the first #PAKvENG ODI during which England's B side literally demolished Pakistan.
Read: #PAKvENG: Kamran Akmal Blasts Waqar Younis, Ramiz Raja Calls England "Desperate"
Pakistan Clueless During The First #PAKvENG ODI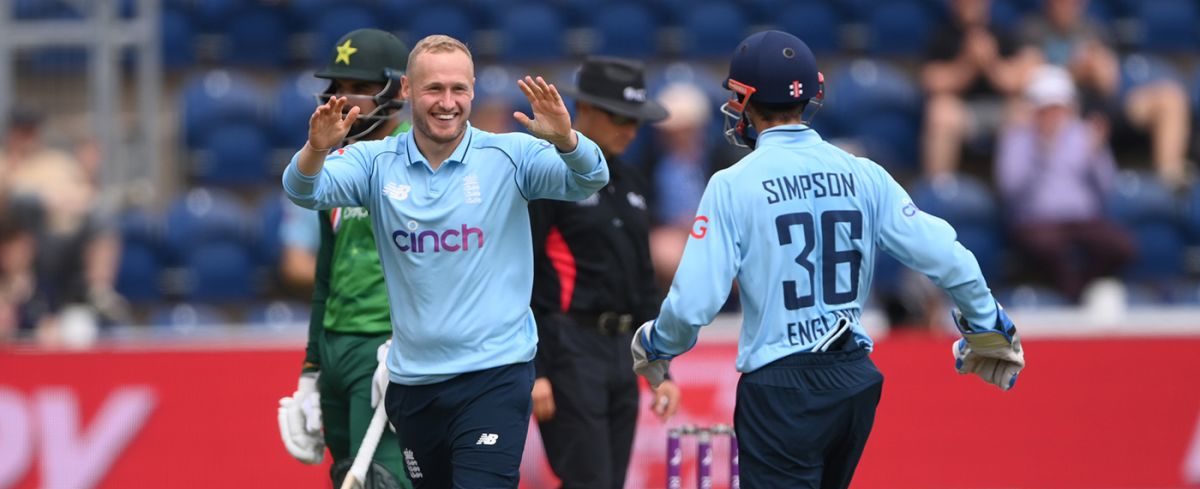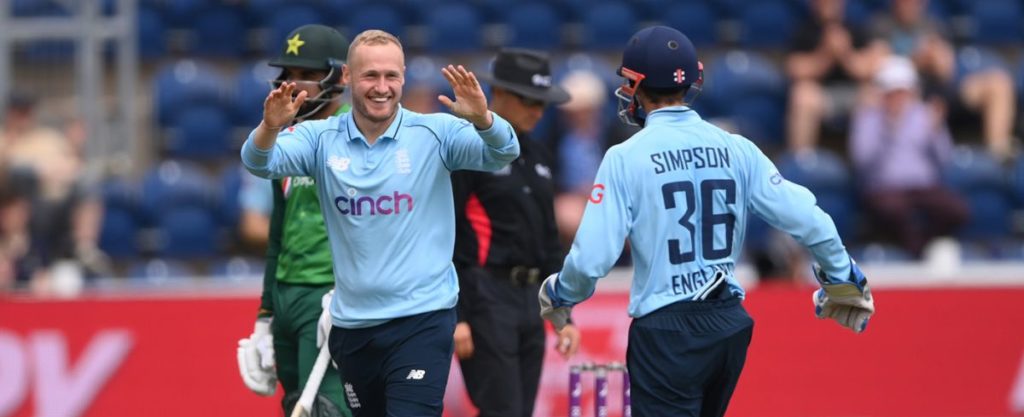 Pakistan looked clueless against a second if not third choice English side during the game. Neither the batsmen nor the bowlers were able to show spine. The batting line collapsed and could only manage an embarrassing total of 141 runs while the bowlers could only fetch a single before the English side achieved the target.
Read: New Squad For The #PAKvENG ODI Series Announced After 3 English Players Test COVID Positive
A Case Of Bringing In Mohd. Nawaz?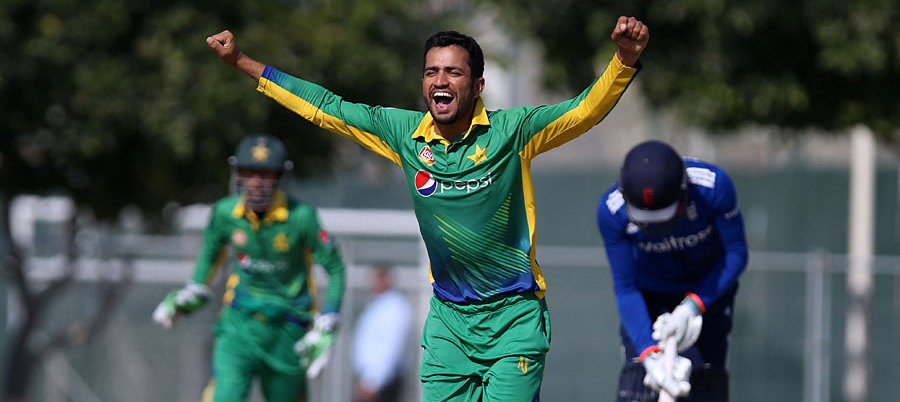 Haris Rauf looked pretty ordinary through out the game. Vice-captain, Shadab Khan too didn't look too impressive with the ball and so, it seems there is a certain case of bringing back Mohd. Nawaz who has been in prolific form during the last few months.
Read: Hasan Ali Thanks Shahid Afridi & Shoaib Malik For Keeping Him Motivated
Babar Azam Blames Batting For The Poor Show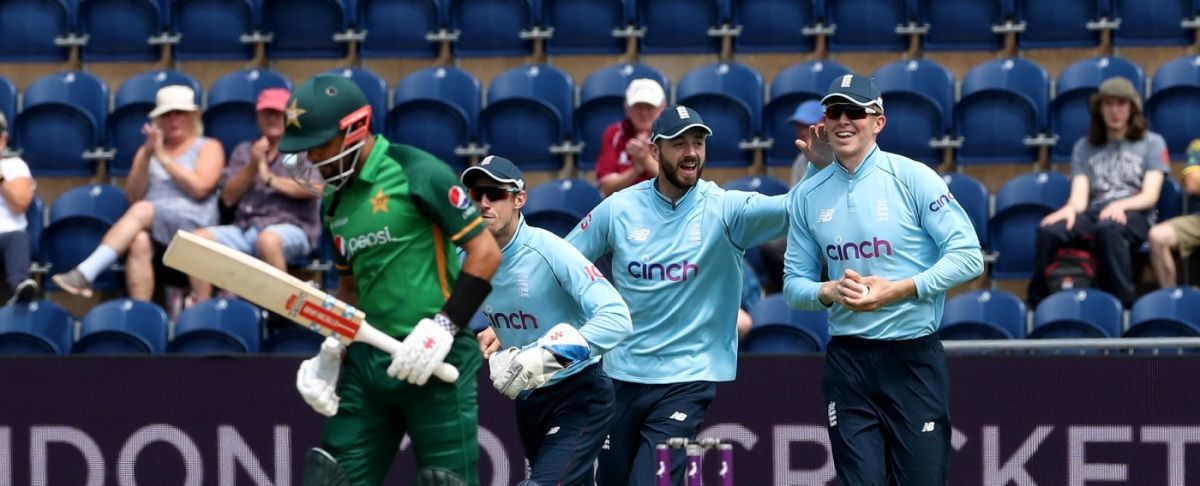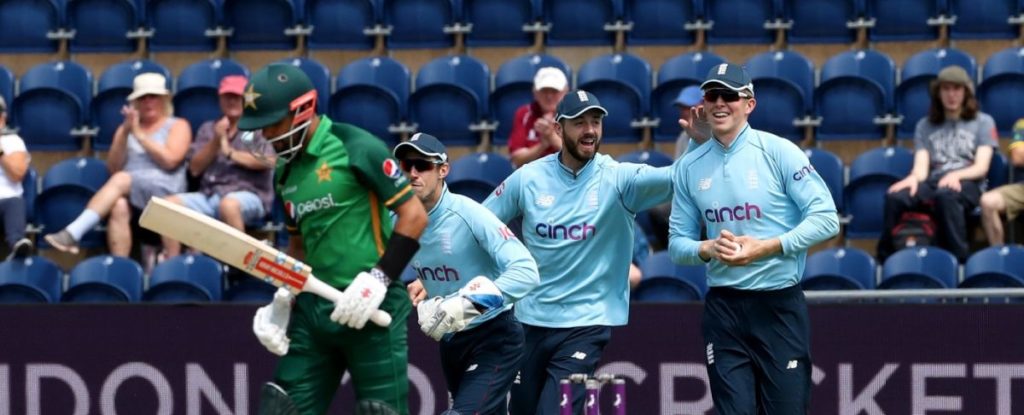 Skipper Babar Azam while blaming the batting line for the poor show said, "To be honest, we were a bit loose with the bat, and that's why we didn't get a big total. I don't think we misread the conditions, but credit goes to their bowlers. The momentum they had, and the fact that we couldn't get a big partnership, is why we didn't get a big total."