Pakistan's most successful leg spinner at the Test level, Danish Kaneria yesterday in an interview, admitted to his involvement in spot-fixing years after being accused and banned for the offense. So, here is a look at 3 takeaways from Kaneria's apology, the timing of which for sure, has left many surprised.
Read: 3 Reasons Why Pakistan's Second Test Against Australia Matters
Better Late than Never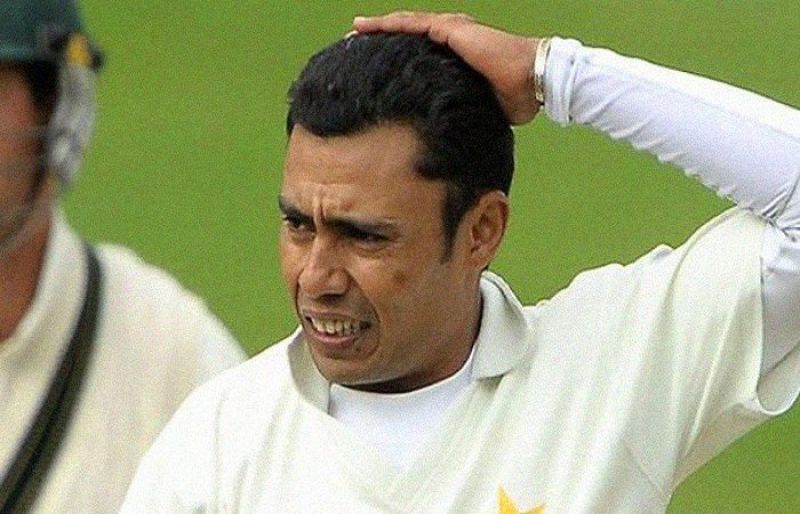 Frankly, from the word go everyone knew what had happened. Hence, it made little sense for Kaneria to lie the way he did all these years. Nevertheless, at least he has shown maturity for once and hence, this a better late than never scenario for sure.
Read: 5 Takeaways From Day One Of Abu Dhabi Test Between Pakistan And Australia
Has A lot of Work to Do to Regain Lost Credibility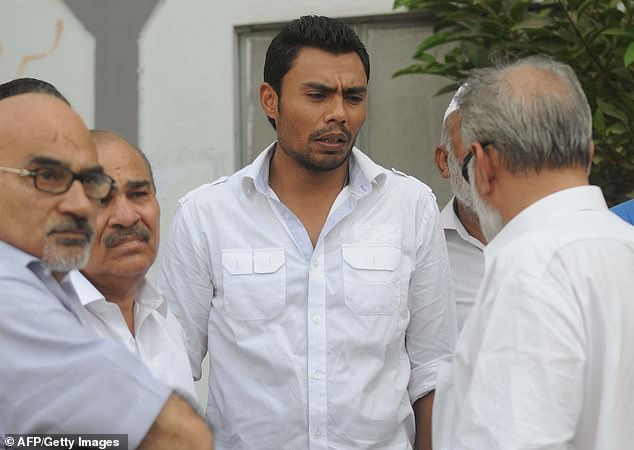 A simple confession might only be a first step in the right direction for Kaneria. He has been found guilty of spot-fixing and he has lied to everyone for nearly a decade. Therefore, there is no doubt that he has lost credibility, to regain which he has a lot of work to do.
Read: 7 Takeaways From Pakistan's First Test Against Australia
Too Late in the Day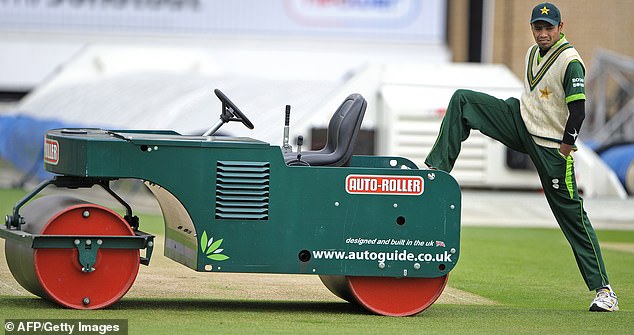 Kaneria was only into his late 20s when he was found guilty of the offense in England. He was Pakistan's most successful Test bowler after Imran Khan, Wasim Akram and Waqar Younis at the time and had a possible ten years of cricket left in him. Perhaps, a confession then could easily have helped in reducing his ban to 5 years. Hence, the probability of a comeback despite everything most definitely, would have been on the cards.
His apology now i.e. after he has been banned for life still might be a good decision but it is a little too late in the day to revive what could have been a remarkable international career.